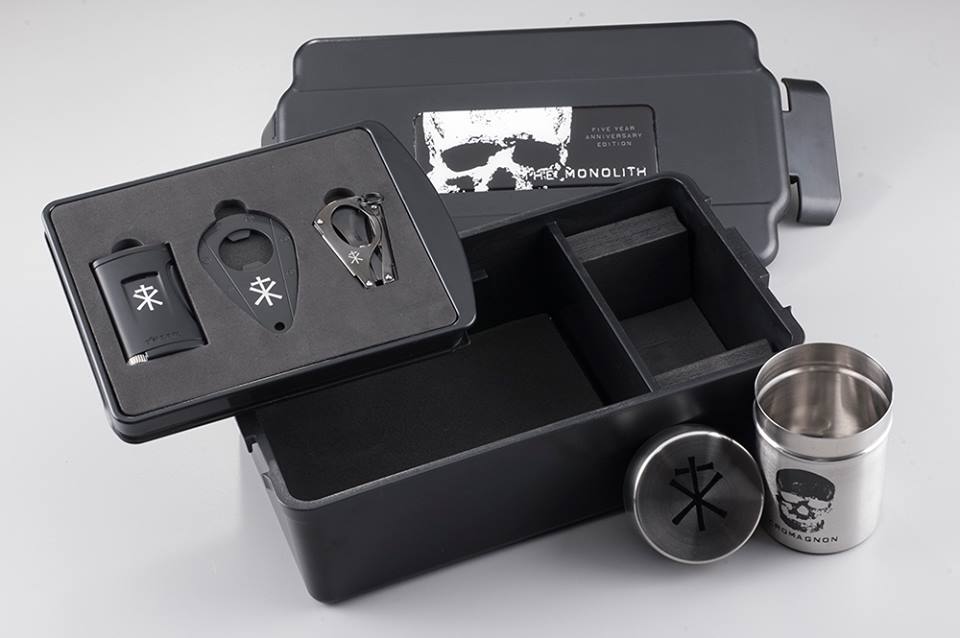 This year RoMa Craft Tobac is celebrating five years in business. To commemorate the milestone, RoMa Craft Tobac goes back to the brand that started it all for them – CroMagnon.  This month, the company is unveiling a special package called the CroMagnon Monolith.  The package features a new limited edition version of the CroMagnon known as the CroMagnon Timeline. In addition, the package includes several RoMa Craft branded Xikar accessories.
The term Monolith refers to large single stone structure. They are typically examined to learn more about early humans.
RoMa Craft Tobac co-founder Skip Martin says the CroMagnon Monolith package will be limited to 500 units. Each package will contain 10 of the CroMagnon Timeline cigar, which Martin says will be a one time cigar to commemorate the 5 year milestone.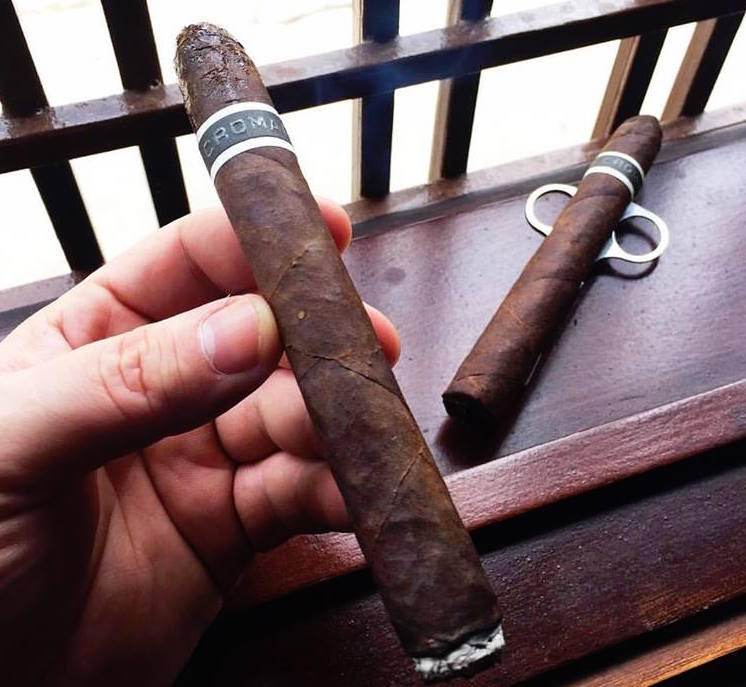 In addition, there are five accessories included in the package:
RoMa Craft Tobac branded Xikar Lighter
RoMa Craft Tobac branded Xikar Xi1 Bottle Opener
RoMa Craft Tobac branded Xikar MTX Multi-Tool Unit
RoMa Craft Tobac branded Xikar Ashtray Can
RoMa Craft Tobac branded Xikar Xi10 Travel Humidor
In an email to Cigar Coop, Martin said he plans to sell the accessories at events later this year. The Monolith is expected to be showcased at the 2016 IPCPR Trade Show.
Photo Credits: Skip Martin, Social Media.
Update (7/3/15): We incorrectly reported an Xikar Xi1 Double Guillotine cutter being a part of the package. It was a an Xi Bottle Opener. We apologize for this error.