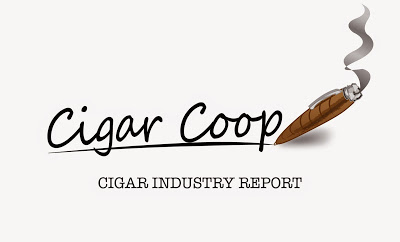 The Cigar Industry Report is a one stop place to catch up on the activity here at Cigar Coop and Stogie Geeks. It is a combination of our news reports, cigar reviews, and assessment updates we do throughout the week. We will also recap what happened on our Stogie Geeks show. Finally, each week we will look back at Cigar Coop history. Look for this report every Saturday morning at 8am Eastern time.

Cigar Industry Report: Volume 5, Number 32 (Edition 181 7/2/16)
Completing Four Years…
Four years ago on July 2nd, 2012 Cigar Coop did not publish an article.  The following day was significant because it was the first day where we started a true daily publication cycle. Now 1461 days later, we have been able to publish each and every day. Today is significant because we have now completed four full years and start year five tomorrow!
It's been a true daily publication cycle. Our articles have focused on original content. This is content that was never back-dated and never an old post that was re-dated. There were no off-days as we have published on every holiday, including Christmas.
We've had challenges, including a major server move in May, 2015. We underwent major staffing changes on the production end for Stogie Geeks earlier this year. We even had to get through some illnesses and power outages.
Most importantly, this is a thank you to everyone to has taken the time to read us, like us on social media, etc.  We appreciate this!
Feature of the Week: J. Cortès Acquires Oliva Cigar Company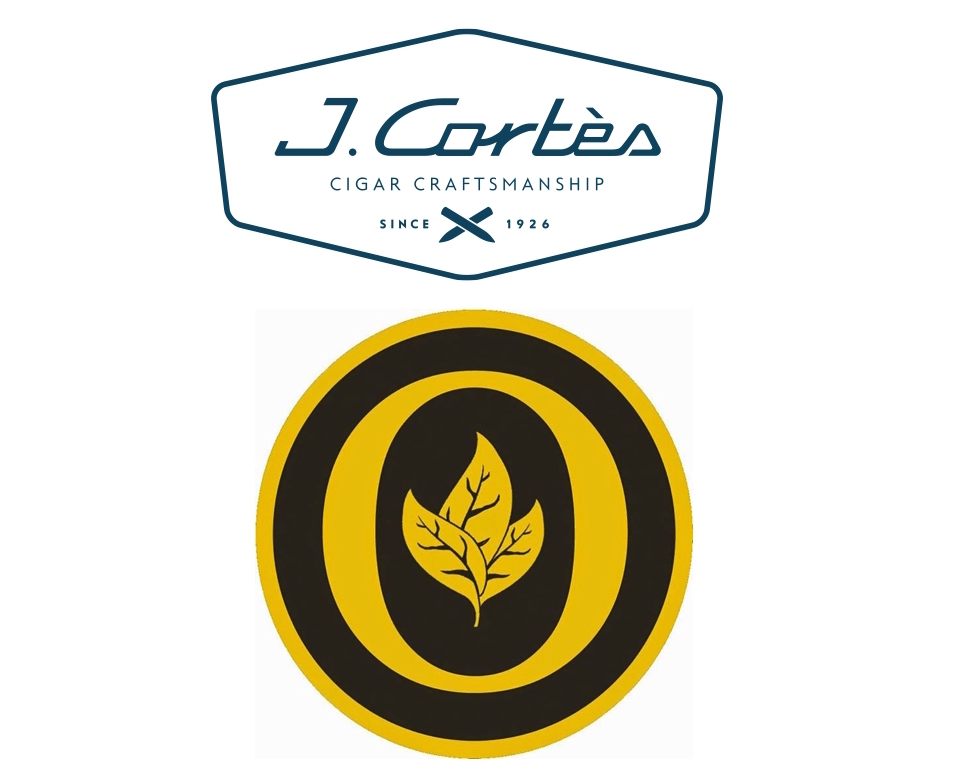 The month of July got off to a huge start when it was announced by Oliva Cigar Company was acquired by a Belgian company called J. Cortès NV. J. Cortès is a large company that has been in business specializing in machine-made cigars. In addition to the details of the acquisition, we got some background information on who J. Cortès is.
---
FDA News
On Going Coverage
---
News and Previews 
Senate Bill S. 441: S. 441 is the Senate Bill to gain an exemption from the FDA on premium cigars. This week, no new co-sponsors were added.  The total sponsor count remains at 21.
House Bill HR 662: H.R. 662 is House Bill to gain an exemption from the FDA on premium cigars. This week no new co-sponsored were added. The total number of sponsors remains at 166.
House Bill 2058:  H.R. 2058 is the House Bill to change the effective date for cigars subject to FDA regulation from 2007 to 21 months following any proposed regulations are put into effect. This week no new co-sponsored were added. The total number of sponsors remains at 66.
Guam: Governor Eddie Calvo vetoed a bill that would have raised the territory's smoking age to 21.
U.S. State Department: Has issued a travel alert for Nicaragua.
Virginia: A new law went into effect that bans smoking in cars with children eight years and under.
---
Assessments
Agile Cigar Reviews
Editor's Corner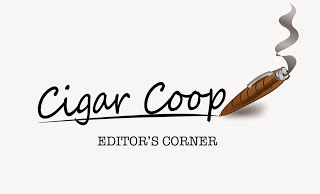 ---
Stogie Geeks
This week we welcomed back Andre Farkas of Viaje Cigars. Our Debonaire Ideal segment was on Smoking Cigars on the Road, plus we had our Stogies of the Week that included:
Stogie Geeks News
On the July 1st Edition we talked about the acquisition of Oliva by  J. Cortès. We discussed the new Davidoff Yamasa. We discussed the revamping of Cusano including the Cusano Nicaragua Esteli and the revamping of the bundle line. We also discuss the Travel Alert to Nicaragua and update folks on the FDA happenings.