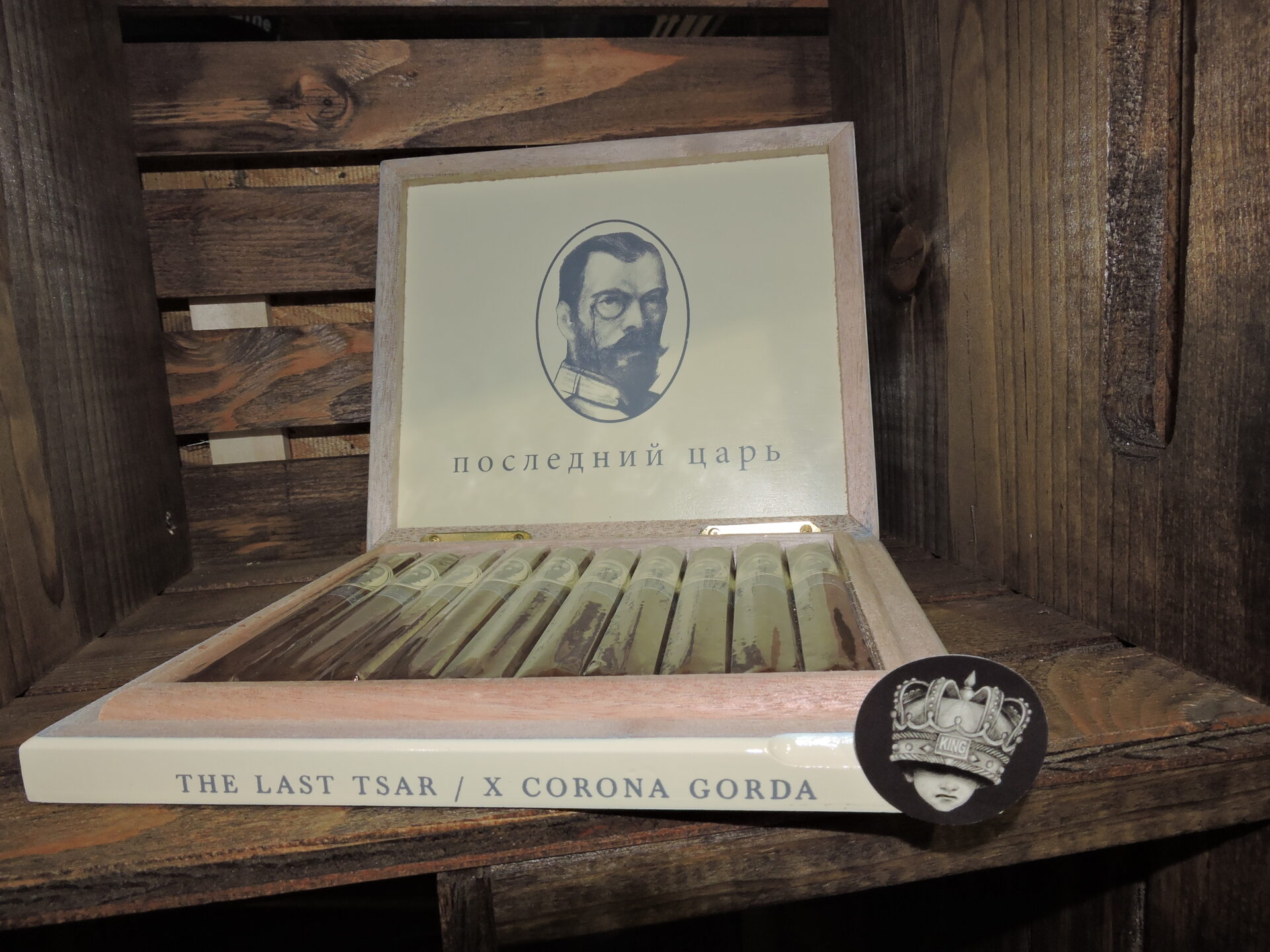 At the 2016 IPCPR Trade Show, Caldwell Cigar Company unveiled two line extensions to The Last Tsar in the form of a Corona Gorda and Toro Extra. The new sizes add a third and fourth size to what has been to what is the Caldwell's most premium offering in the portfolio.
The Last Tsar is a cigar that pays homage to Emperor (Tsar) Nicholas II, who was the final monarch of Russia. In 1917, he was forced to abdicate his throne during the Russian Revolution. One year later, Nicholas II and his family were executed by the Bolsheviks.
The line made its debut in 2015 as Caldwell Cigar Company's first limited offering. It was first released in May, 2015 as a 5 1/2 x 52 Belicoso.  Six months later a second size, a 7 x 47 Churchill was unveiled.
The additions of the Toro and Corona Gorda bring the total number of vitolas released in The Last Tsar to four. Like the Belicoso and Churchill, the new Toro and Corona Gorda sizes will be packaged in ten count boxes. The first two releases were limited production. Given the new world order of FDA regulation, it wasn't quite clear how limited these new sizes would be.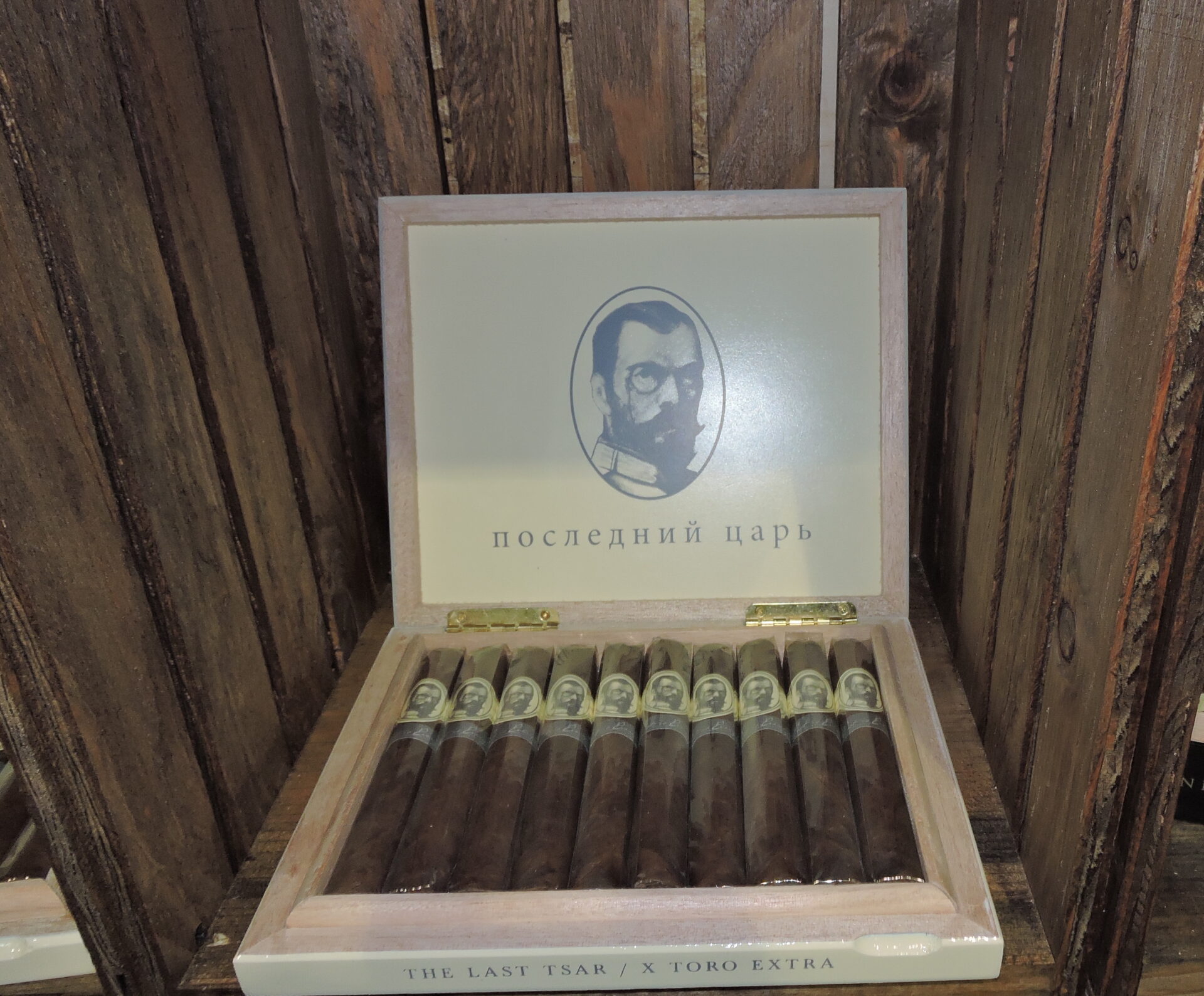 The Last Tsar features a Araparica Connecticut Shade Hybrid Maduro. This is the same wrapper found on the Caldwell Eastern Standard, but it fermented longer and processed differently. The rest of the blend has not been disclosed other than it contains Carbonell tobacco. The line is produced at Tabacalera William Ventura in the Dominican Republic.
Photo Credits: Cigar Coop