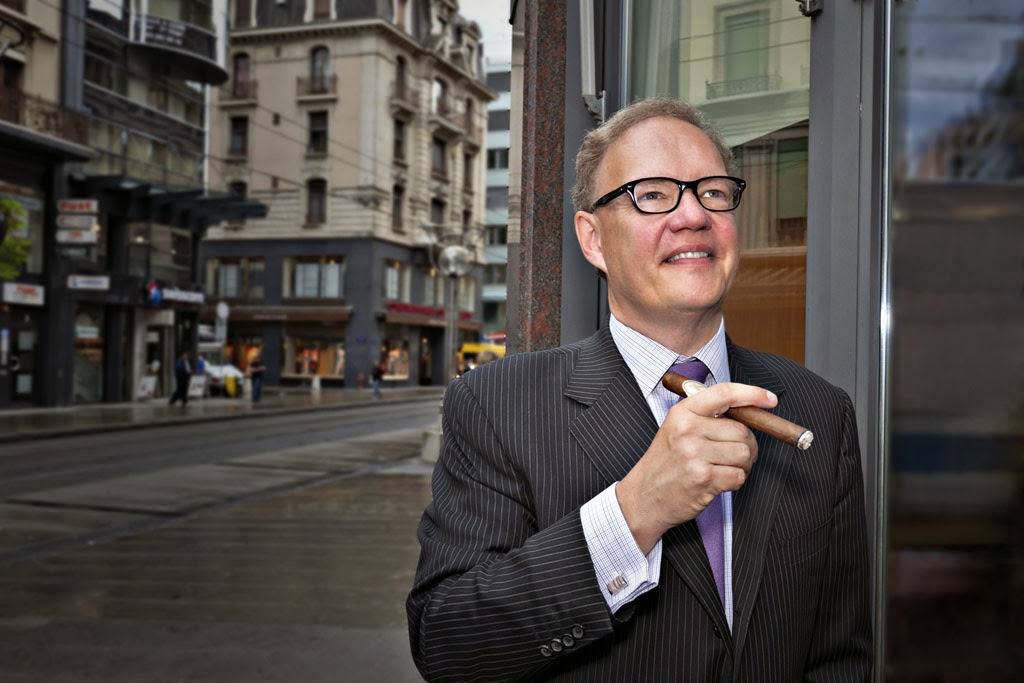 It's certainly become one of my highlights of covering the International Premium Cigar and Pipe Retailers Trade Show and Convention, namely the opportunity to sit down with Davidoff Chief Executive Officer, Hans-Kristian Hoejsgaard.
It was back in 2011 when Oettinger Davidoff named Hans-Kristian Hoejsgaard its Chief Executive Officer. Under his leadership, Davidoff incorporated themes of innovation and has not been afraid to reach out of its comfort zone and conquer new territories.
Once again, I had a chance to sit down with Hoejsgaard on day one of the IPCPR Trade Show in New Orleans. We catch up on the happenings across the various Davidoff brands – including Davidoff, Camacho, Avo, and Cusano. We talk how Davidoff will face the challenge of the pending FDA regulations in the U.S. market and discuss the company's efforts in the International market. Finally, I ask Hoejsgaard about how Cuba and whether Davidoff would ever consider returning to that country.
Special thanks to Hans-Kristian Hoejsgaard and the Davidoff of Geneva team for making this segment possible.