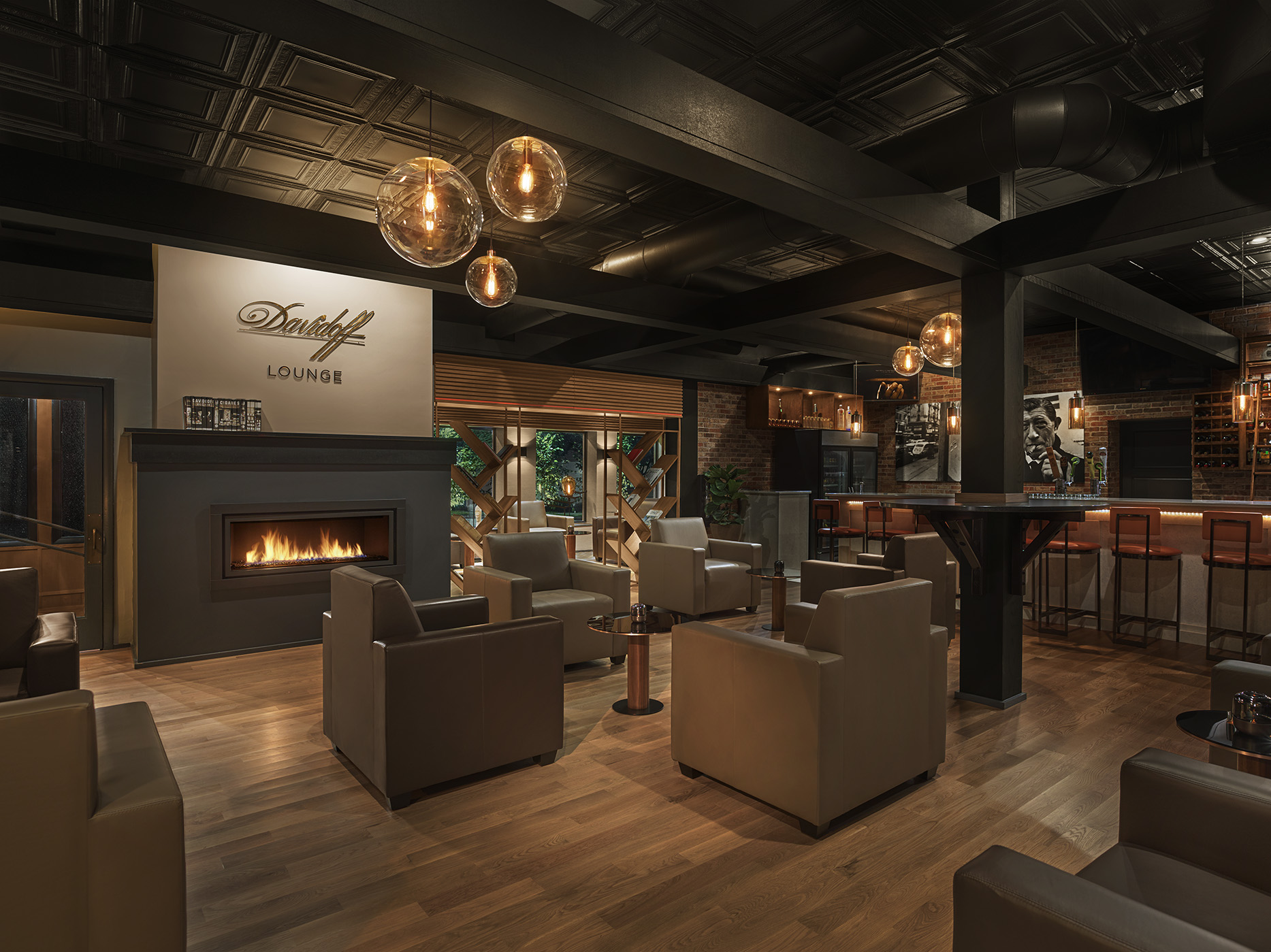 This past March, Davidoff rolled out a lounge in Greensboro, North Carolina. The lounge was opened at Havana Phil's Cigar Company and quickly became one of the premier cigar lounges in the U.S.. This week on September 22nd, Havana Phil's formally joins the Davidoff's family of cigar lounges as a gala grand opening launch event is planned.
Havana Phil's Cigar Company is owned and operated by Phil Segal. Segal opened his store in 2010 and in 2014 the store became a Davidoff Appointed Merchant. One year later, Havana Phil's became the first recipient of the Golden Band Award for Best New Appointed Merchant. At the same time, Segal was making plans to move into a new, larger location. In 2015, he purchased Anton's Restaurant, a staple of the Greensboro area for more than 50 years. This building would not only become the new home of a new expanded Havana Phil's Cigar Company, but also a new Davidoff Lounge for Greensboro.
The new Davidoff lounge at Havana Phil's is 2,000 square feet in size and includes a full service bar. The decor of the lounge draws inspiration from both modern design and the tobacco fields of the Dominican Republic. There are art pieces done by New York City Artists UR New York and sculptor Moto Waganari.
In a press release announcing the Davidoff Lounge at Havana Phil's Cigar Company, Jim Young, President of Davidoff of Geneva USA said, "We are delighted to announce the opening of the new Davidoff Lounge at Havana Phil's Cigar Company. We are particularly excited to do this in partnership with Phil Segal, who has been an outstanding Davidoff partner. Phil embodies our standard of excellence, building upon the legacy of Zino Davidoff."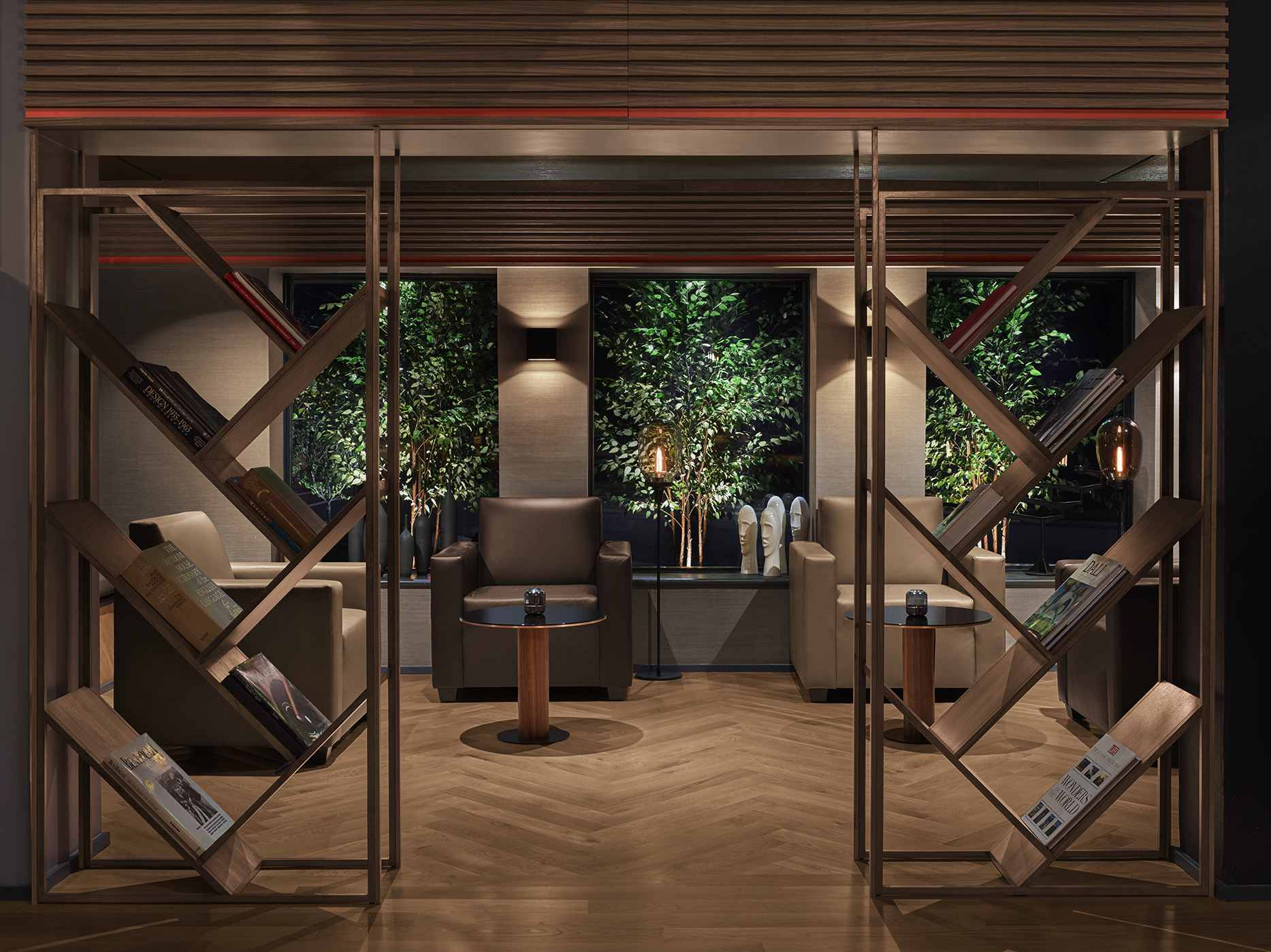 On his partnership with Davidoff on the new lounge, Segal commented in a press release, "I am thrilled to collaborate with Davidoff, building a luxury destination and full service experience, which will reflect the vision we have always had for Havana Phil's in Greensboro; to providing an upscale and relaxing environment for our valued friends and patrons. We feel that this investment has exceeded our expectations and provides a unique destination for this part of the country."
Following the opening, a series of cigar personalities have been on-hand for a series of soft-launch events held at Havana Phil's. These personalities included Klaas Peter Kelner, Matt Booth, Cynthia Fuente, Robert Caldwell, and Hamlet Paredes.
As a part of the partnership with Davidoff, Havana Phil's has received an exclusive cigar from Davidoff to commemorate the store's five year anniversary.
Photo Credits: Davidoff of Geneva USA