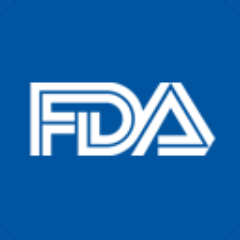 This week the U.S. Food and Drug Administration (FDA) responded to the lawsuit filed by the cigar industry's three major trade associations – the Cigar Association of America (CAA), Cigar Rights of America (CRA), and the International Premium Cigar and Pipe Retailers (IPCPR). In there response the FDA denied the claims made in the lawsuit and asked for a dismissal of the case. In addition earlier this month (October 3rd), the FDA made a similar response to the lawsuit filed by Global Premium Cigars and its CEO, Enrique Sanchez Icaza.
Both lawsuits contained the following defense response:
1. This Court lacks subject matter jurisdiction over this action.
2. The complaint fails to state a claim upon which relief can be granted.
3. Defendants' actions did not violate the U.S. Constitution, the Administrative Procedure Act, the Federal Food, Drug, and Cosmetic Act, the Tobacco Control Act, or any other statutory or regulatory provision.
The responsesby the FDA was not unexpected and there were no surprises.
The joint industry lawsuit was filed in U.S. District Court in the District of Columbia with judge Amit Metha. Meanwhile the Global Premium Cigars lawsuit was filed in the U.S. District Court for the Southern District Court of Florida with judge Darrin Gayles presiding. Judge Metha recently presided over a case between tobacco giants Altria. Lorillard, and Reynolds American against the FDA. In that case, he ruled that labeling changes not not constitute new product, but quantity changes do.