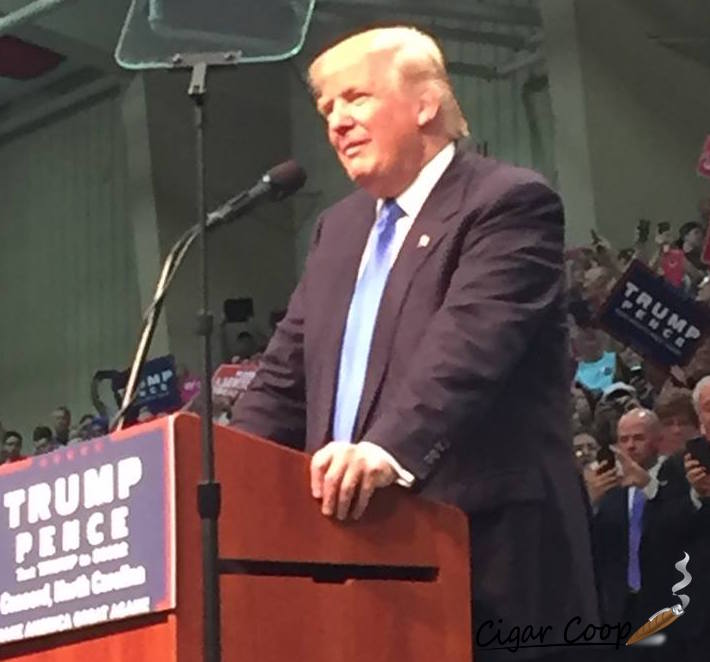 In a move that could lead to a change in the course of action of United States relations with Cuba, President-Elect Donald Trump named Mauricio Claver-Carone to his Transition Team for the U.S. Department of the Treasury. Claver-Carone currently serves as Executive Director of Cuba Democracy Advocates, a lobbying group in favor of keeping the U.S. Embargo against Cuba intact. He is also a member of the board of directors for the U.S.-Cuba Democracy PAC (Political Action Committee).
Claver-Carone has been an outspoken critic of current U.S. President Barack Obama's policies toward restoring diplomatic relations between the U.S. and Cuba. Just before his appointment, Claver-Carone penned an Op-Ed piece in the Miami Herald called "Obama's Cuba policy makes bad situation worse". Claver-Carone is also the editor of Capital Hill Cubans, a media entity dedicated to covering the U.S. policy toward Cuba. On that website, he has also been outspoken in terms of the current Administration's policies toward Cuba.
As Trump transitions into the Presidency, two questions around Cuba remain: 1) Will the current actions taken by the Obama Administration to restore diplomatic relations remain?; 2) What does the future hold for Ending the Cuban Embargo? Claver-Carone's appointment makes it clear – the new President will be serious about re-evaluating the current roadmap of relations with Cuba.
In addition Claver-Carone's appointment to the Treasury Department Transition Team is significant – namely because the enforcement the U.S. Embargo against Cuba falls under the Treasury department's jurisdiction.
Over the past two years, through series of Executive Actions, President Obama has taken steps to restore diplomatic relations. This includes a recent action that eased restrictions on bringing back Cuban cigars for personal consumption. As we noted shortly after the presidential election, President-Elect Trump has been on the record stating he would rollback many of President Obama's executive actions. The steps taken to ease relations between the U.S. and Cuba fall under this category. While Trump is open to re-establishing diplomatic relations, he has stated he is not happy with the agreement has been put in place with Cuba.
While Trump can rollback some of President Obama's executive actions in terms of Cuba, a lifting of the Cuban Embargo still requires As for lifting the Cuban Embargo, that will take an act of Congress. While there is both a House of Representatives Bill and Senate Bill that was authored to lift the embargo, with a new Congress coming in, a new bill will need to be authored. That bill would also need to be signed off by Trump.
While Claver-Carone is now a part of the Transition Team, there is no word on whether this signals he will have a role in the new Administration once Trump assumes office in January.
This past weekend, the questions of the future of diplomatic relations and ending the embargo have once again surfaced followed by the death of former Cuban President Fidel Castro. While Fidel's brother Raul Castro remains Cuban President, but he has stated he would step down after 2018.
Photo Credit: Cigar Coop