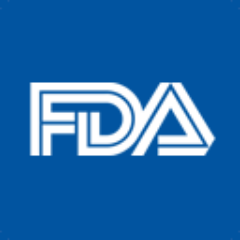 One of the new regulatory requirements by the U.S. Food and Drug Administration (FDA) is that  cigar manufacturers are subject do is to submit ingredient listings for the products they market. Today, the FDA announced a six month grace period for when this information is required to be submitted.
Under the original guidance, manufacturers were subject to submit ingredient listings by February 8, 2017. Small scale manufacturers (those with under 150 employees and annual revenue of 5 million dollars or less) had until August 8, 2017 to submit this information.
The revised guidance adds a six month grace period before the FDA will begin enforcing this rule. This means, manufacturers now have until August 8, 2017 to submit ingredient listings while small scale manufacturers have until February 8, 2018.
The FDA says the 150 employee number for small scale manufacturers is "the employees of a manufacturer are deemed to include the employees of each entity that controls, is controlled by, or is under common control with such manufacturer."
This is the second grace period implemented by the FDA in the past month. On December 9th, 2016, the FDA announced a six month grace period for manufacturers to register and submit product listings.
The FDA says the reason for this grace period is to allow higher quality submissions. Many industry insiders believe these grace period will allow the FDA to deal with the large amount of submissions they are expected to receive from tobacco segments such as the premium cigar industry.