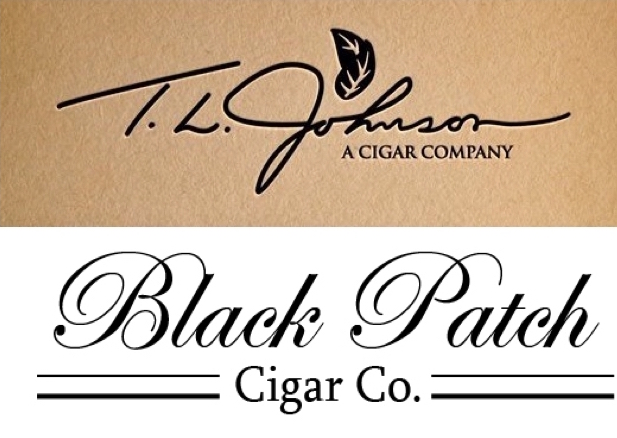 T.L. Johnson Cigar Company and Black Patch Cigar Company have announced a merger between the two companies.
Black Patch Cigar Company is a Kentucky-based cigar company owned by Eric McAnallen. The company has owns farms in the "Black Patch" region of Western Kentucky and the Dominican Republic. It also produces cigars in the Dominican Republic under its Kenbano brand.
T.L. Johnson Cigar Company is owned by Terry Johnson. It is a part of T.L.  Johnson Group Dominicana SRL which is a full vertically integrated operation. This includes a brand of cigars, production factory, distribution arm, as well as a growing and leaf brokerage operation.
The two companies started initial merger talks back in 2015. This past month an agreement to consolidate production and distribution was finalized.
Under the details of the merger, Black Patch Cigars will now be made at T.L. Johnson's Tabacalera TLJ factory in the Dominican Republic. Distribution will now be handled by the Colorado based T.L. Johnson of Colorado and T.L. Johnson distributors. In addition Johnson and McAnallen will now collaborate to grow tobacco in Kentucky as well as expand the T.L. Johnson & Company growing operations in the Dominican Republic.
"Black Patch Cigars and McAnallens' tobacco growing experience in Kentucky and the Dominican Republic are a welcome addition to the T.L. Johnson Cigar family," commented Terry Johnson in a press release.
Randy Shorman will now handle the day to day operations for the merged entity, while Ross Estabrooks will manage sales.
The new entity says that both Black Patch and T.L. Johnson branded products will continue to be available in the U.S. market as both brands have products meeting the February 15th, 2007 grandfather date imposed by the FDA.
In the past, T.L. Johnson has had past collaborative partnerships with Luis Sanchez's La Tradicion Cubana and Eddie Tarazona's Tarazona Cigars.