" Overall this ranks as one of Garmirian's best cigars to date – and one of the best cigars I smoked in 2016.."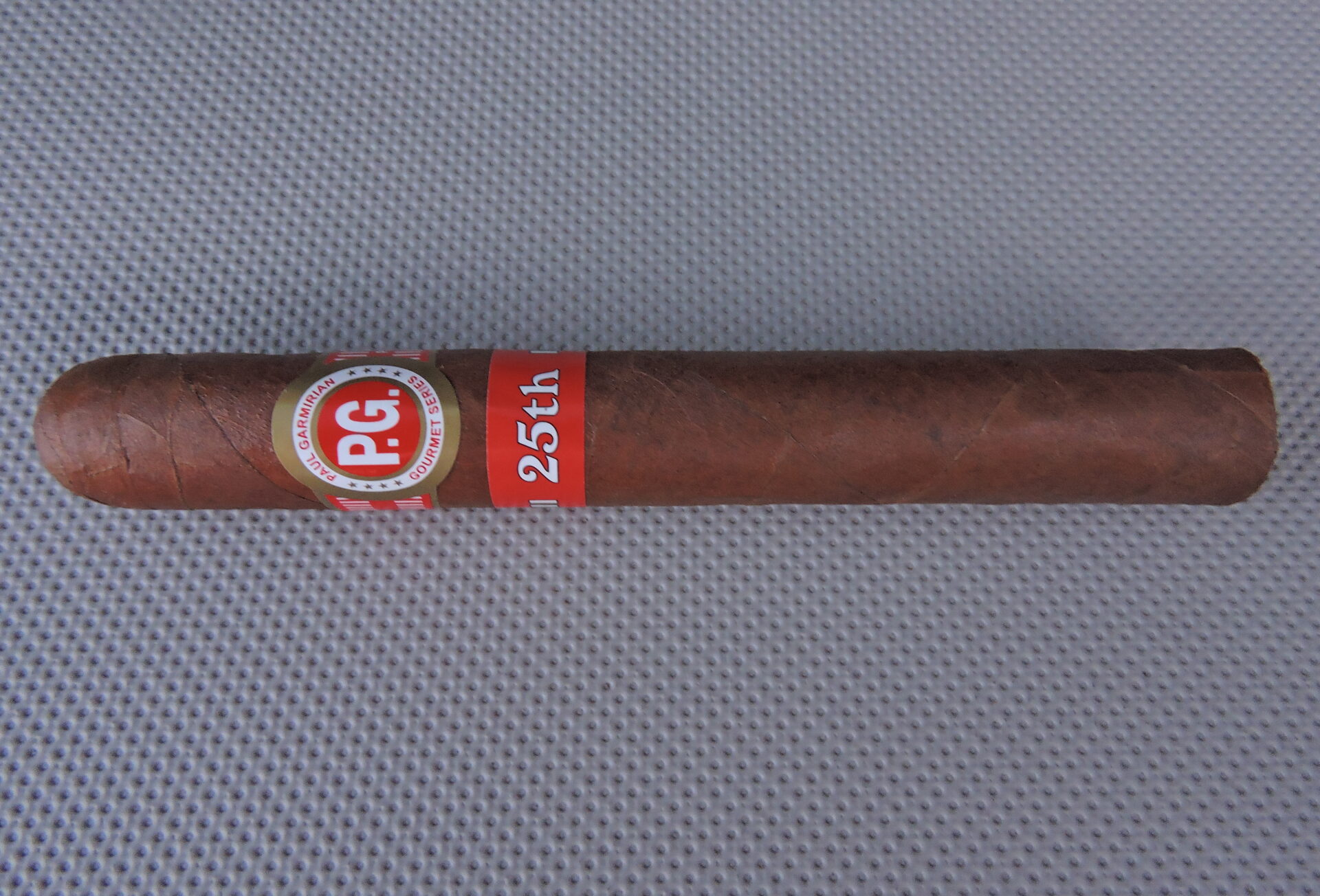 Wrapper: Not disclosed
Binder: Havana Seed
Filler: Four Complex Tobaccos
Country of Origin: Dominican Republic (Occidental Cigars)
Toro: 6 x 52
Price: $19.00
Review: Paul Garmirian 25th Anniversary Connoisseur
Brand Appearances on Countdown: 1 (2016)
Coming in at #7 is the Paul Garmirian 25th Anniversary Connoisseur. As the name indicates, it is a cigar to commemorate the 25 anniversary of Paul Garmirian Cigars. This is a quiet brand, but one that has been making some consistently great cigars for now a quarter of a century. Brand owner Paul Garmirian is someone who originally built a name for himself in the political and international marketing segment. He also has an incredible passion for cigars. In 1990, he authored a book known as "The Gourmet Guide to Cigars". Publishing that book led to the opportunity for Garmirian to work with the legendary Hendrik Kelner and Eladio Diaz of Davidoff to make a cigar of his own. That in turn led to the creation of Garmirian's brand.
This marks the first appearance in a Cigar Coop Cigar of the Year Countdown for Paul Garmirian Cigars. If you are counting this is the ninth first time appearance for a Cigar brand in the Cigar of the Year Countdown – and seventh first time company overall. Working with Davidoff's Occidental Cigars factory, this is the fourth Davidoff-made cigar in this year's countdown.
The company initially released the 25th Anniversary in a 6 x 52 Toro. Typically Garmirian keeps his blend information guarded only disclosing that this cigar has a Havana seed binder and a filler of "four complex tobaccos". Production was limited to 25,000 cigars of 1,250 boxes. A Short Robusto size of the blend was added in 2016.
The tasting notes of the Paul Garmirian 25th Anniversary Connoisseur include cedar, nut, white pepper, bread, baker's spice and a mushroom-like note. While the white pepper receded early on, there was no dominant note between the cedar, wood, and pepper. The retro-hale produced a unique combination of pepper and cedar. This is a cigar that is medium-bodied until the last third when it progressed into medium to full territory. The strength is somewhat dialed back – starting out mild to medium in the first third, progressing to medium for the remainder of the smoke.
In an age where we see many boutique cigars, Paul Garmirian in a lot of ways is one of the pioneers of this movement. It's a brand that has been doing outstanding work for a quarter of a century, and this certainly is the brand's crowning achievement. A definite Chuck Norris cigar for sure.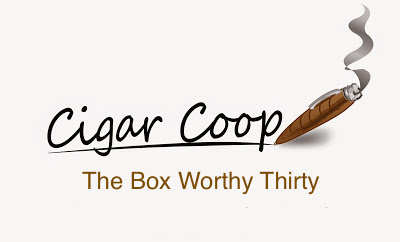 For details of the 2016 Cigar of the Year Countdown, see our 2016 criteria.
Photo Credit: Cigar Coop