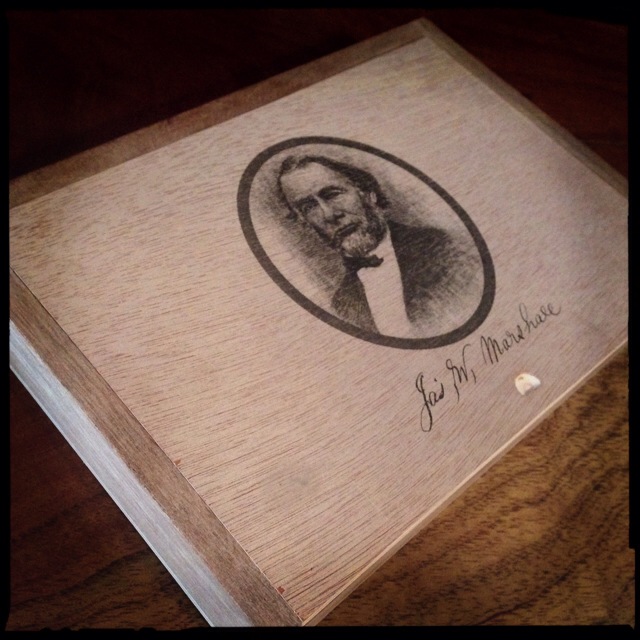 The J.W. Marshall, a limited production exclusive cigar by Black Label Trading Company is back for a second release. This second release of the J.W. Marshall comes exactly one year after the release of the first – and that was intentional.
In a press release announcing the release, Logan Lawler, of Cigar Federation commented  "I am really excited the Vintage II of the JW Marshall is releasing today. January 24th is more than just the date J.W. Marshall discovered gold in California; it is the date my mom was born and the date this project was conceptualized. To honor this date; the cigar is being released on January 24th."
Produced at BLTC's Fabrica Oveja Negra, the blend for the J.W. Marshall remains similar consisting of an Ecuadorian Habano wrapper over a Nicaraguan Habano binder and Nicaraguan fillers. Like the first iteration, the 2017 J.W. Marshall will be released in a single size – a 5 1/2 x 52 Robusto. J.W. Marshall will have a limited production of 75 ten count boxes. Pricing is set at $89.95 per box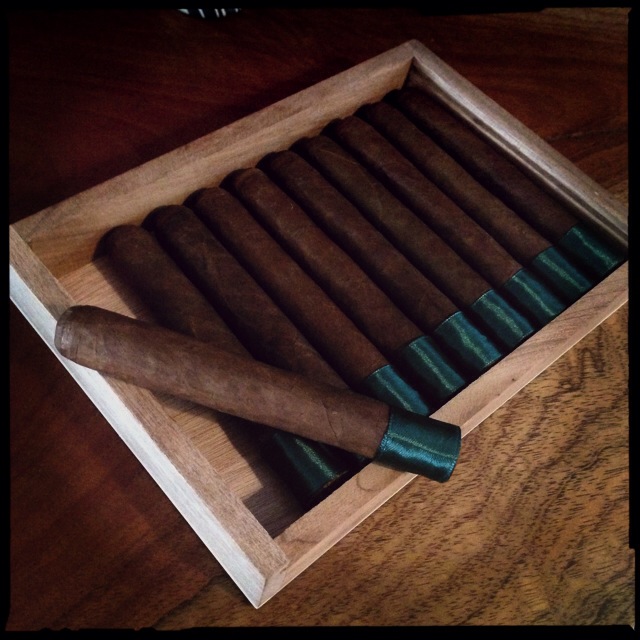 J.W. Marshall features an aged Ecuador habano wrapper with Nicaraguan fillers & Nicaraguan habano binder. "The J.W. Marshall is big and bold but very refined. It has three ligeros and was blended to highlight the subtle attributes of each. The cigar is very balanced with the key flavors being malt, leather, cedar & subtle spice. We are big fans of Cigar Federation and were excited to work with Logan on this project." commented James Brown, owner of BLTC & Fabrica Oveja Negra.
J.W. Marshall is named for James W.Marshall (who was called J.W.). Marshall was a carpetner and sawmill operator. He is credited for discovering gold on the American River in California, which triggered the California Gold Rush of 1848.
Photo Credits: Black Label Trading Company