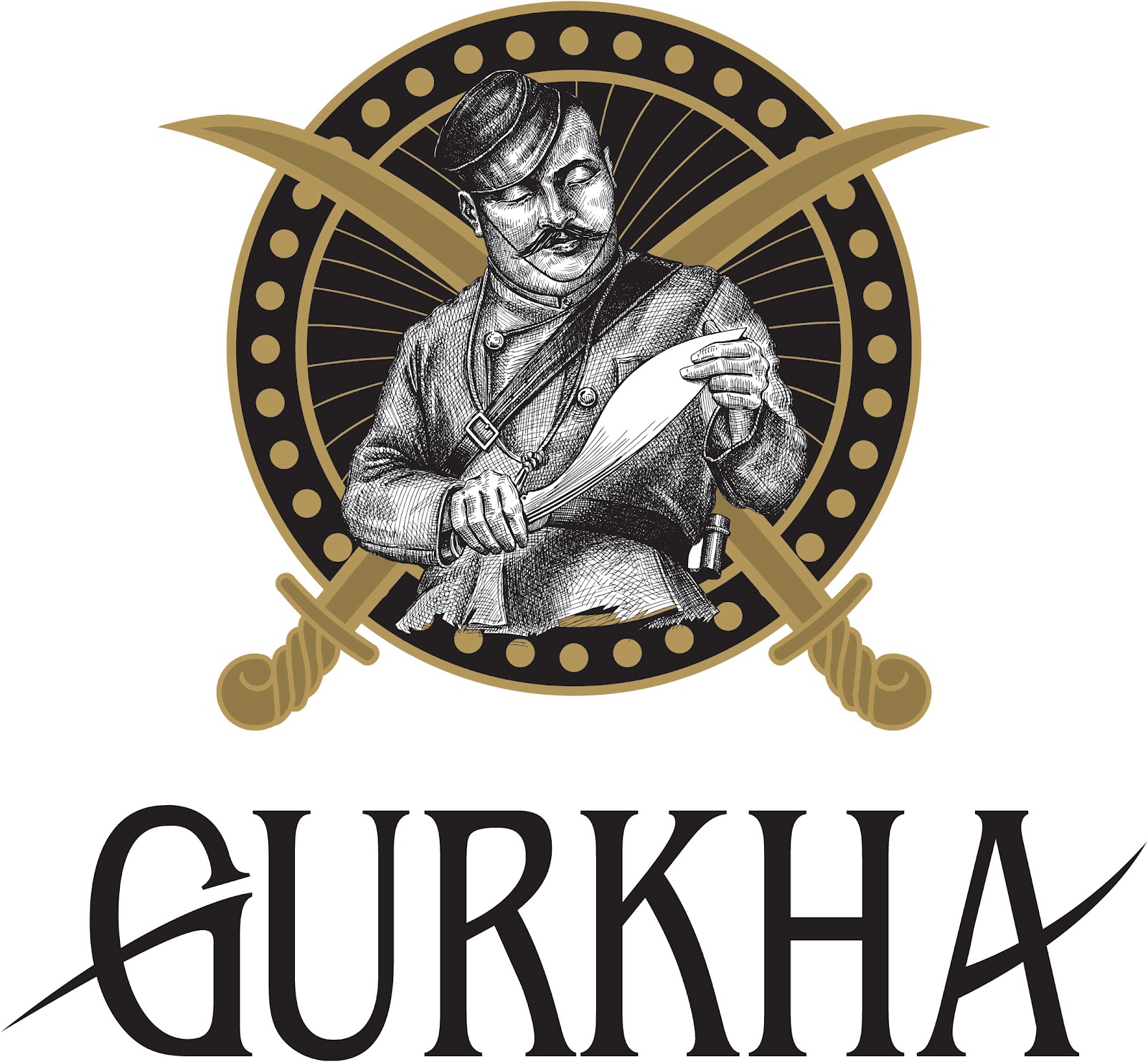 Gurkha Cigars has announced it is expanding is presence in the Mexican market. The company said that both its core brands and special edition cigars can now be located in shops and lounges in Mexico City and Cancun.
Gurkha products had been found in Mexico at duty-free shops. According to the company, demand was strong for the product and thus a decision was made to expand the footprint.
"Gurkha Cigars can now be found in over 70 countries and we consider expanding and solidifying Gurkha's presence in Mexico to be an important part of our international strategy," said Kaizad Hansotia, Founder and CEO of Gurkha Cigars in a press release. "We are delighted to make Gurkha accessible to our growing and diverse Gurkha nation."
Going forward, Gurkha has also stated it plans to continue to expand its product presence in Mexico.