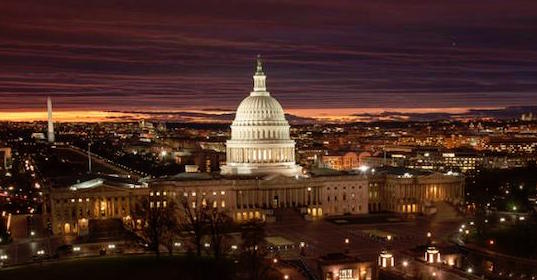 Three United States Congressman sent a letter to Vice President Mike Pence urging the Trump Administration to suspend enforcement of the FDA Deeming Rules on premium cigars. The letter was by Rep. Bill Posey (R-Florida), Rep.Duncan Hunter (R-California), and Rep. Lou Barletta (R-Pennsylvania).
The letter points out how the new regulations "are already causing tremendous difficult for premium cigar manufacturers and main street retailers." and that "Swift action is needed to halt these adverse effects before further devastating regulations are implemented in 2017".  The letter also reiterates that while the Family Smoking Prevention and Tobacco Control Act of 2009 (which gave the FDA jurisdiction over premium cigars) was intended to curb youth access to tobacco; the premium cigar industry does not market to youth.
In addition, the letter makes reference FDA chose not to implement a proposed option in the Deeming Rules (a.k.a. "Option 2") that carved out exemption for premium cigars. It goes on to mention the large amount of public comment that pointed out potentially disastrous impacts for the cigar business. Finally, it points out that the Small Business Administration (SBA)'s report on how the economic impact to the FDA Regulations was greatly underestimated.
The letter comes at a time where the premium cigar industry is hoping to take advantage of President Trump's agenda to reduce regulation.
As for the decision to sent the letter to Vice President Pence , it was likely based on the fact that while Pence was a Congressman from Indiana, he co-sponsored HR 1639, a bill introduced in the 112th Congress that calls for an exemption for premium handmade cigars from FDA regulation. The letter also point out Pence's previous support of this legislation.
It is worth noting that Bill Posey has been the primary sponsor of the House legislation for the premium cigar exemption – including HR 1639 (112th Congress), HR 792 (113th Congress), HR 662 (114th Congress), and most recently HR 564 (115th Congress). Hunter and Barletta have also co-sponsored this legislation.
Meanwhile Hunter also co-authored and sent a similar letter last to then Vice President-Elect Pence in regards to the E-Cigarette / Vape industry.
Photo Credit: U.S. Capitol Facebook Page