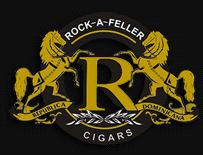 Vintage Rockefeller Cigar Group has announced that Kevin Schweitzer has acquired the company. Schweitzer has assumed sole ownership of the company where he will serve as its President. Vintage Rockefeller Cigar Group is best known for its Rock-A-Feller cigar brand.
Schweitzer is known as a Wall Street trader who serves as President of Sea Crest Holding Group. He has also been a cigar enthusiast for over 25 years.  A press release announcing the transaction describes Schweitzer as a "type of executive who 'thrives under pressure'; he has travelled to several countries deemed 'dangerous' and 'high-risk' to pursue and broker international sales of gold, silver and other highly valuable and rare precious minerals."
"I am extremely excited taking over Vintage Rockefeller Cigar Group and I look forward to guiding a company with a solid history to a new era of success. Right now, my vision is to grow the brand throughout the U.S. and eventually move into shepherding the company internationally. We really want to make a cigar that not only everyone can trust, but one that can be enjoyed across all walks of life. Everyone should feel like a Rockefeller!" commented Schweitzer in a press release.
The Vintage Rockefeller Cigar Group and Rock-A-Feller brand was founded by Jeffrey Uvezian and a "descendant of the Rockefeller company". If the name Uvezian sounds familiar, that is because Jeffrey is the son of legendary cigar ambassador Avo Uvezian. Uvezian is no longer a part of the company.
. As for the story of the brand, according to the company, the original inspiration of the brand was to create a cigar that "cigar captures a rich American history of both men and women who prospered during the time of the Great Depression".
Coinciding with news of the acquisition, the company also announced it is taking its Vintage Nicaraguan blends national. This a blend that was only made available to select retailers. Plans are to take this blend as well as the company's Dominican Classic blends into global markets in the next 18 months.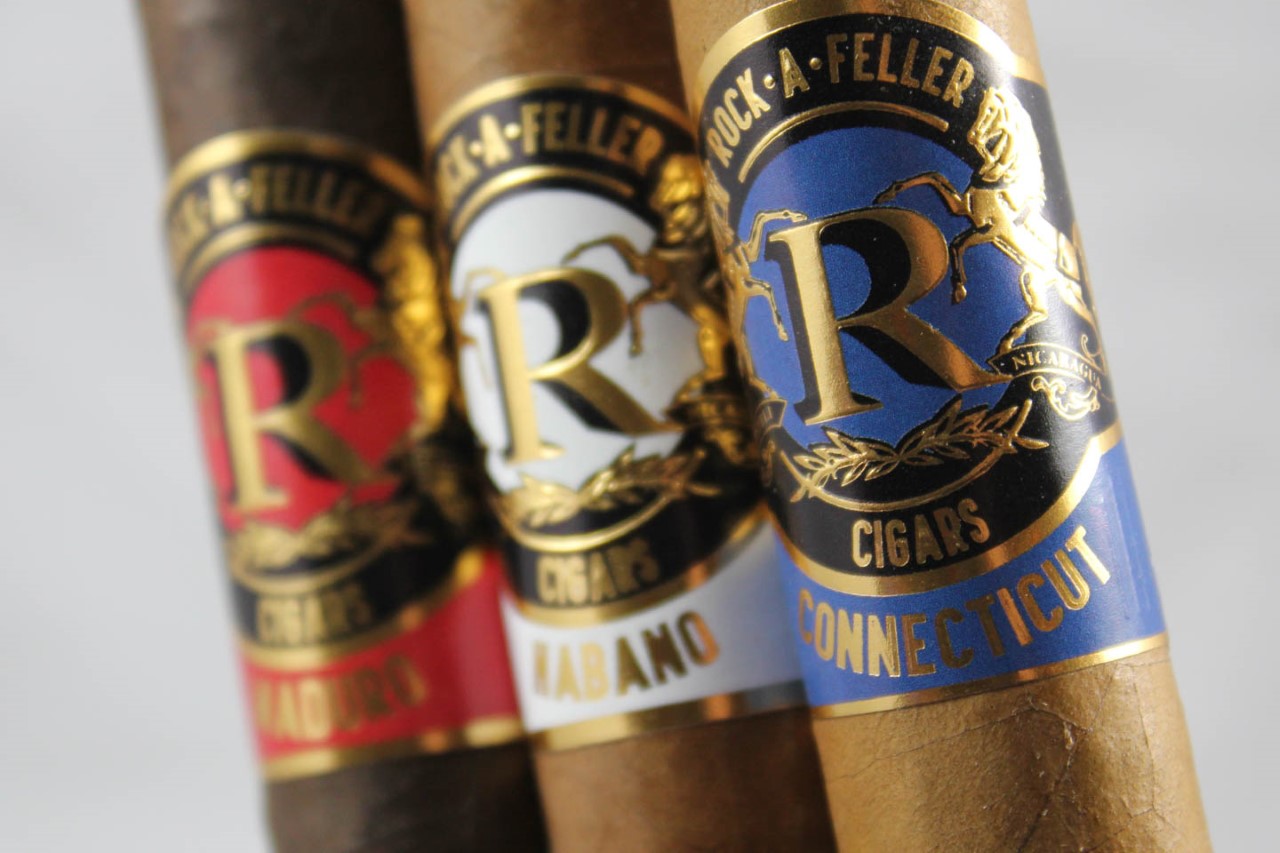 "In my first few weeks with the company, I met with our Master blenders in both Nicaragua and the Dominican Republic. In Nicaragua, I rediscovered my love of boutique cigars when I first lit up a blend that had been shelved years ago and laid down to age. This was a blend that had been made years ago in the early days of the company, a 'private blend' released to a select few. At that moment I knew that it needed to be shared with the rest of the world. At that moment I knew what needed to be done." commented Schweitzer.
Schweitzer added,  "I have travelled across America introducing myself as the new President of Vintage Rockefeller Cigars, and the feedback has been extremely positive! We have introduced our (until recently) private blend of Nicaraguan tobaccos to a handful of cigar lovers who have all commented on the quality and exceptional flavor. It really is an exciting time to be involved in the cigar industry!"
Schweitzer also has a goal of changing the perception that cigars are still only meant for retirees and older gentleman. The goal is to not only making his brand something attractive to younger smokers such as millennials.
Photo and Image Credits: Vintage Rockefeller Cigar Group