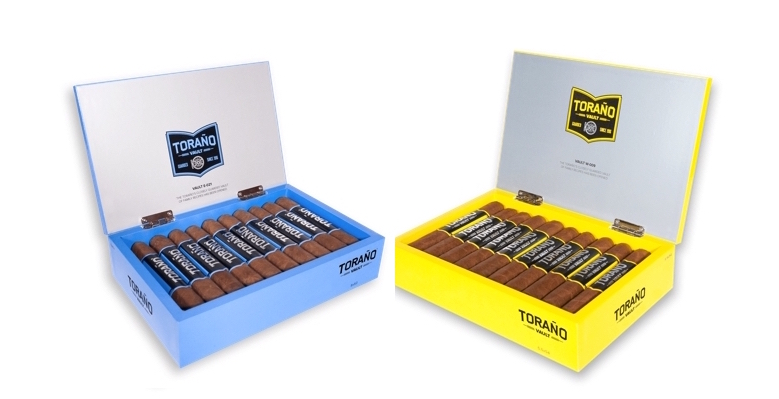 Torano has released two new additions into its Torano Vault line. The company has added the Torano Vault E-021 (also called Torano Blue) and the Torano Vault W-009 (also called Torano Yellow). Both cigars are currently en-route to retailers. These two new additions bring the total number of offerings in the Vault line to six.
Torano Vault was a line launched by Torano Family Cigars in 2011 under the "Blends from the Vault" moniker. The story behind this line actually dates back to 1982 when Carlos Torano started a cigar blend book that logged all of the blends since 1982 worked on by company. This book was literally kept under lock and key in a safety deposit box (i.e. "Vault"). The purpose of "Blends from the Vault" series was to revisit some of these blends, tweak them, and see if they can come to reality. Both the E-021 and W-009 were based on blends in that book, and are named according to a special system of codes in that book.
The Torano Vault E-021 features an Ecuadorian Sumatra wrapper over a Connecticut Broadleaf binder and a filler of Honduran Jamastran, Nicaraguan Esteli, and Dominican Piloto Cubano tobaccos. The cigar is packaged in twenty count boxes available in two sizes – 4 1/2 x 50 and 5 x 52.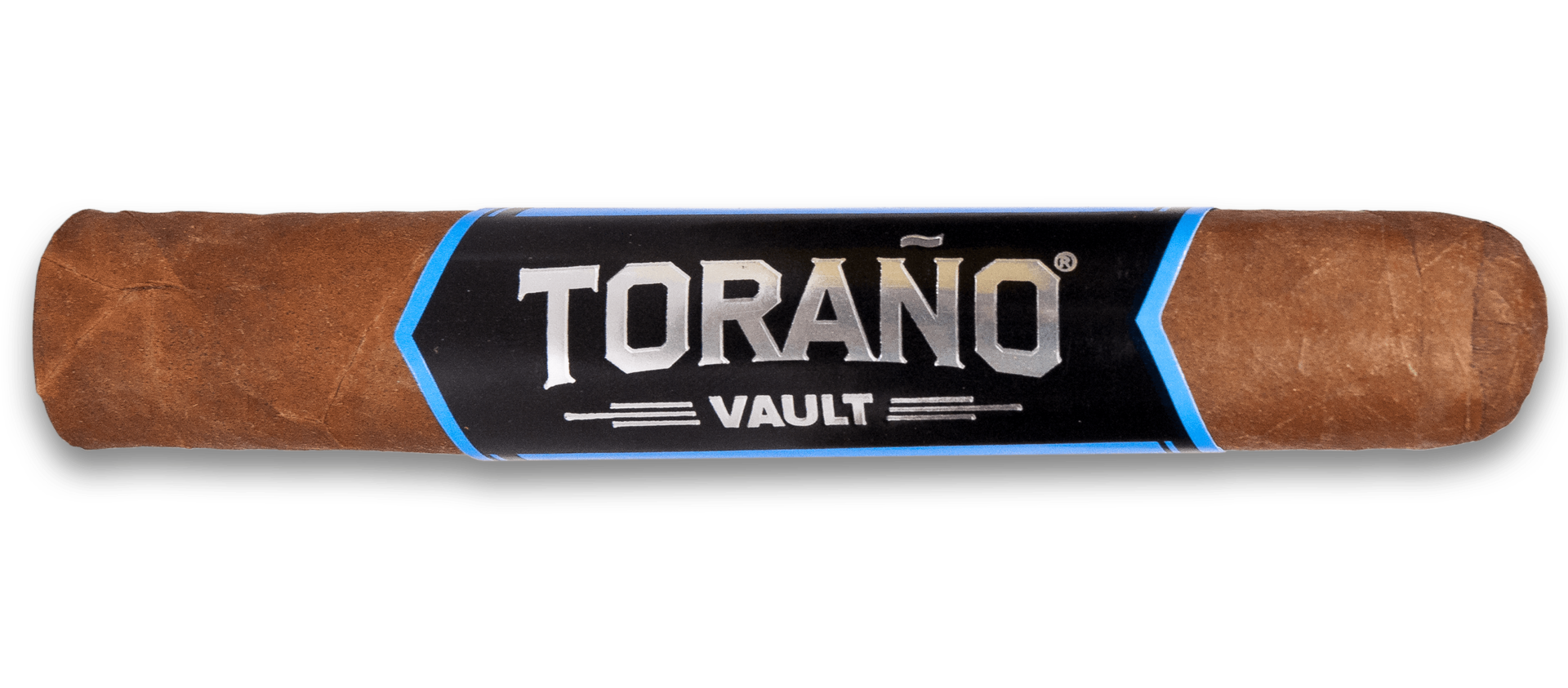 Meanwhile, the W-009 features a wrapper from the Jalapa Valley of Nicaragua and a Honduran Jamastran binder. The filler is all Honduran featuring Honduran Jamastran, along with Honduran La Entrada from a 2010 crop. The cigar is packaged in twenty count boxes available in two sizes – 5 1/2 x 54 and 6 x 50.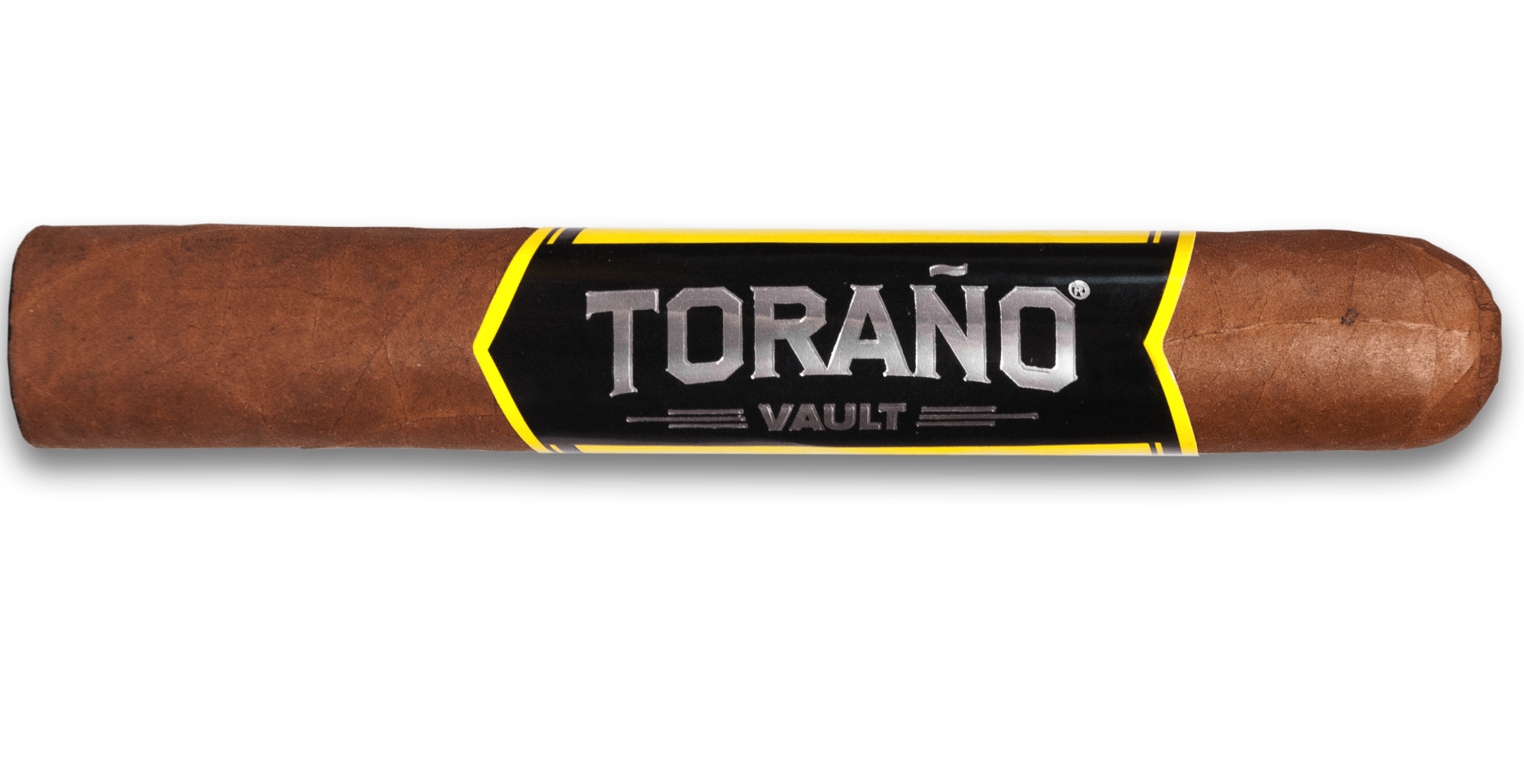 In a press release announcing the two new lines, Brand Ambassador Jack Torano said, "Our blending team in Nicaragua re-envisioned a couple of dynamic blends from my family's original recipes. Both new lines round out the sizes available in the Vault line while continuing the tradition of exceptional blends in stand-out packaging and affordable prices. I look forward to sharing the new Vault lines with Torano fans at cigar shops and special events across the country."
At a glance, here is a look at the Torano Vault E-021 sand W-009 offerings:
Torano Vault E-021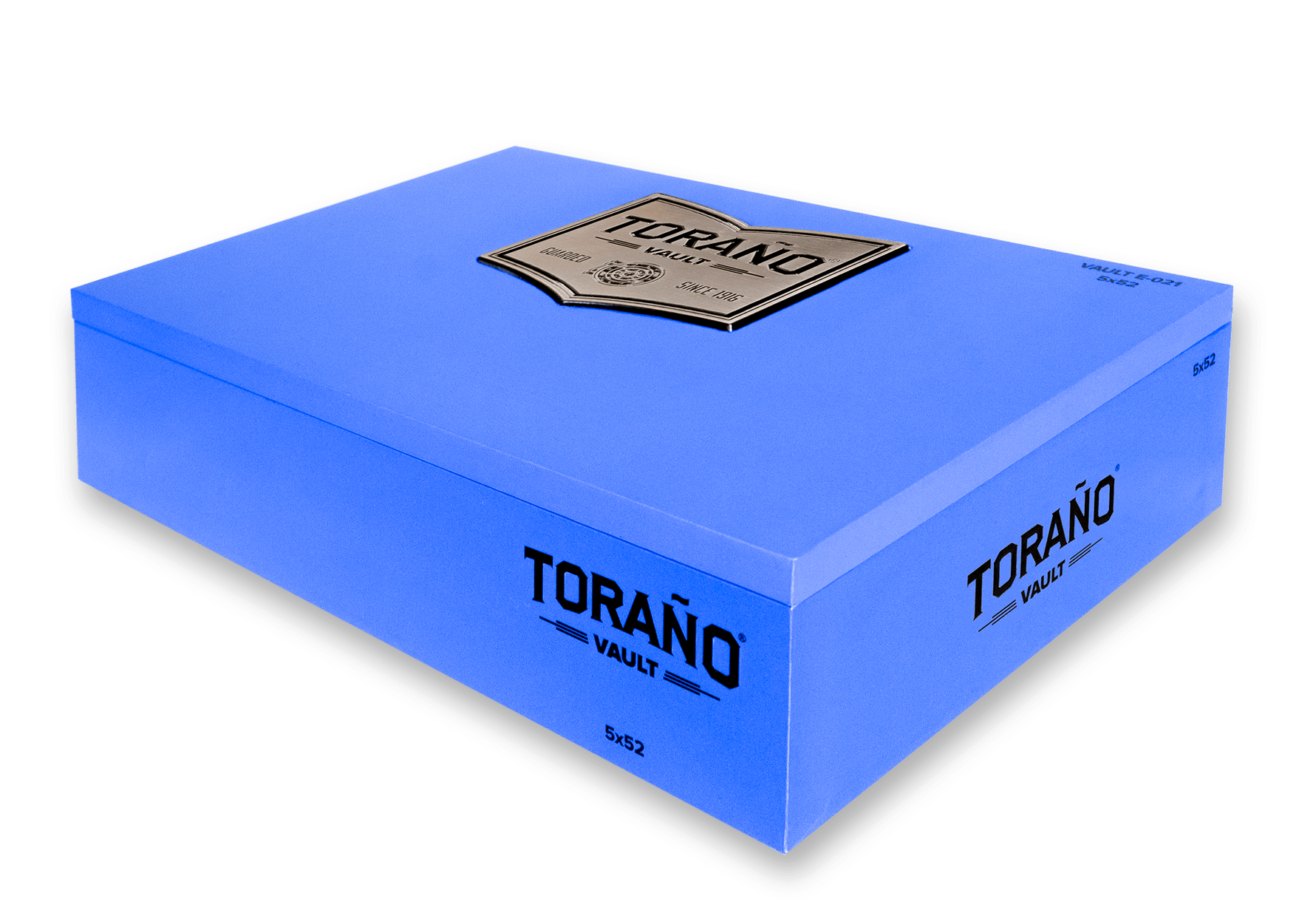 Wrapper: Ecuadorian Sumatra
Binder: Connecticut Broadleaf
Filler: Jamastran (Honduras), Esteli (Nicaragua)
Country of Origin: Nicaragua
4 1/2 x 50 (SRP $5.49)
5 x 52 (SRP $5.99)
Torano Vault W-009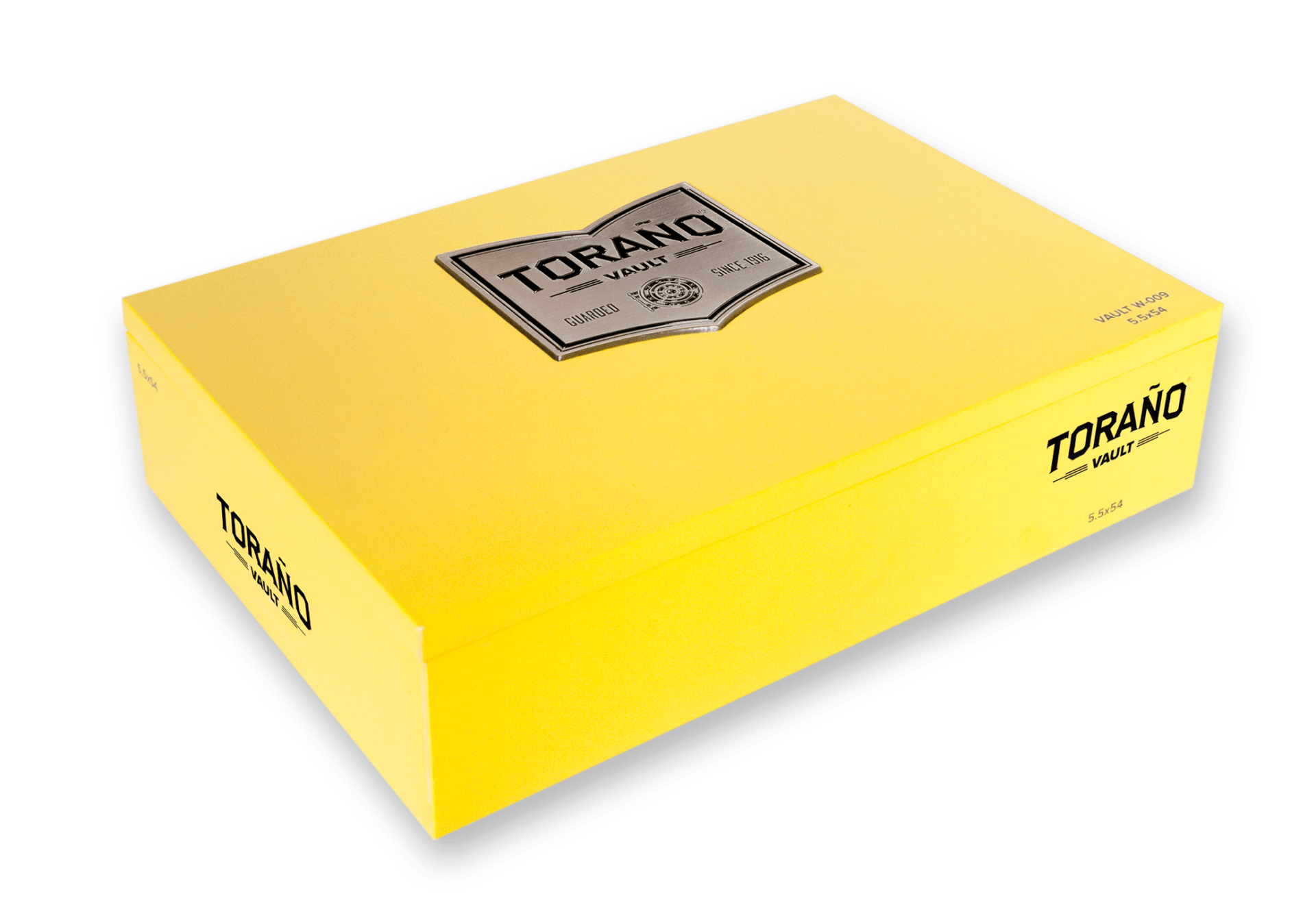 Wrapper: Jalapa (Nicaragua)
Binder: Jamastran (Honduras)
Filler: Jamastran (Honduras), La Entrada (Honduras)
Country of Origin: Nicaragua
5 1/2 x 54 (SRP $5.49)
6 x 50 (SRP $5.99)
Photo Credits: General Cigar Company