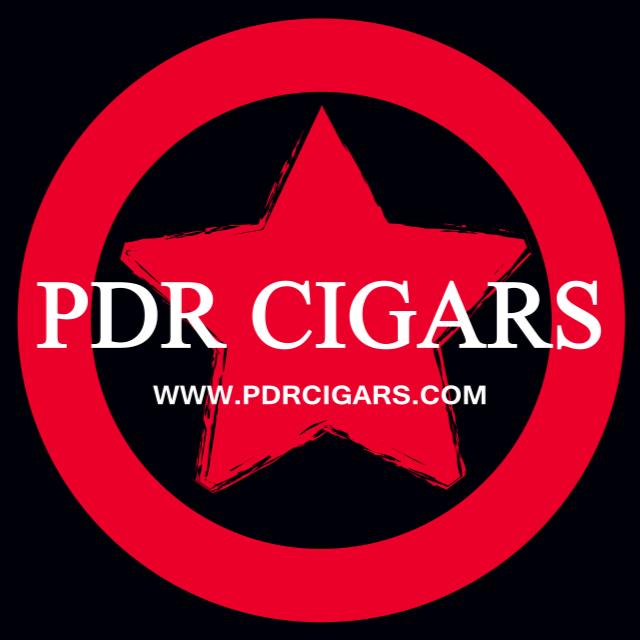 PDR Cigars has named new sales managers for its Northeast and Midwest territories. The company announced that Alex McKinnon will be the new Regional Sales Manager for the Northeast Territory. Concurrently, the team announced that Brad Sargent, who was covering the Florida, Louisiana and Mississippi territories will be returning to the Midwest to take over as Regional Sales Manager for that territory.
PDR Cigars considers the Northeast a very important territory since company owner and founder Abe Flores grew up there. McKinnon comes to PDR Cigars with five years experience in sales and marketing. Most recently he assisted with daily activities at Plaistow Cigar Company in New Hampshire. "Mr. McKinnon, has such excitement and passion for this industry and he really wants to help build our brand throughout the territory. We are very pleased to have him represent the PDR Cigar's and to become a part of this family!" commented Robbie Streitz, National Sales Manager of PDR Cigars.
Meanwhile Sargent returns to the Midwest, the territory he started in when he joined PDR Cigars. Last year, Sargent accepted a special assignment to cover the Florida and Bayou states.  "Mr. Sargent, is one of the best sales people I have ever been associatedand it is a real pleasure to work with him on a daily basis. I cannot begin to tellyou what kind of team person this man represents and we look forward to have oursales monster back in the midway", added Steitz.