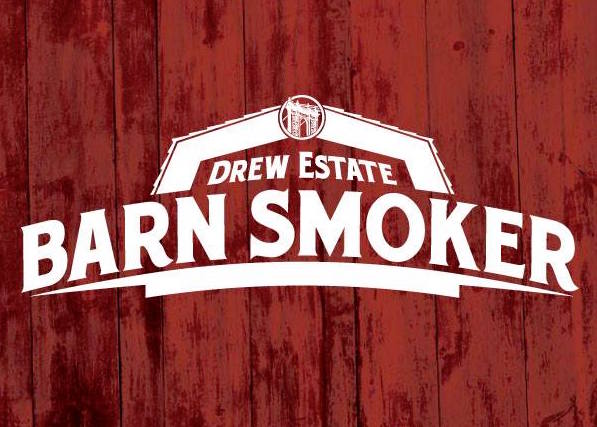 Drew Estate has announced its Barn Smoker Events for 2017. Once again, Barn Smoker events return to Florida, Connecticut, and Kentucky.  This year, the company has announced it plans to add a Barn Smoker to the state of Louisiana.
The Barn Smoker events bring consumers directly to farms to learn about growing and processing tobacco based on a particular growing region.
Florida Barn Smoker, May 20, 2017, Clermont, Florida
For the second year in a row, Jeff Borysiewicz on his Clermont, Florida farm will host the Florida Barn Smoker for Drew Estate. This event will center around the Florida Sun Grown Tobacco used for premium cigars grown on Borysiewicz's farm.
Connecticut Barn Smoker, August 12, 2017, South Windsor, Connecticut –
For the third consecutive year, Drew Estate will hold its Connecticut Barn Smoker. This is held in the heart of the Connecticut River Valley where Connecticut Broadleaf tobacco is grown.
Kentucky Barn Smoker, September 30, 2017, Hopkinsville, Kentucky –
Drew Estate will hold its Kentucky Barn Smoker in Hopkinsville, Kentucky,  the heart of the American Dark Fire Cured tobacco production. This event is in its fourth year.
Louisiana Barn Smoker – Date and Location TBA
Details and date are still forthcoming.