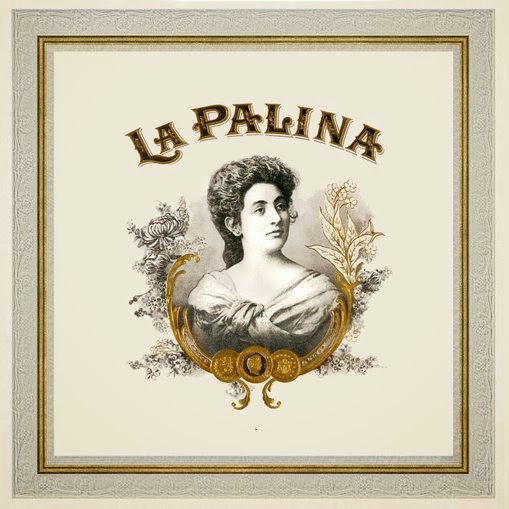 On May 23rd, the Carnegie Club in New York City will officially have a grand opening for the first La Palina branded lounge. Located in Midtown Manhattan on W. 56th Street, the Carnegie Club is one of New York's most famous lounges.
The grand opening event will feature jazz music, whiskey, and cigars. La Palina Cigars Owner Bill Paley will be in attendance.
The May 23rd date is also another significant date for Bill Paley and his family. It was on May 23rd, 1967 when Paley Park was opened in New York City on E. 53rd Street, so the opening of the La Palina Lounge coincides with the 50th anniversary of the park. Since Paley Park is a private park owned by the Paley family, it is one of the few parks in New York City where smoking is still allowed.