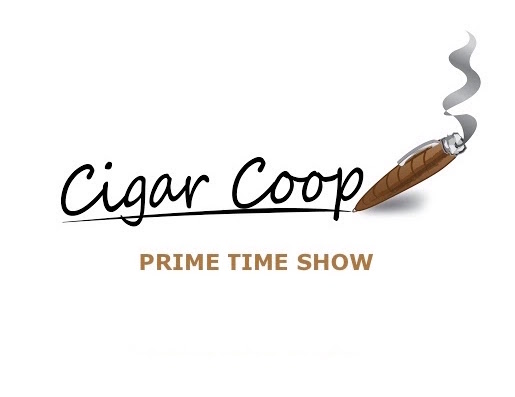 For Episode 5 of the Prime Time Show, we welcomed a very special guest – Matt Booth.
Matt is the owner and founder of the Room 101 Brand of jewelry and Room 101 cigars. This week, Aaron and Will catch up with Matt since he stepped away from the cigar business. Matt has one of the most dynamic and unpredictable personalities out there and he delivers a one of a kind interview.
For our Debonaire Ideal segment, we talk Room 101 Jewelry and in our Deliberation Segment, we play a little Word Association with Matt.