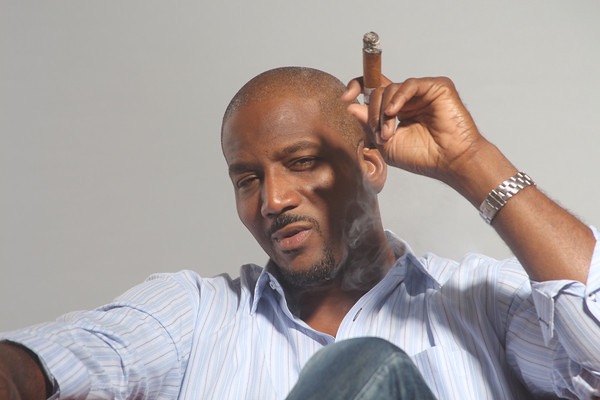 At the beginning of this month, Sean Williams the long-time owner of Primer Mundo Cigars was named the new Cohiba brand ambassador for General Cigar Company. This past weekend, Williams stopped by the Smooth Draws Radio Show to discuss his new role.
According to Williams, this was a role where General Cigar reached out to him. Earlier this year, he was contacted by Rick Rodriguez, the blender and brand ambassador for General's CAO brand. At the time General Cigar had just finished its 2017 planning meetings and were making plans for some of its legacy brands – by which Cohiba was one of them. The idea was floated to Martin about coming on-board as Cohiba's Brand Ambassador. Some follow-up conversations ensued and this led to Williams coming on board.
Williams told Smooth Draws Radio, "When the industry's premier cigar company calls you and says they are interested in you working with arguably one of the most iconic names in the history of cigars, how do you not do that?"
In his role Williams will split his time between spending time with consumers at retail events and working on product development for the Cohiba brand. "Cohiba isn't done," commented Williams.
Williams has a busy couple of weeks. Next week, he will be heading to General Cigar Headquarters in Richmond, Virgnia. After Memorial Day he will head to the General Cigar Dominicana factory in the Dominican Republic.
In between Richmond and the Dominican Republic, Williams will begin to hit the event circuit. On May 19th, he will do his first event as Cohiba Brand Ambassador at R&R Cigars in Tuscaloosa, Alabama. He then heads to New York to do some events at Club Macanudo.
You can catch the show below. Williams' interview starts at the 51:08 mark or you can just click right here.
e.