---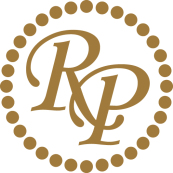 A seventh size is coming to the Java Maduro, Java Latte, and Java Mint brands. This summer, the company will introduce the new Java x-press size. This will add a 4 x 42 rounded offering to the Java portfolio.
The new Java x-press line extensions will be packaged in 10-count tins. The new x-press size is designed to be a10-minute smoke. The company says it will feature all of the main flavors of the larger size offerings of the Maduro, Latte, and Mint brands.
Each tin carries an SRP of $24.00. The tins will be showcased in 5-count displays.
The new x-press size is not yet available for the new Java Red.