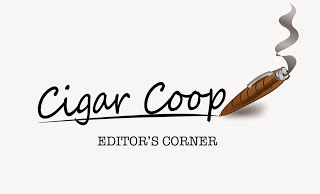 This year, we have been on a journey of establishing Cigar Coop as a standalone brand and a standalone business. If you have been reading this monthly column, you know I've been chronicling this journey and taking you for a ride in the "Pink Cadillac". This month, I'll share some thoughts on how this ties in with our IPCPR coverage.
The "Business" of Covering IPCPR
IPCPR is one of two biggest times of the year for Cigar Coop (the other is the Year in Review). Quite honestly, it's a big reason why I felt it was important to take Cigar Coop independent. With IPCPR such a focus of what we do, we needed a business model to support that. We simply have not had that until this year.
What does that mean?  It means investing our resources to support such an endeavor. The big change this year is I will be working with our editorial team in delivering higher quality content on Cigar Coop. We've started this process over the last month with our daily content – and hopefully, you see a big difference. We now will cross over into our IPCPR coverage.
We have a dedicated sponsor in De Los Reyes Cigars – they are the official sponsor of all Cigar Coop IPCPR Coverage.
Our team is IPCPR savvy. Aaron Loomis from Developing Palates will be at the show. Bear Duplisea will be watching things from the retail perspective. This will help strengthen the quality of the podcasts where we will obviously be talking a lot of IPCR.
I will be honest. There are days when I feel covering IPCPR is like wading through mud. Like many media outlets,  we offer an avenue of free publicity. It's at times difficult to get companies to recognize that. Plus, there are the annual monkey games many companies play with press releases and exclusives – and this year it's been worse than ever. There will always be those who think it's about media getting free cigars – and I've given up fighting that battle. Despite these challenges, I make no bones about it, the Trade Show is good business for Cigar Coop, so we cover it.
The Philosophy
There are several approaches media takes to IPCPR. Some cover the show and focus on the personalities.  Some try to capture the vibe and pulse of the show. We are different as we are focused on the business of the show – and the business of IPCPR is cigars. The majority of our coverage will be "product centric" and it will mostly be in the form of the written word.
Pre-Game / Game-Time / Post-Game
For the most part, this refers to the timing of our coverage.  The Pre-Game segment refers to our product reports we receive from press releases and communications prior to the trade show. The Game-Time reports are the ones we consider the key news from the show floor, and Post-Game is reports after the trade show. We try to keep a continuity between the segments, but there are some differentiating factors, including:
Pre-Game: Product Coverage, plus our Four Part IPCPR Pre-Game Preview Series.
Game-Time: Product Coverage, plus what we consider breaking stories from the Show Floor.
Post-Game: Product Coverage, Spotlight Features, and a wrap-up.
This year, we intend to improve our Game-Time coverage. We will be integrating our editorial process in with this, so we will be balancing speed vs. quality – keeping the emphasis on the latter part. I expect you will see a lot of manufacturers and media people making use of Facebook Live from the Trade Show. We won't be doing this. You may see some live stream content outside the trade show, but not from the show floor.
Prime Time Shows
We will not be doing Prime Time or Special Edition during the IPCPR Trade Show.
Some of this is a time constraint issue.  More of it is that IPCPR is not the most friendly place to do a live show. IPCPR has been very friendly and has provided us great support, but in past experience, it is difficult and expensive to do a show from the Trade Show floor. It is also very difficult to get guests to come over while business is being conducted on the trade show.
Ultimately, some day I would love to see "podcast row" before the Trade Show, similar to what the NFL does during Super Bowl week. Even if IPCPR could make that happen, I'm not sure the cigar industry manufacturers and brand owners would use it to their advantage.
We are working with our media partners to deliver you wrap-up coverage.  Aaron will be co-hosting a roundtable on Developing Palates on 7/18 which we will part of. Dave Burck from Cigar Jukebox will be recording one to air at a later date.
Spotlight Coverage
While we don't do "booth" coverage, we may focus on a company as a whole and see how its trade show is going. We call this "Spotlight" coverage. The focus here is on our sponsors and some of our key strategic partners.
Walking the Show Floor
There are three groups of people we'll make sure to see:
1) Our Sponsors – as part of our partnership with them, we want to make sure we give them the proper coverage
2) Key Strategic Partners – these are not sponsors, but companies we have established solid two-way communication with.
3) Whitespace – these are companies we would like to develop into Strategic Partners, but need to build a relationship.
#1 and #2 above can take a lot of time and as a result, #3 is one where we usually have to sacrifice. Unfortunately, the reality of the show is if we aren't communicating with a company throughout the year, it's tough to cover that company at the show. It doesn't mean we don't want to do it, it simply means there is not enough time. In some cases, we have set up time after the trade show via phone or direct visit – and have been able to establish relationships.
Spending a lot of time in a booth is difficult. There is a lot of ground to cover at the Trade Show, and we just can't spend as much time as we would like.  In the end, we probably will upset some folks as we will not get to their booth.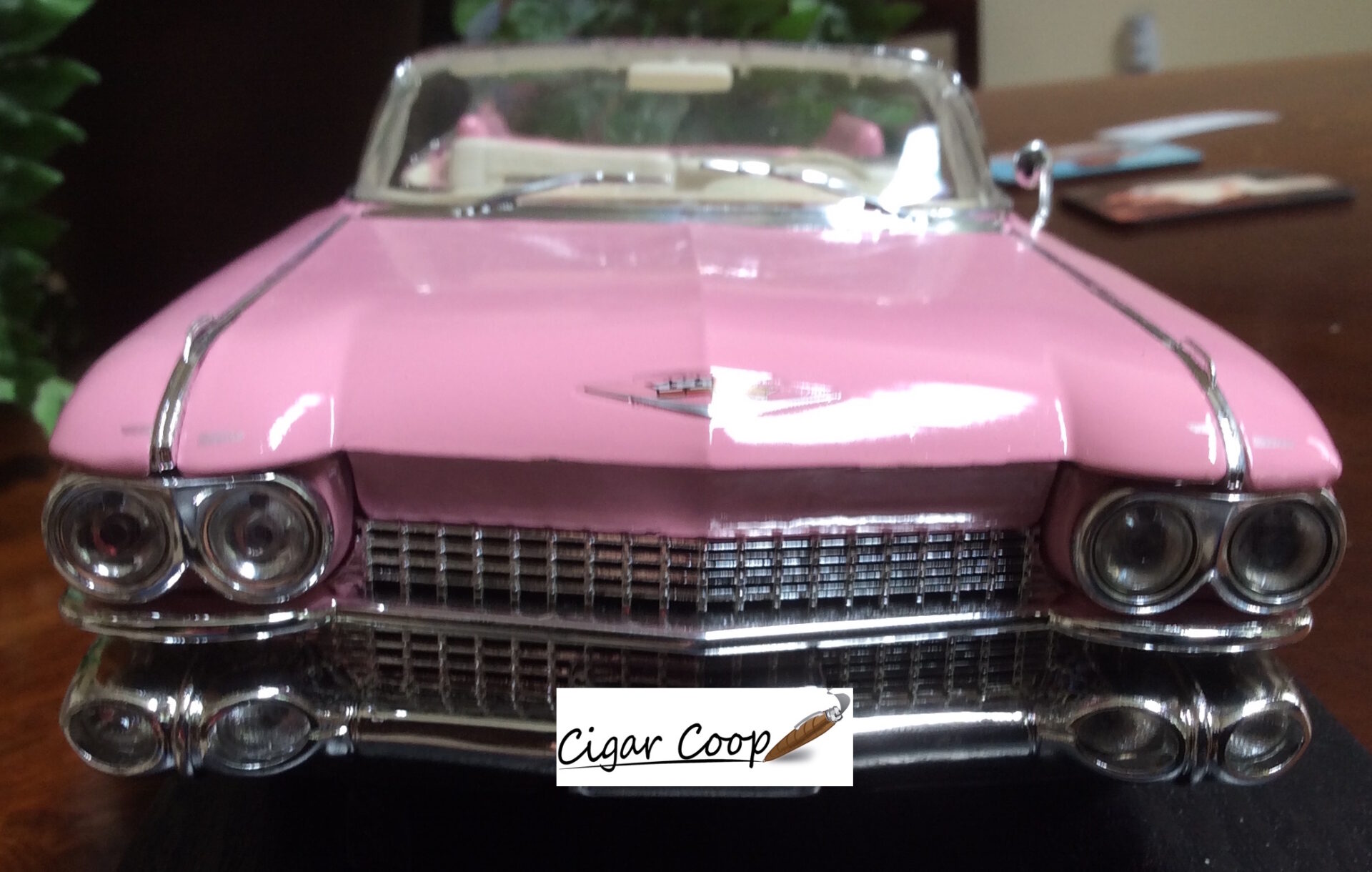 Final Thoughts
While I mentioned doing covering IPCPR  is very much like wading through mud, I still enjoy doing this. I believe that with the improvements we having put in operationally, we ultimately can overcome the challenges of covering the Trade Show and bring you our unique perspective on it. I thank our audience for the loyalty and support.