---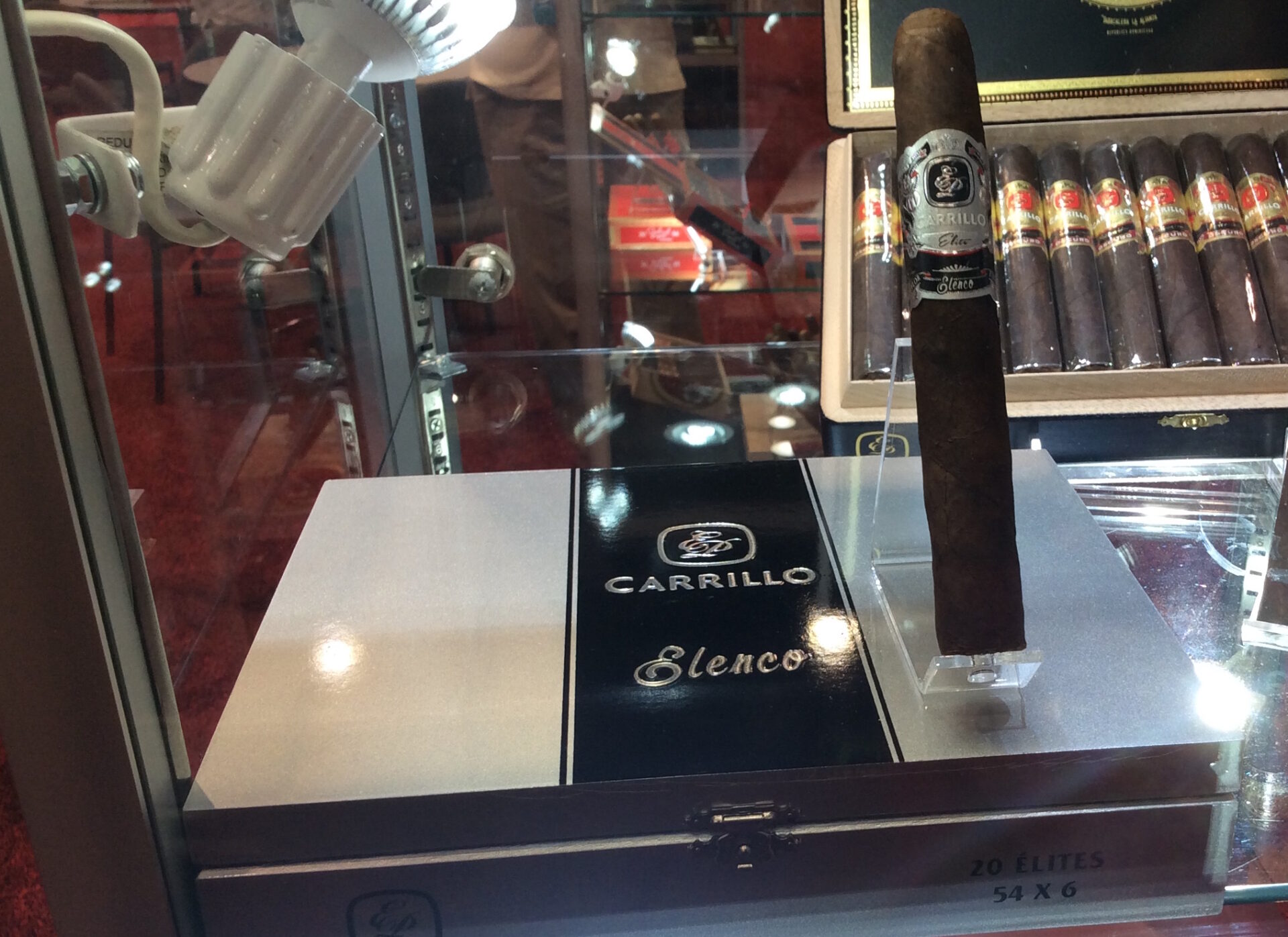 2016 was a year of change at E.P. Carrillo, as the company overhauled its entire portfolio. Company owner Ernesto Perez-Carrillo Jr. missed this year's trade show due to family reasons, but the booth was in good hands with Perez-Carrillo's daughter Lissette and Senior Vice President José Blanco. For 2017 E.P. Carrillo would bring back a product from its past and have another one waiting in the pipeline.
The company brought back the E.P. Carrillo Elencos line. The E.P. Carrillo Elencos was a line that was originally introduced in 2011. It is a line that was derived from the E.P. Carrillo Edición Limitada 2010. The Limitada 2010 was a popular limited production line, so the company decided to make an ongoing production of the blend, which was dubbed the E.P. Carrillo Elencos. The line comes back with a new look consistent with packaging design introduced in 2016 for the E.P. Carrillo lines.
Meanwhile in the pipeline is the E.P. Carrillo Encore. It's positioned as a companion line to the popular La Historia line under the company's Family Series pillar. The cigar is a Nicaraguan puro. The tobacco used for the Encore was aged and cured in something called tercios. Tercios comes from the bark of palm trees and is used to wrap the tobaccos in bales. After the tobacco is wrapped, there is some additional aging that occurs.
Encore is being released in four box-pressed sizes: Majestic (5 3/8 x 52), Celestial (6 1/8 x 50), Valences (6 1/8 x 52 Box Pressed Torpedo), and El Primero (6 7/8 x 54). The Encore was first unveiled at last year's IPCPR Trade Show, but E.P. Carrillo fans are going to have to wait a little longer, as the widespread release of the cigar is now slated for the Spring of 2018. Blanco informed me that Ernesto wanted to make sure this blend was just right before releasing.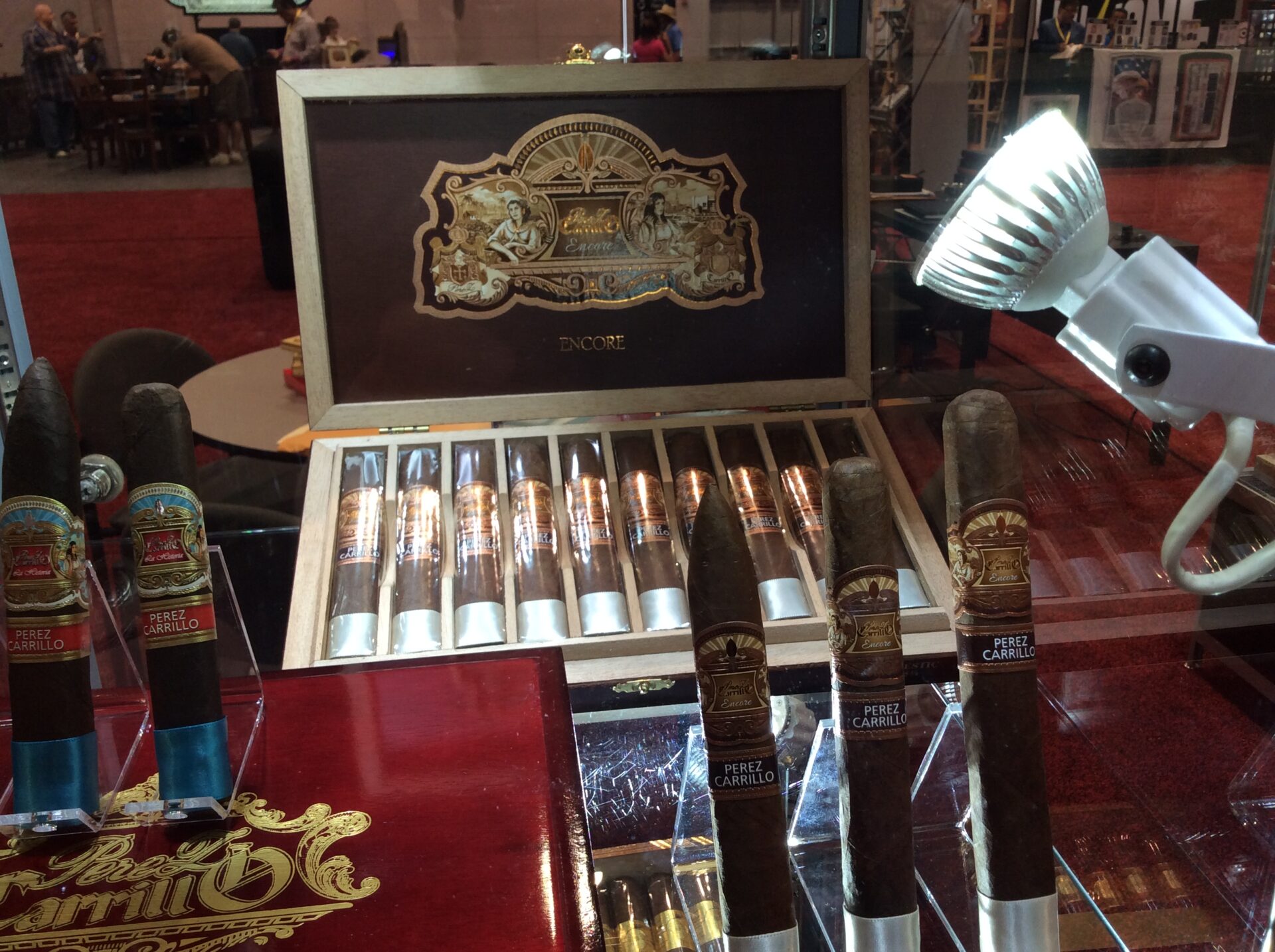 With just about every portion of the E.P. Carrillo portfolio touched in one way or another during last year's revamping, E.P. Carrillo used this year's trade show to continue to introduce retailers to the new lines, re-blended lines, and lines that underwent a packaging change.
Earlier this year, I had a chance to interview Blanco for the Smooth Draws Radio Show.
Photo Credits: Cigar Coop