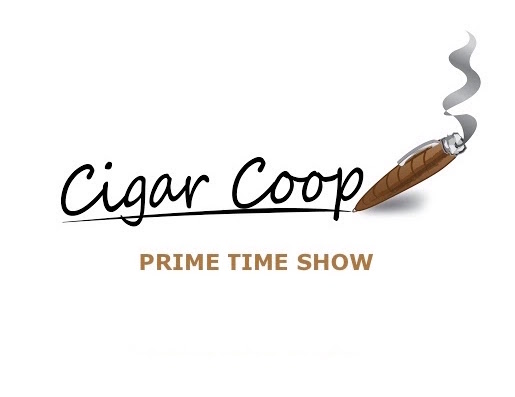 This week as we head into this year's IPCPR Trade Show, we have Skip Martin and Mike Rosales of RoMa Craft Tobac as our special guests for Episode 13.
We will catch up with Skip and Mike and what's happening at RoMa Craft and we will get into some hard-hitting industry talk Prime Time style.
In our Debonaire Ideal segment, we talk about BBQ. In our Deliberation segment, we talk Cigar Federation's Sale, Brand versus Manufacturer, and the burning question of which is better – Whataburger or  In and Out.
Don't forget, you can catch us on Google Play Music, iTunes, Podbean, and YouTube.