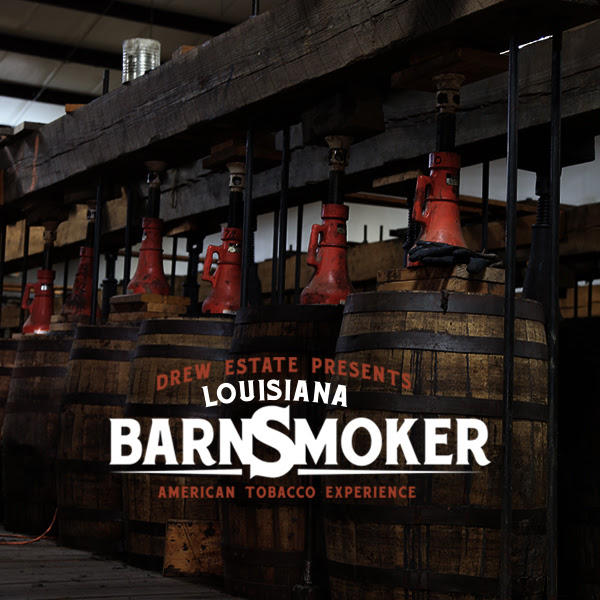 Drew Estate has officially announced details on its inaugural Louisiana Barn Smoker event. The event will take place at L.A. Poche at 6066 LA-44 in Convent, Louisiana on Saturday, November 4th from 10am to 5pm.
The Barn Smoker concept is an event unique to Drew Estate. It allows the consumer to go on-site to learn about how tobacco is grown and processed by the people who do the work. This will include tours of the barns, listening to people involved firsthand in the process, and tasting tobaccos.
This year's event will highlight Perique tobacco, which comes from Louisiana. Perique is used in the Pappy Van Winkle Family Reserve Barrel Fermented line, which will be some of the featured cigars made available to ticket holders at the Louisiana Barn Smoker.
Louisiana becomes the fourth state to host a Drew Estate Barn Smoker in 2017. Events have already been held in Florida and Connecticut with one for Kentucky slated for October.
Event details and how to purchase tickets can be found here.