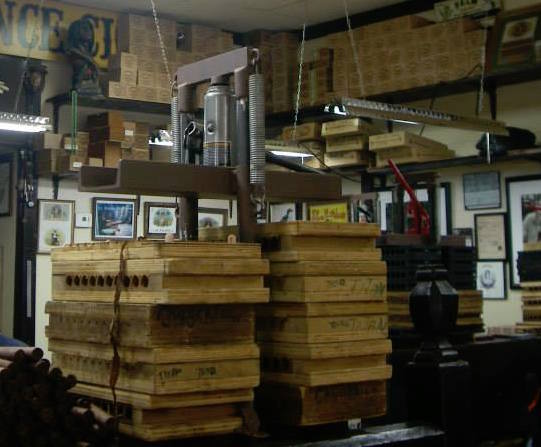 La Palina Cigars and the El Titan de Bronze factory announced that acclaimed Cuban roller Maria Sierra is retiring. Sierra was the exclusive roller of the Goldie from its inception in 2012. Lopez "Chino" Perez, who worked as an apprentice to Sierra the past three years will now assume her responsibilities as the exclusive roller for the La Palina Goldie.
Sierra's career spans six decades. She started out as an apprentice at Cuba's Fabrica de Tabacos El Laguito, which at the time was managed by the late Avelino Lara. Lara was the first director of that factory. In 1966 at El Laguito, Lara handled projects such as the launch of Cohiba in 1966, and the first singularly branded Davidoff of Geneva in 1968. During her tenure at El Laguito, Sierra learned the art of rolling cigars and would master the difficult skill of rolling the thin ring gauge cigars. Sierra retired in 1998, and over a decade later she would relocate to the United States. She was then hired by El Titan de Bronze, the iconic boutique factory in Little Havana Cuba owned by Sandy Cobas. Starting in 2012, she was selected to be the exclusive roller of every La Palina Goldie produced. Sierra has remained in that role until her retirement.
The La Palina Goldie is a small batch release, but that still means Sierra had been rolling 20,000 to 25,000 Goldies annually. Both La Palina Cigars and El Titan de Bronze selected her apprentice Chino Perez to take over the duties for the Goldie. Perez came to El Titan de Bronze in 2014. Like Sierra, he came from Cuba where he spent 25 years at the La Habana Vieja Real Fabrica de Tabacos Portages. He started at Partagas in 1990 and held many positions including floor supervisor for five years.
"We wish Maria the very best in her well-earned retirement. She is truly a living treasure and one of the great cigar masters of all time," said Bill Paley, owner of La Palina in a press release. "Her deep dedication to the art of the cigar is unequivocal, she will be profoundly missed."
Sam Phillips and Clay Roberts co-Presidents, of La Palina added," Of course as one door closes with the retirement of one generation; another door opens as the new generation comes forward. Chino is an extraordinary roller and was schooled by the very best. We are delighted that he will be crafting the next generation of Goldies."
As for the 2017 Goldie, this year's size is a Toro (the size changes from year to year). It measures 6 x 52. It features an Ecuadorian wrapper and binder over a blend of Nicaraguan and Dominican tobaccos that incorporates the often scarce high priming medio tiempo leaves.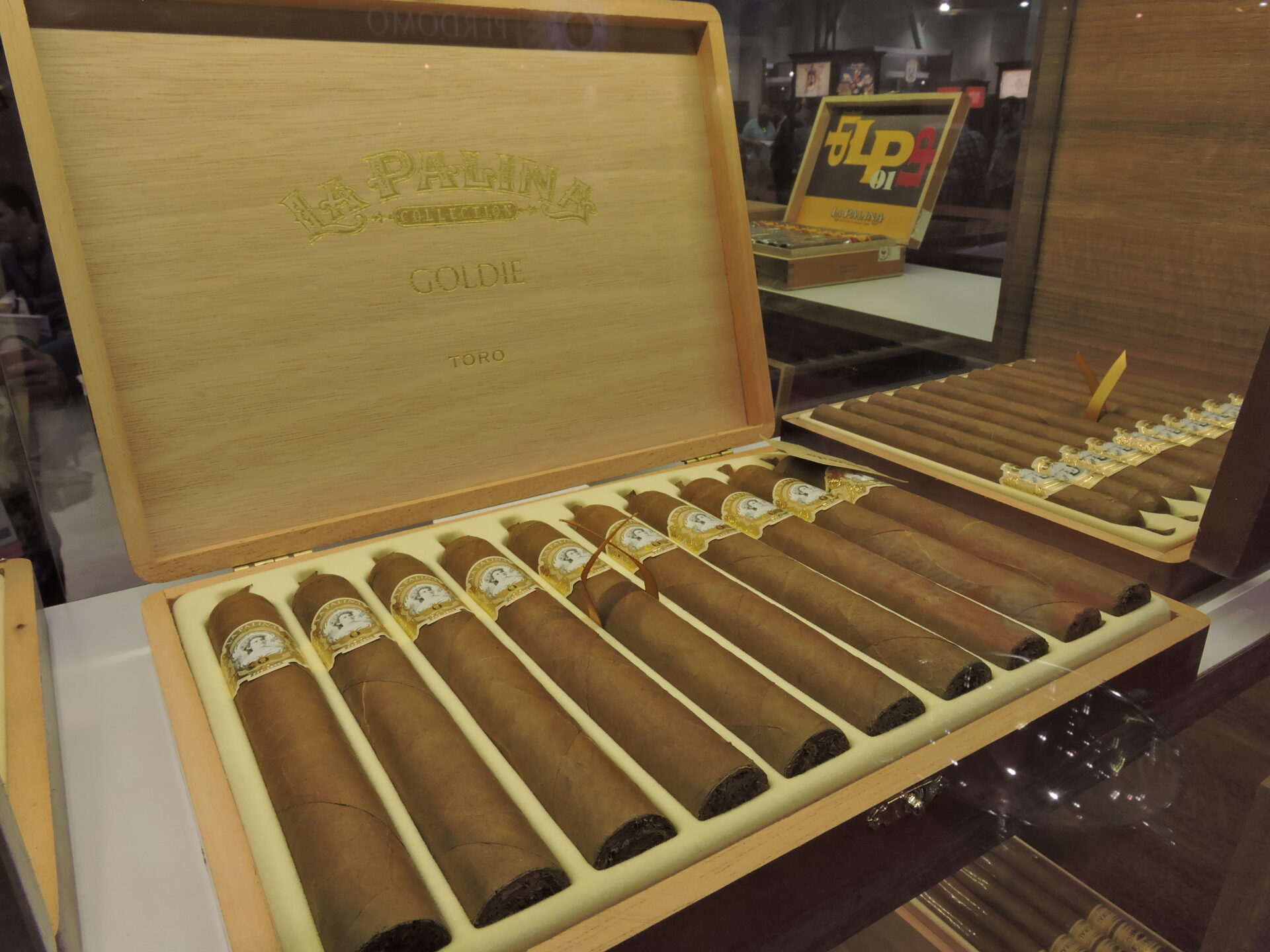 Photo Credits: Cigar Coop