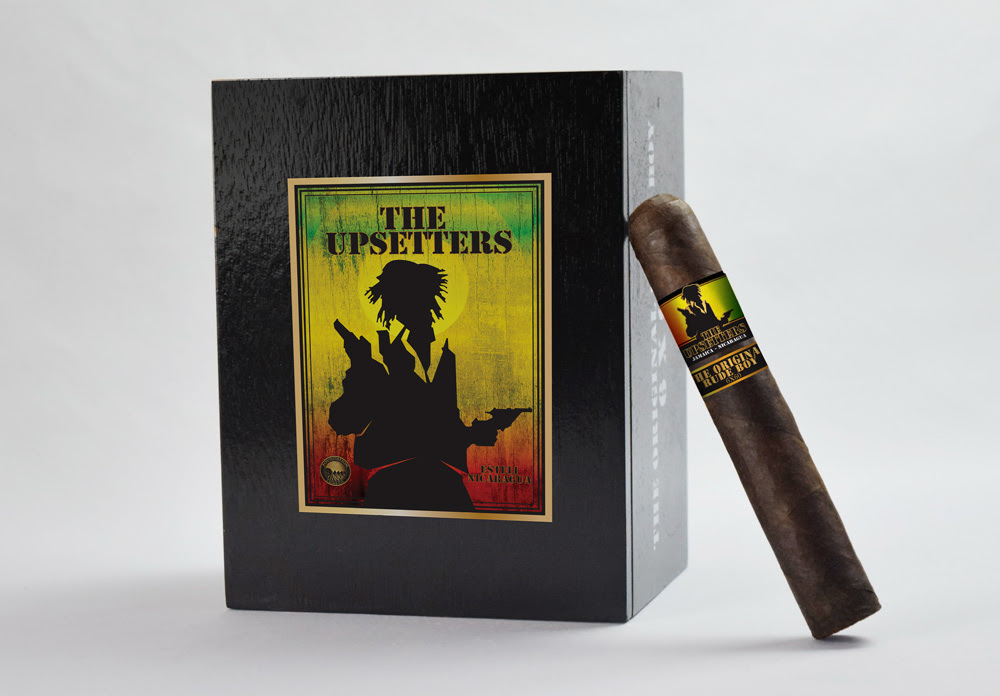 Foundation Cigar Company has announced it will now be handling distribution for its Upsetters brand. The Upsetters is Foundation's infused brand of cigars that features Jamaican tobacco. For the past 15 months, distribution was being handled by Miami Cigar and Company.
"Foundation Cigars has distributed The Upsetters brand internationally during the past year and decided it was time to add the brand to our core distribution portfolio here in the U.S. We are extremely thankful and appreciative for all of Miami Cigar Company's efforts during the Upsetters' first year," says company founder Nicholas Melillo in a press release.
Melillo added, "Prior to The Upsetters' release we had no outside sales team and knew that a brand of this nature required instant coverage nationally. Jason Wood and his team at Miami Cigar Company stepped in and solved the problem, graciously agreeing to help us with distribution until we built a rep force, which we fortunately now have."
Jason Wood of Miami Cigar and Company commented, "I thank Nick and the entire team at Foundation for entrusting the brand with us during its infant stages. I expect nothing but the best for the brand and the entire team moving forward.".
Foundation Cigar Company will officially start distributing The Upsetters beginning October 9th, 2017..
Photo Credit: Foundation Cigar Company