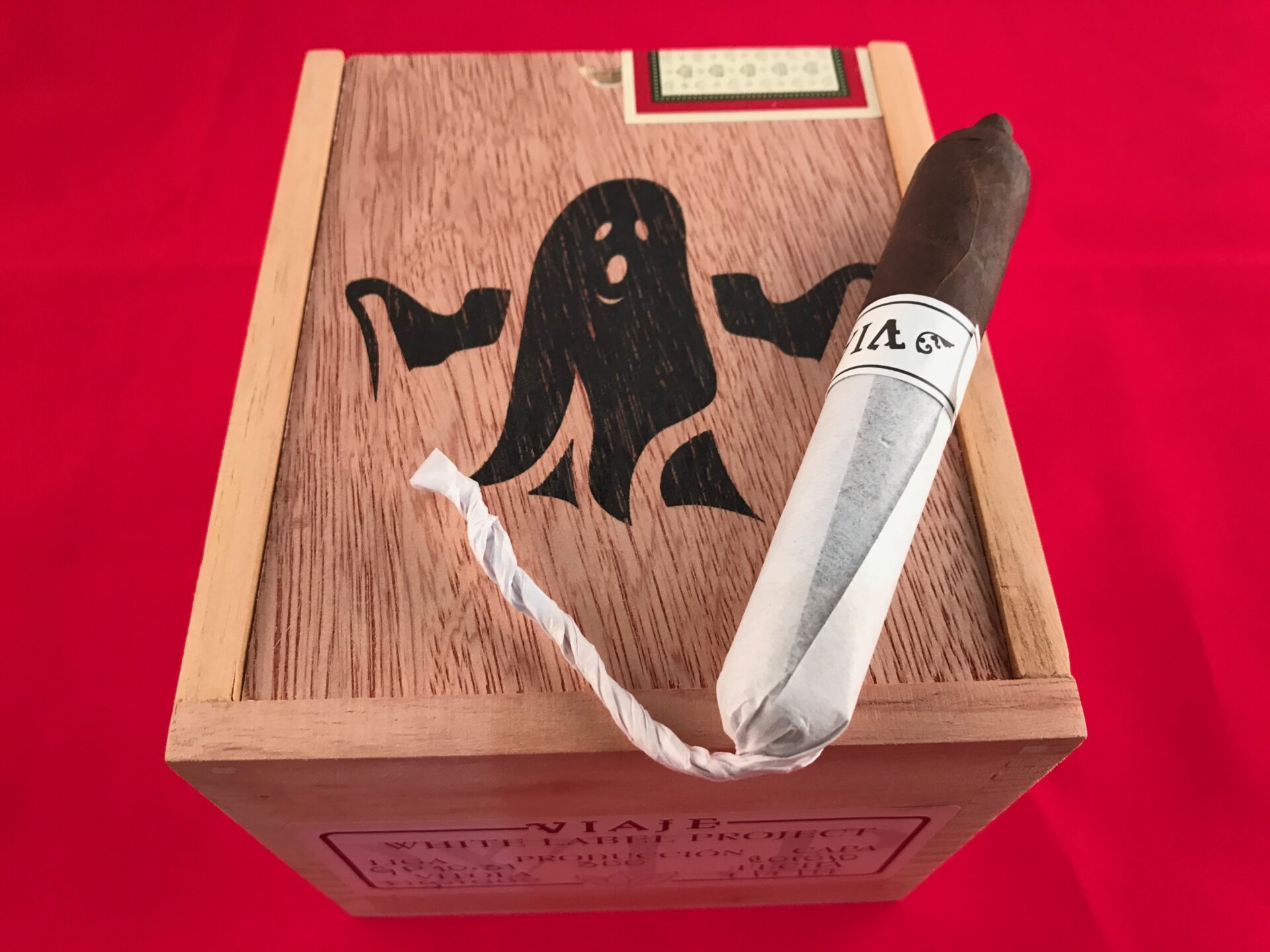 Come this Halloween, there will be a special version of the Viaje Ghost Pepper hitting retail shelves.
Viaje has announced this new Ghost Pepper, which some retailers have reported is called the GP 10.31, will be hitting shelves in time for Halloween. The cigar features what the company says is a new blend, but has not publicly disclosed details. Retailers and consumers will have to wait until the cigar hits retail shelves to see what the final product looks like.
The cigar itself is described as a 4 7/8 x 50 perfecto packaged in 25-count boxes.
The new Halloween Ghost Pepper is the third installment in a series of cigars with a theme of fresh-grown peppers. The series made its debut in 2015 with the release of the Viaje Jalapeño . Earlier this year the company released a follow-up to the jalapeño known as Viaje Ghost Pepper. The ghost pepper, also known as bhut jolokia, is a hybrid chili pepper grown in India. In 2007, it was certified by the Guinness Book of World Records as the world's hottest chili pepper.
Photo Credit: The Cigar Shop, used with permission