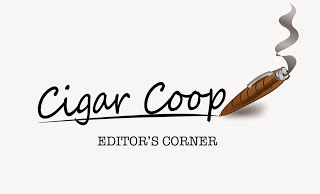 This past year, I've been chronicling the journey of establishing Cigar Coop as a set of standalone brands on the Editor's Corner feature. The outpouring of support from the cigar community (manufacturers, brand owners, retailers, and consumers) has been incredible and I cannot thank everyone enough.  This month, I wanted to talk about where we are with our podcast brands and hit a few other topics.
The podcasts have been founded and operated on five principles; #rumorfree, #teaserfree, industry talk, industry people, and of course, preparation. This month is six months since we launched our first podcast, the Prime Time Show, and five months since we launched our second podcast, Prime Time Special Edition.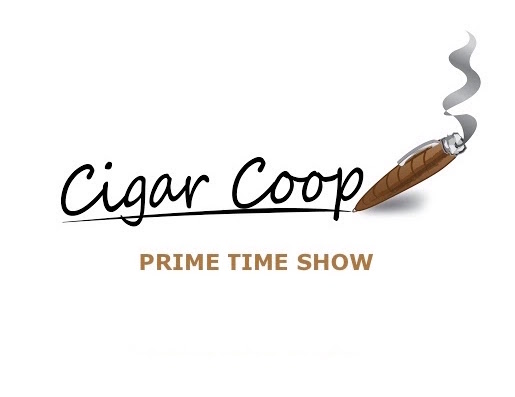 The Prime Time Show was meant to be a cigar podcast serving the cigar industry. The focus has been on industry talk with industry people. While we have maintained that focus, it has evolved to much more than that. Our Debonaire Ideal segment has allowed hosts and guests to get out of the element of hard-core cigar talk and discuss things cigar enthusiasts talk about that you might not hear on a cigar podcast. Meanwhile, our Deliberation Segment has allowed us to hit some "hot buttons" that are debatable and at times controversial. We've had many industry people participate in these segments and it has added a unique spin (i.e. as Fred Rewey would say "Be the Lime") to our space in the cigar podcast world.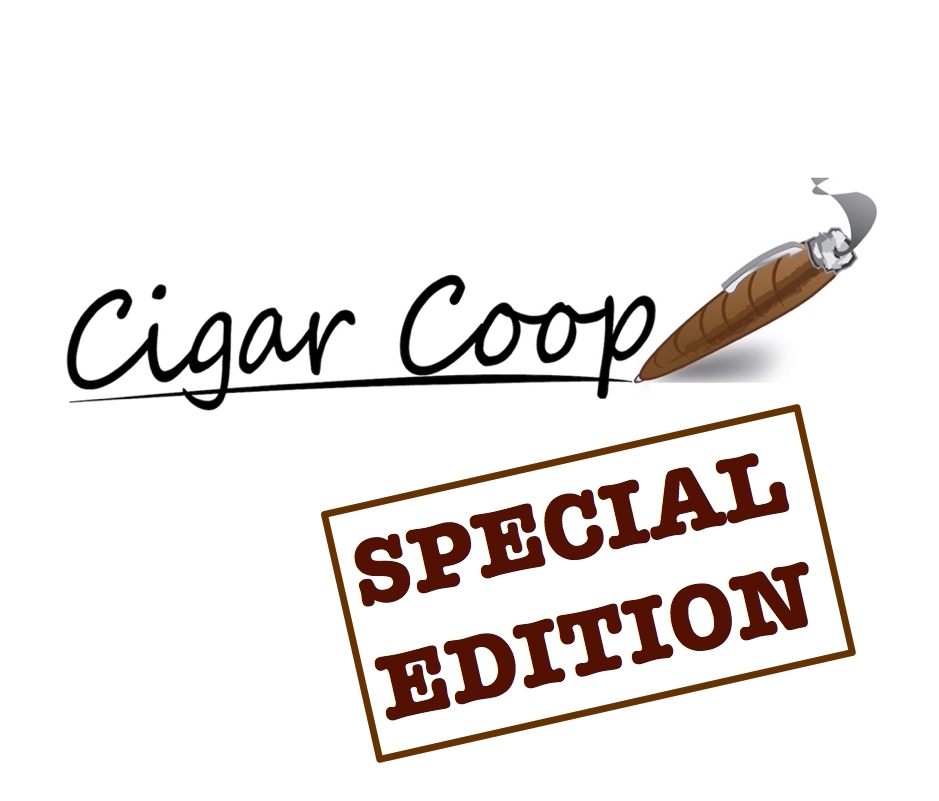 When Prime Time Special Edition launched, it was originally intended to be a podcast brand that will allow for us to have another avenue outside the framework of the Prime Time Show. The content originally was meant to be a combination of live programming and on-demand recordings. It has evolved in a different way. It essentially has turned into our version of a newsmagazine show for the cigar industry. I believe it is the first show of its kind for the cigar industry. Again, it has allowed us to also develop a unique spin.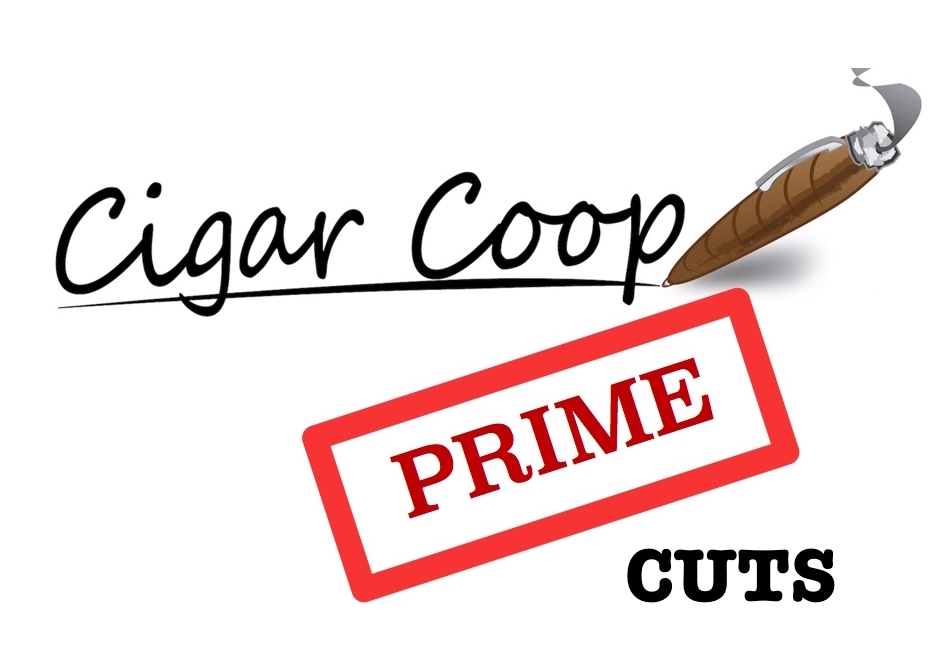 The focus behind the scenes is on production improvements and I'm hopeful these will roll out soon for both the Prime Time and Prime Time Special Edition podcasts. I have been involved in this effort and it's been a great learning process. In order to carry this out, I launched an unofficial podcast known as "Prime Cuts".  This has been my personal podcast and it covers a variety of topics from Sports to Retro Subculture (i.e. "Old School"), and some things on cigars. Simultaneously I've used Prime Cuts to be the platform to test out the production improvements.
Prime Cuts does not have a cigar focus, so it's been a bit outside of the scope of the Cigar Coop brands. It's a little different in that it is a Facebook livestream and we have not added it to the podcast feed simply because it is more of an experimental thing from a production and content standpoint. This is also because it has less of a cigar focus. This may change over time, but right now the plan is to continue with Prime Cuts in this form and eventually it may become its own permanent standalone brand outside of Cigar Coop. Time will tell if that comes to fruition.
The production improvements will be to offer our shows as a Facebook livestream and improve the process to onboard our guests and hosts. It will also hopefully improve the overall experience for our audience. We have also begun the process of outfitting our hosts with equipment upgrades to support these efforts.
Meanwhile, this past month, we hit two big milestones. We did our first live remote with Prime Time Special Edition. We also had our first live in-studio guest for the Prime Time Show. November will see two live remotes on the Prime Time Show, so that will be a big month for us.
---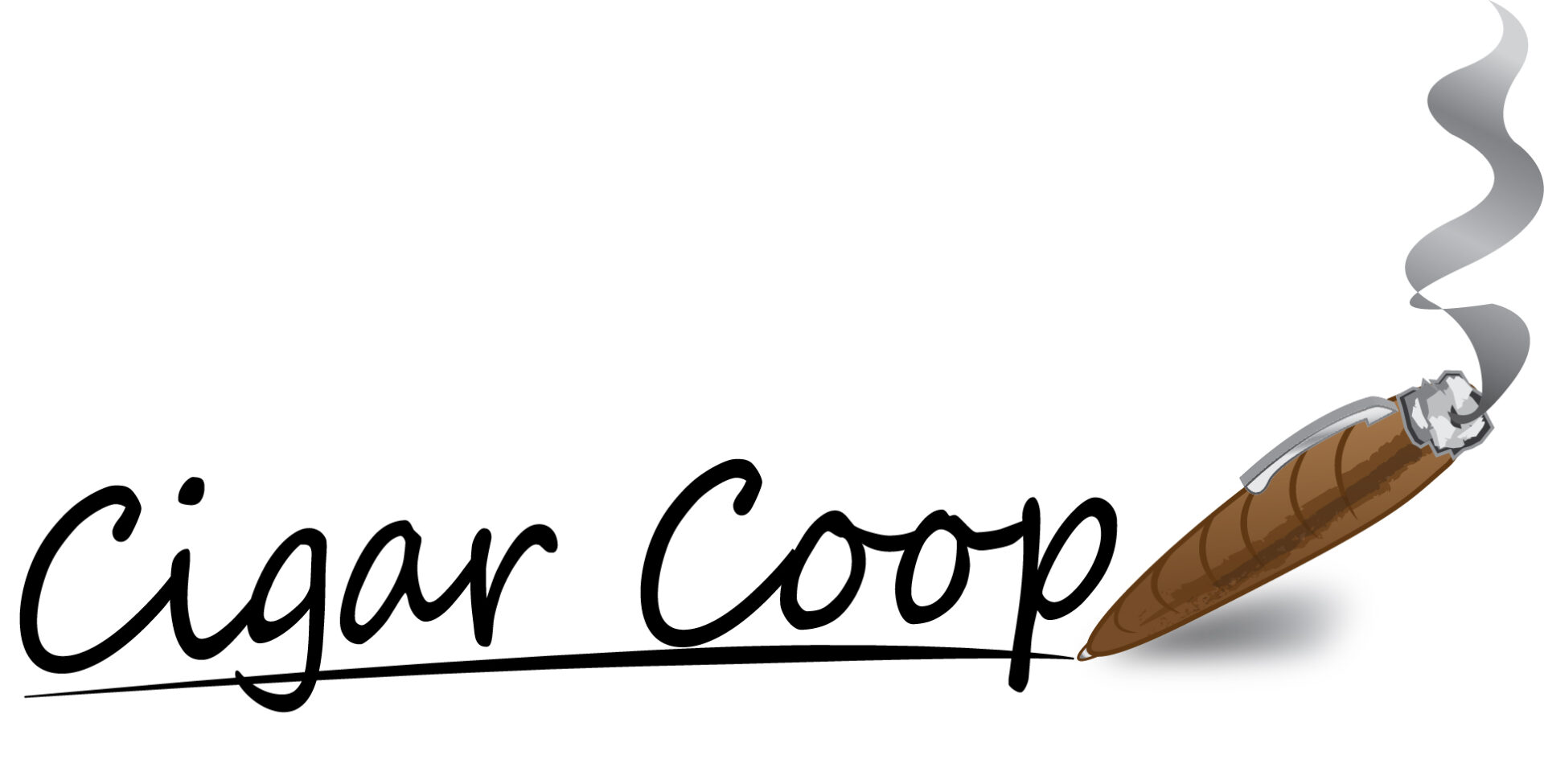 Earlier this month, I announced plans to change the "Assessment Rating" on Cigar Coop. The Assessment Rating is something that came from Stogie Geeks, and it served both Cigar Coop and Stogie Geeks well. It incorporates a "value" (i.e. "buy") rating alongside the Cigar Coop numerical store which is strictly on cigar performance.
However, as we have structured Cigar Coop as a standalone brand from Stogie Geeks, it has provided us the opportunity to fill in some of the holes that exist with this system. For example, the idea of a "Fiver " and "Box Split" is good on paper, but it breaks down in the case of a ten-count box. It's also quite rare a box split actually occurs except for a very limited cigar or when a cigar is offered at an event.  There are other areas of improvement as well.
I decided to tweak the system and simultaneously introduce several new names and new meanings to fit Cigar Coop. At the time, I expressed a desire to retire the "Fight Chuck Norris for Them" rating.  There has been considerable pushback from our audience on retiring that name. Those comments have been heard loud and clear and I'm now considering keeping it. The concept of the Oasis rating (the highest value rating) will also remain the same, but that one I'm leaning toward giving a new name to fit into the new scheme.
The ratings are undergoing an internal beta test to make sure they make sense and we don't introduce ambiguity like the Fiver and Box Split on a ten-count box. This is an important step in introducing a new rating system – which our brands take quite seriously.
The goal is to debut the new assessment ratings on November 24th, 2017 – the start of the 2018 Cigar Coop Cigar Year.
---
The comments that follow are the ones of this author and represent this author alone and no one else.
Over the past year, we have seen our country divided as perhaps no other time before. This is definitely a byproduct of the political climate. Our goal on Cigar Coop and the Prime Time brands is to keep politics out – except when it is the politics of cigars. However, what I've seen lately from the cigar community is concerning.
The cigar community always been one that welcomes all walks of life from all places in life. That is what has made our cigar community special.  However, the community has not been immune by the division that we have seen in this country. It's concerning because some of this "welcoming nature" has been eroding – and eroding fast.
From a personal standpoint, I am resisting commenting on these issues ripping at the heart of the cigar community. I don't feel the need to vent my opinion on social media, nor do I feel it will do any good. I'm not going to change anyone's opinion on where they stand on the issues. It's only going to contribute to the division which is occurring.
I do have one thing to say. While we do wax poetic at times on the cigar community, it still has been a very special group. While I'm all about freedom of expression, I implore people to be considerate of others when expressing themselves to save the welcoming nature of community and show the world why it is the best community on earth.