Agile Cigar Reviews are cigar assessments where we use a lightweight, shorter format. These will never take the place of our comprehensive reviews. They are only used on blends we have previously assessed. This might be a blend we are re-scoring or providing a score for a first time. It might be a blend we are looking at in a different size. Today we look at the Joya Black by Joya de Nicaragua in the Robusto Size size. This is a cigar we assessed back in August 2014 in the  (Rounded) Fifty-Two size.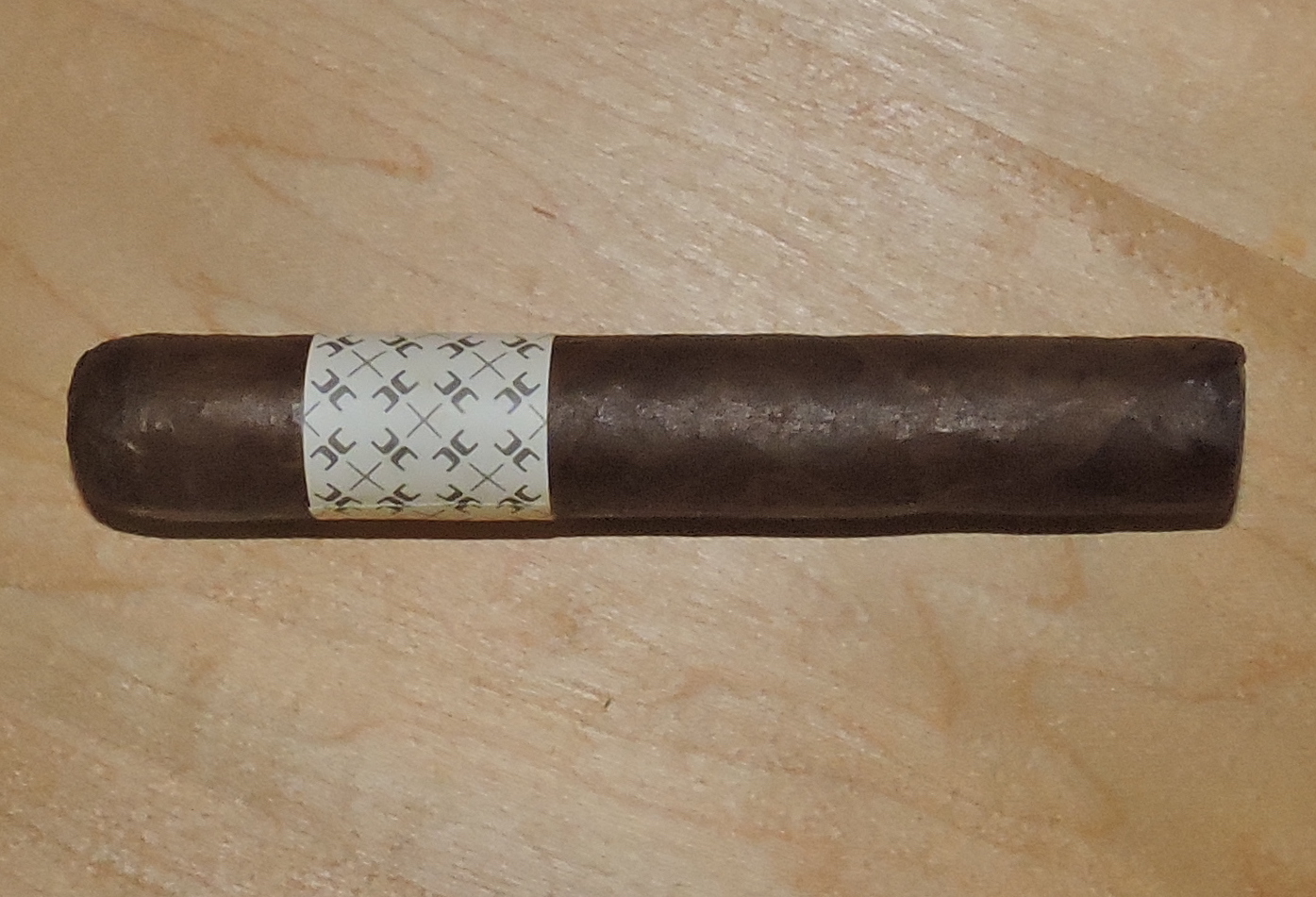 Wrapper: San Andres Maduro
Binder: Aganorsa Leaf, Nicaragua
Filler: Aganorsa Leaf, Nicaragua
Country of Origin: Nicaragua (Tabacos Valle de Jalapa S.A. – TABSA)
Five Fifty-Two (Rounded): 5 x 52
Just prior to the IPCPR Trade Show, Viaje Cigars announced a unique project known as the Viaje Cache. The Cache was significant because it was one of two cigars being produced out of Casa Fernandez's TABSA factory for the first time. The other was the unique packaging. Viaje Cache was meant to pay homage to the rooms where Viaje ages tobacco that it uses in its blends. It also played a role in the packaging. When you open the box, it revealed 20 rounded cigars, with one twist. There was a hidden compartment at the bottom of the box that when opened revealed 5 box-pressed cigars. Back in 2014, we rated the box-pressed version the  #30 of the Year for 2014. Today we take a look at the rounded one, a cigar that has been aging in the Cigar Coop humidor for three years.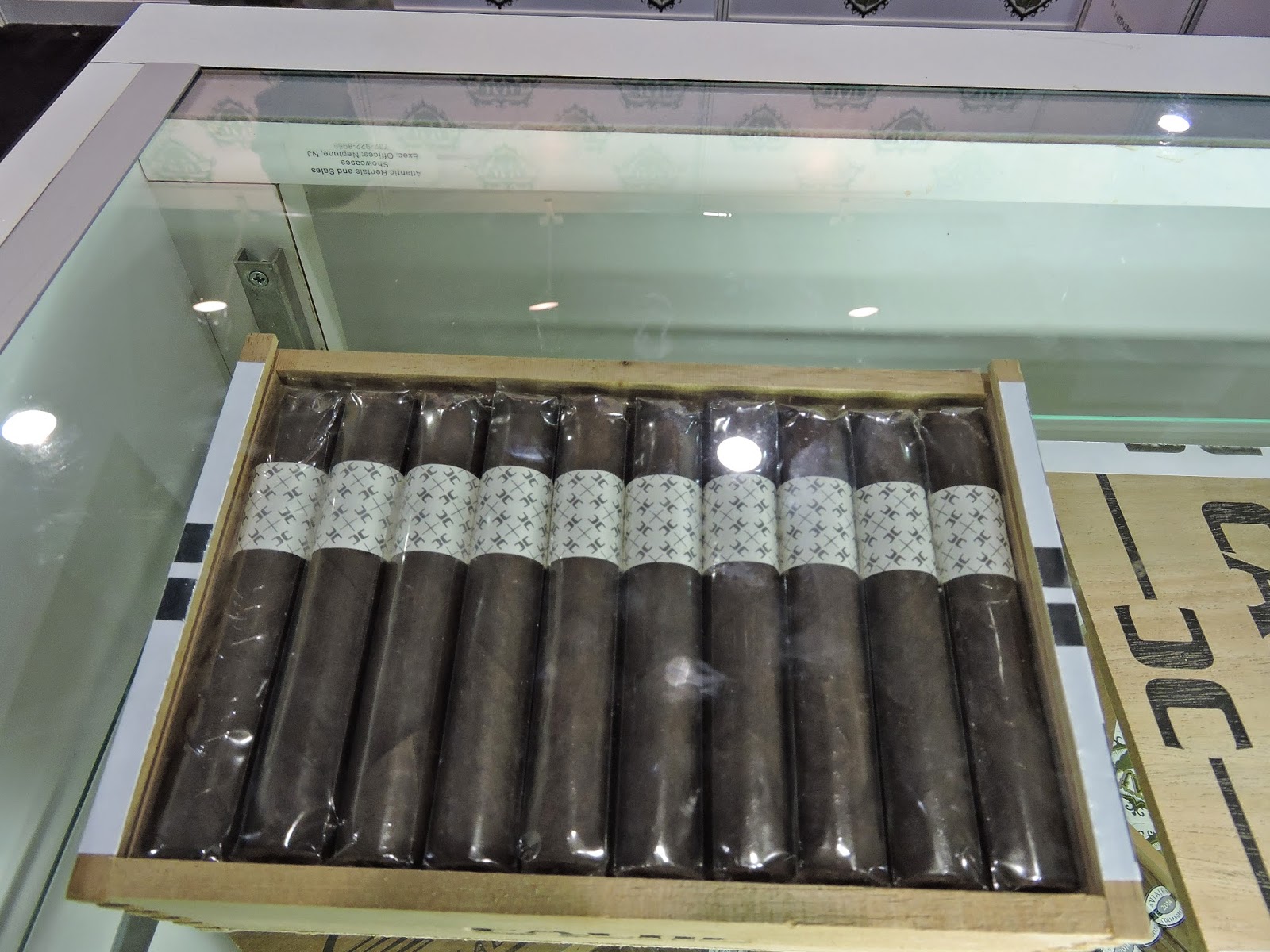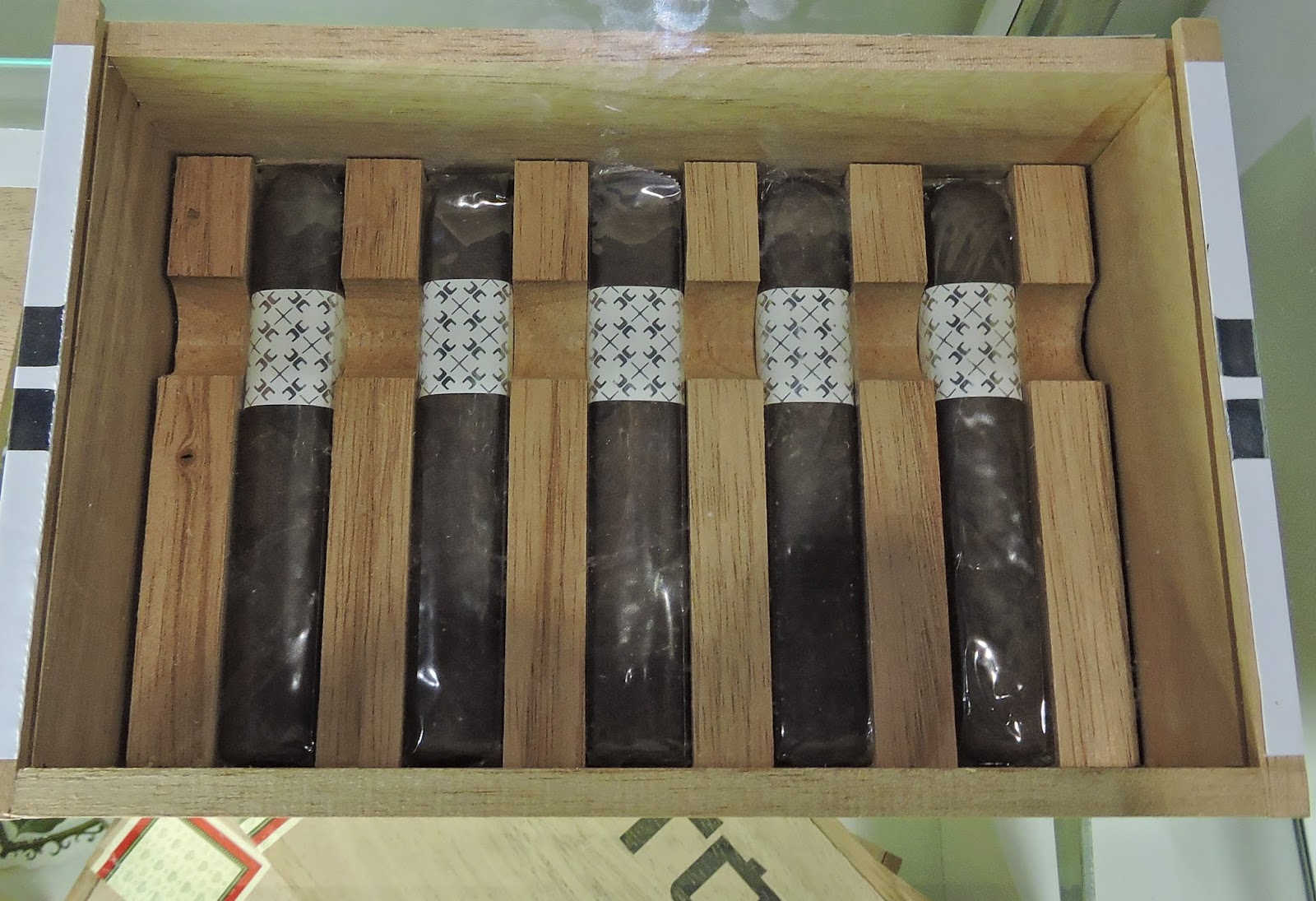 Both the rounded parejo and box-pressed feature a San Andes wrapper over Aganorsa-grown Nicaraguan tobaccos for the binder and filler. The vitolas are the same size – each measuring 5 x 52.
In terms of the flavor, I detected notes of earth, chocolate, white pepper, cedar, and a metallic/mineral-like note. This mineral note was present on the box-pressed version, but on the aged parejo, I found it to be a little more prominent – especially in the second half. This was a medium strength, medium-bodied cigar from start to finish. There wasn't much variance in the intensity of these attributes throughout the smoking experience. I also found the strength and body balanced each other very nicely.
When it comes to the Viaje Cache, I prefer the box-press size to the rounded one. 2014 has been the only the year Viaje Cache has been released, and what I smoked was from that single batch. Aging-wise, I found this cigar reached its peak. While it's not at the Top 30 level like the Cache Box Pressed, there was still enough going on with this cigar that it is worth giving a try and seeing what you think.
Summary
Key Flavors Earth, Chocolate, White Pepper, Cedar, Metallic/Mineral.
Burn: Very Good
Draw: Excellent
Complexity: Medium
Strength: Medium
Body: Medium
Finish: Good
Rating
Assessment: 2.5-Try One
Score: 88
References
Previous Assessment: Viaje Cache Five Fifty-Two Box-Press
News: Viaje Cache Secret Revealed
Price: $10.56
Source: Purchased
Brand Reference: Viaje
Photo Credits: Viaje Cigars