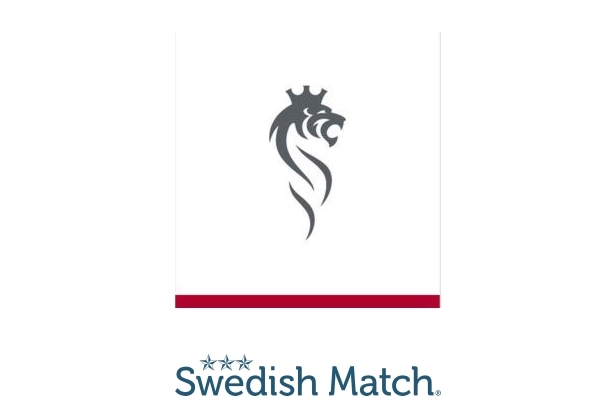 In 2010, Scandinavian Tobacco Group and Swedish Match AB formed a new company under the Scandinavian Tobacco Group name. At that time, Swedish Match brought its premium cigar, tobacco, and pipe business with STG's tobacco business. Yesterday that arrangement came to an end as it was announced that Swedish Match had sold its remaining shares in STG.
Concurrently, Chr. Augustinus Fabrikker Aktieselskab, a Danish tobacco company, has acquired 25% of STG.
From a U.S. premium cigar enthusiast standpoint, STG is the parent company of General Cigar Company.  General Cigar came into the STG portfolio through the merger with Swedish Match. It was back in 2000 when Swedish Match acquired a majority (64%) share of General Cigar after purchasing it from the Cullman family. In 2005, Swedish Match acquired the remain shares from the Cullmans, becoming the sole owner of General Cigar.  In 2007, Swedish Match acquired retail giant Cigars International which also became a part of the STG portfolio.
In 2016, STG went public. Meanwhile, Swedish Match has been slowly divesting itself from STG. Yesterday's transaction completed the divestment. Swedish Match remains in the mass market and smokeless tobacco sector.