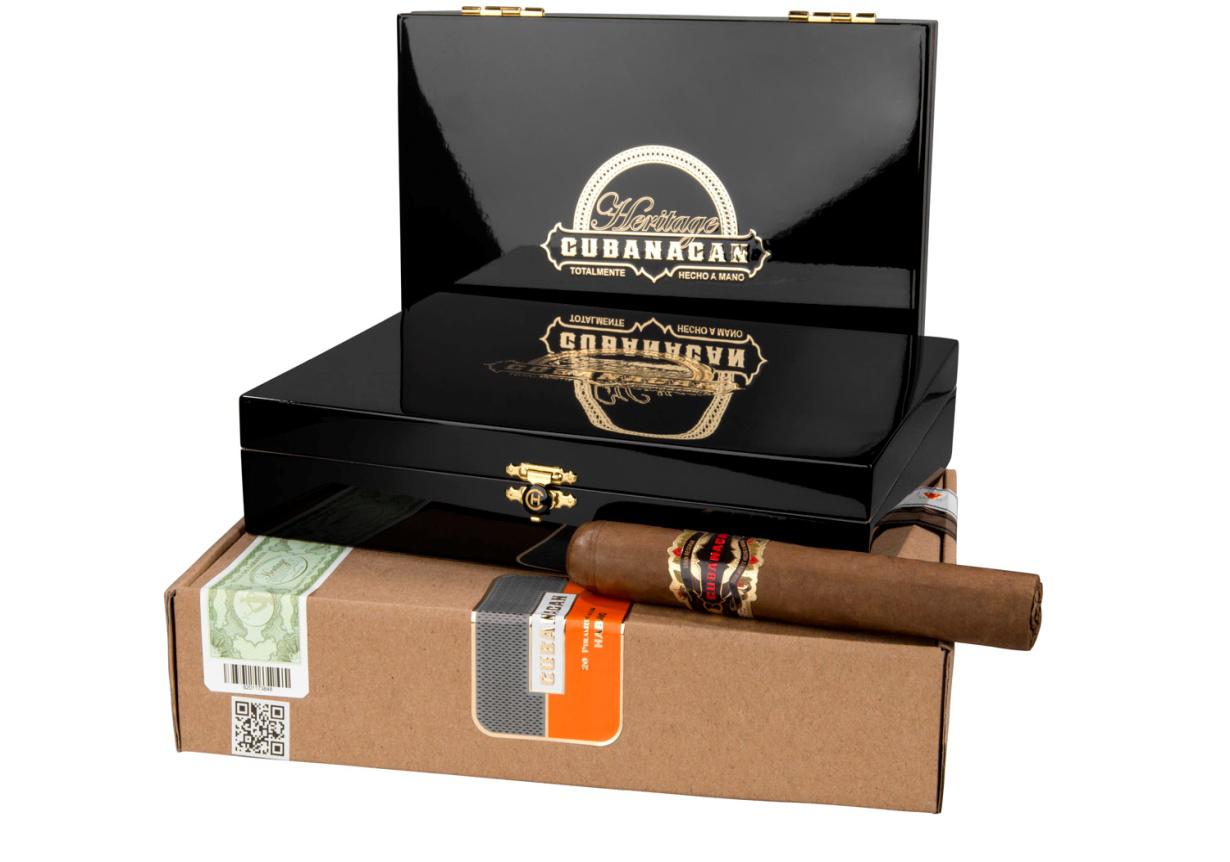 Cubanacan Cigars' core line will have a new look. The company is rolling out new packaging for its core line. The company issued a press release announcing the details:
"We at Cubanacan Cigars are proud to introduce the luxury packaging of our core line. With the collaboration of skilled artisans we poured our heart and passion into the timeless art of this creation enriched by our Cuban heritage. We are excited to announce that we will be shipping out to retailers next week. We thank our friends and loyal retail partners for their continued support throughout the years as we look forward to bringing forth only the highest quality premium cigars to the market. Look for our representatives to be visiting stores across the US starting now and throughout the next few months."
The Cubanacan line consists of the Cubanacan Connecticut, Cubancacn Habano, and Cubanacan Maduro blends.
Photo Credit: Cubanacan Cigars