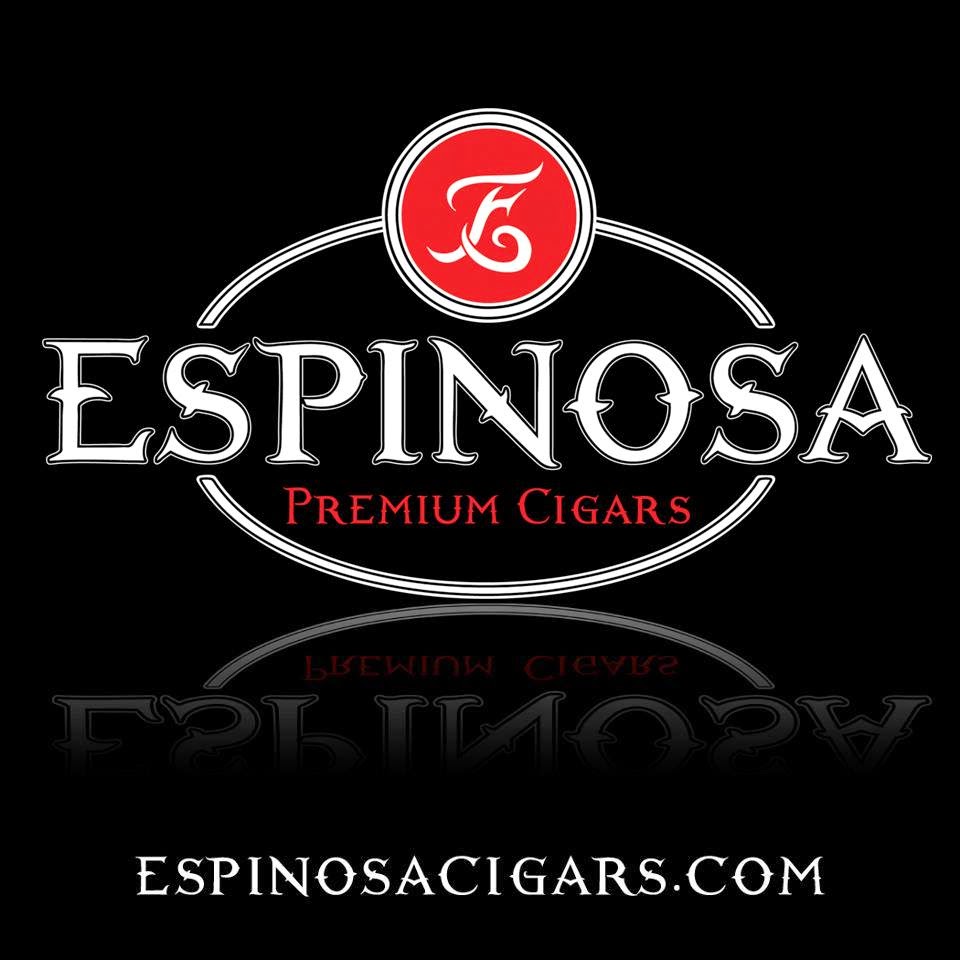 The Fernando Zacarias era at Espinosa Cigars has come to an end. Today Espinosa Cigars announced that Zacarias, who served as the company's national sales manager is leaving the company. The move is effective immediately.
Zacarias had served as the company's National Sales Manager since late in 2014. During his tenure, the company credited him for the company's expansion and increased national exposure.
The company issued a statement saying, "Espinosa Premium Cigars wishes Mr. Zacarias much success and happiness in his future endeavors and thank him for his service to the company".