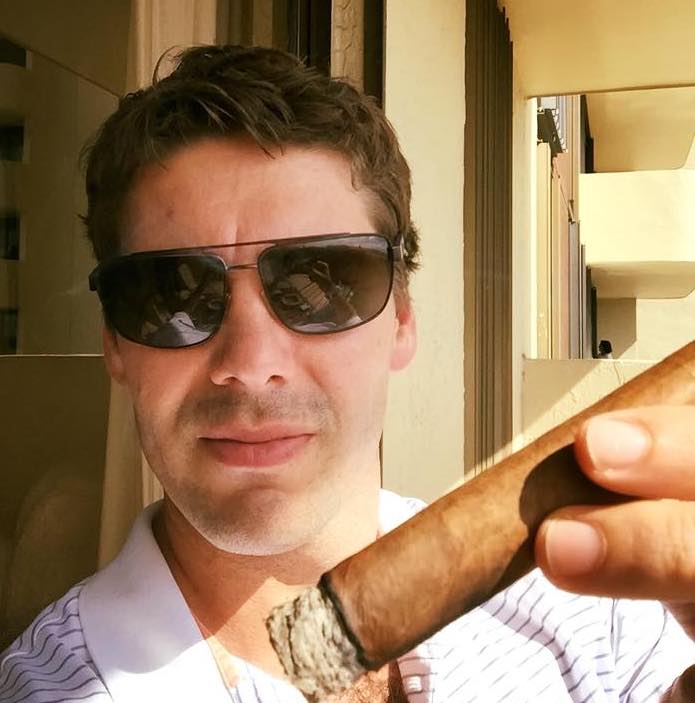 Less than a month after departing Quesada Cigars, Terence Reilly has found a new home. Today we've been told that Reilly will become the new Senior Vice President of Sales and Marketing at Casa Fernandez.
Casa Fernandez has somewhat quietly become a major force in the cigar industry. The company is well-known for its Aganorsa farms in Nicaragua that grow some of the best tobacco in the world. The company has ownership in two factories in Nicaragua (Tabacos Valle de Jalapa S.A, Sabor Agnorsa S.A.) as well as the Casa Fernandez Miami factory located in Miami, Florida. Over the years, the company has built a reputation for growing tobacco and producing its own branded cigars as well as cigars for other brand owners. The conglomeration is owned by Eduardo Fernandez and his son Max. Paul Palmer serves as President for the Casa Fernandez brand.
"We are very excited to have Terence join our team. We believe that Terence will play a major role in bringing our company to the next level. His excellent experience with Quesada Cigars as a sales and marketing executive, and nationwide reputation as a creative leader and energetic, passionate aficionado of the cigar industry, will be a tremendous addition to our team. We consider ourselves extremely fortunate to have him join us, and to help grow our company," commented Eduardo Fernandez.
One can argue Casa Fernandez's own brands have garnered less notoriety than the brands it makes for others. At the same time, the Casa Fernandez branded cigars have been critically praised, including four consecutive appearances on the Cigar Coop Countdown from 2013 to 2016. This is where the move with Reilly coming in makes a lot of sense. With Reilly, Casa Fernandez brings in one of the most experienced professionals in sales and marketing in the cigar industry. In his 8 years at Quesada Cigars, he has been praised throughout the industry for the work he has done there.
"I cannot tell you how excited I am to join the CASA FERNANDEZ team," commented Reilly. "The AGANORSA/CASA FERNANDEZ conglomerate has often been described as a 'sleeping giant,' and I look forward to helping the company reach its full potential. Stay tuned!"
Reilly will start in his new role effective December 1st, 2017.
Photo Credit: Terence Reilly social media