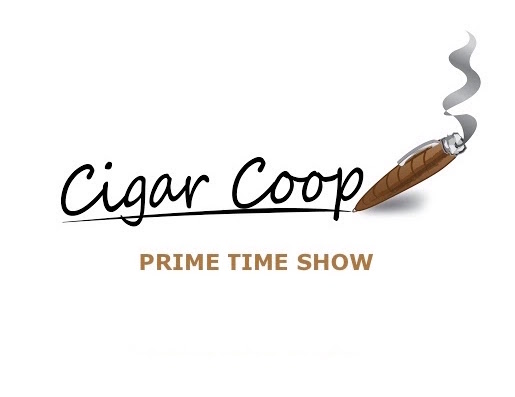 For Episode 28 of the Prime Time Show, we broadcasted from Espinosa Cigars World Headquarters in Miami at their annual La Zona Palooza event for 2017.
We had the whole Prime Time team a part of this broadcast. Bear and Coop were on the ground in Miami whuke Aaron broascasred from California We break from our usual format as we have seven guests on the show!. Our guests include: Erik Espinosa (Espinosa Cigars), Hector Alfonso (Espinosa Cigars), Courtney Smith (Cornelius & Anthony), Bill Ives (Cubariqueño Cigar Company), Danny Ditkowich (La Sirena Cigars), Tim Wong (Pier 28 Cigars), and Eric Guttormson, (Cigar Dojo).
Don't forget, you can catch us on Google Play Music, iTunes, Podbean, and YouTube.