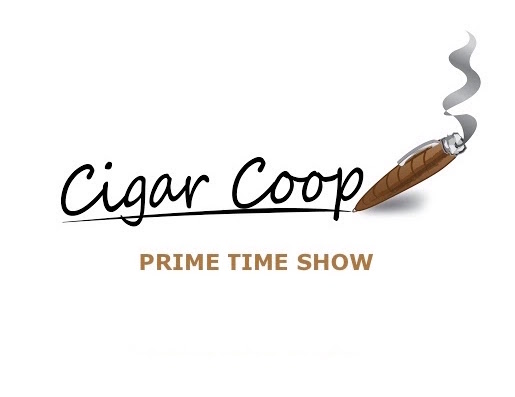 For Episode 34, we welcome Ram Rodriguez of Tabacalera El Artista. While known for making a cigar for baseball great David "Big Papi" Ortiz, El Artista is a family-owned company with a long history and tonight we will learn more about the company's story.
We will also talk a little David Ortiz and Red Sox in our Debonaire Ideal segment. Finally, in our Deliberation Segment we will go through some questions about activities found at some cigar retailers.
Don't forget, you can catch us on Google Play Music, iTunes, Podbean, and YouTube.