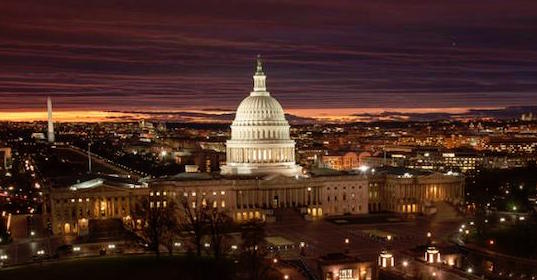 Last week, 29 members of the United States House of Representatives sent a letter to White House Office of Management and Budget (OMB) Director Mick Mulvaney urging him to exempt premium cigars from U.S. Food and Drug Administration (FDA) regulation.
All 29 members are GOP Party Members. As for Mulvaney, he has previously co-sponsored legislation calling for an FDA exemption for premium cigars.
The full text of the letter appears here.
The 29 House members who signed the letter include:
Lou Barletta (R-Pennsylvania)
Dave Brat (R-Virginia)
Gus Bilirakis (R-Florida)
Ken Calvert (R-California)
Tom Cole (R-Oklahoma)
Chris Collins (R-New York)
Carlos Curbelo (R-Florida)
Charles W Dent (R-Pennsylvania)
Mario Diaz Balart (R-Florida)
Tom Emmer (R-Minnesota)
Blake Farenthold (R-Texas)
Bob Goodlatte (R-Virginia)
Andy Harris MD (R-Maryland)
George Holding (R-North Carolina)
Bill Huizinga (R-Michigan)
Walter B Jones (R-North Carolina)
John Katko (R-New York)
Mike Kelly (R-Pennsylvania)
Doug Lamborn (R-Colorado)
Alex X Mooney (R-West Virginia)
Dan Newhouse (R-Washington)
Steven Palazzo (R-Mississippi)
Bill Posey (R-Florida)
Tom Rooney (R-Florida)
Ileana Ros-Lehtinen (R-Florida)
Dennis Ross (R-Florida)
Glenn "GT" Thompson (R-Pennsylvania)
Mark Walker (R-North Carolina)
Don Young (R-Alaska)
Photo Credit: U.S. Capitol Facebook Page