"Ventura Cigar Company has taken its game to another level. Ventura has delivered some excellent cigars to market, but this one easily ranks right at the top. This is an excellent cigar that excels in the area that matters most – flavor. "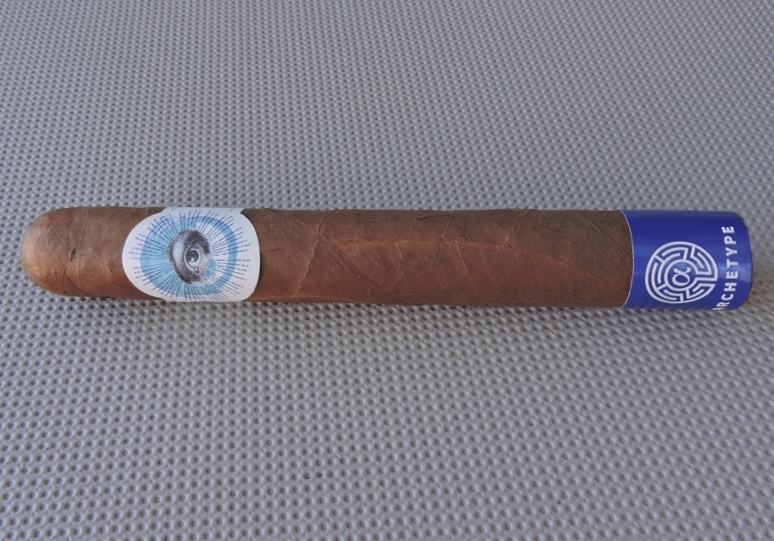 Wrapper: NSA & Habano Hybrid
Binder: Dominican San Vincente
Filler: Multi-Country Blend
Country of Origin: Dominican Republic (Occidental Cigar Factory – Davidoff)
Toro: 6 x 52
Price: $11.99
Review: Archetype Sage Advice Toro by Ventura Cigar Company (3/15/17)
Appearances on Countdown (By Year/Brand): 1 (2017)
Coming in at #18 is the Archetype Sage Advice Toro by Ventura Cigar Company. Ventura Cigar Company is the premium cigar company arm of Kretek International, who also owns Phillips & King distributors. Back in 2016, Ventura Cigar announced the Archetype project, a series of five blends produced at the Drew Estate and Davidoff factories. Sage Advice is one of the projects coming out of Davidoff.
Ventura Cigar Company Chief Marketing Officer Jason Carignan provided some context on the concept for this brand.
"The Archetype brand is inspired by the work of psychologist Dr. Carl Jung and the writings of mythographer Joseph Campbell who defined 'archetypes' as the constantly repeating characters who occur in the dreams of all people and the myths of all cultures. Campbell discovered through his study of world myths is that the 'Hero's Journey' is a common storytelling arc that has been retold in infinite variations since time began." Cigar smoking is really no different; we gather and we weave our tales as we share a couple of sticks and a glass of fine whiskey."
This is the first time that Ventura Cigar Company has landed on a Cigar Coop Countdown. Ventura becomes the fourth company to make a debut on a Cigar Coop Countdown in 2017.
According to Ventura, the Sage Advice uses seven tobaccos highlighted by a unique NSA & Hybrid wrapper. The Toro is a classic 6 x 52. Sage Advice is produced at Davidoff's Occidental factory in the Dominican Republic.
The Archetype Sage Advice Toro delivered notes of sweet natural tobacco, grass, white pepper, herbal spices, and even a subtle nougat sweetness. The strength and body start out medium, but by the end of the cigar, the intensity level moved up to medium to full for both attributes.
Overall, the Archetype Sage Advice is nothing short of a home run. It's a cigar that easily earns a spot on this year's Countdown.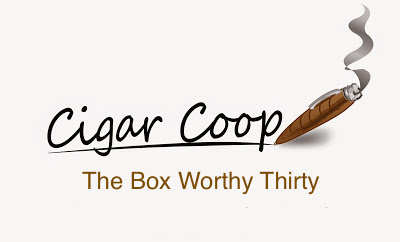 For details of the 2017 Cigar of the Year Countdown, see our 2017 criteria.
Photo Credit: Cigar Coop