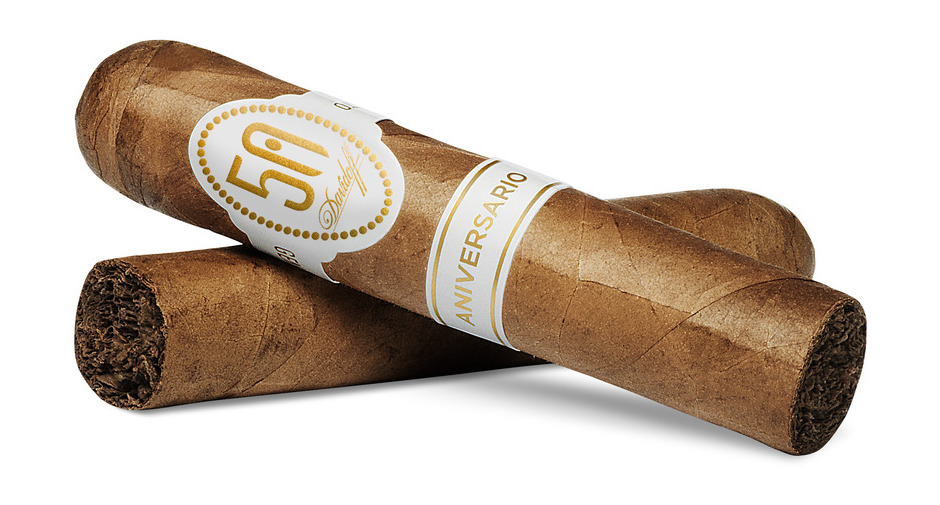 It was in 1968 when Davidoff first launched its Davidoff-branded White Label cigars. With 2018 marking the 50th anniversary, Davidoff is planning a series of activities to commemorate the milestone. Activities include a series of events, specialty commissioned cigars and accessories, and special bands that will adorn several of the White Label releases.
"This is a very special year for us. We look back with pride on 50 years of creating exceptional, original cigars and accessories, but more importantly, we look forward with a great sense of exhilaration to new, unknown horizons that will bring exciting, undiscovered experiences for those who love cigars," said Charles Awad, Senior Vice President – Chief Marketing Officer at Oettinger Davidoff AG in a press release.
Several Davidoff White Label lines, including the Davidoff Aniversario and Davidoff Signature will receive commemorate 50th-anniversary white label lines.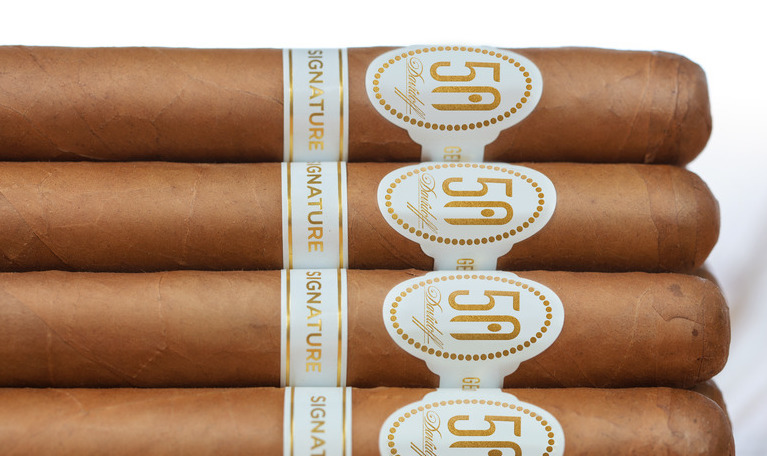 When the Davidoff brand launched in 1968, production was handled in Cuba. In 1989, Zino Davidoff was unhappy with the quality of the product he was getting from Cuba and made the decision to move production out of that country. By 1991, Davidoff had established its base of operations in the Dominican Republic.