"…the No. 90 Maduro is a cigar not to ignore – as this is one excellent cigar.."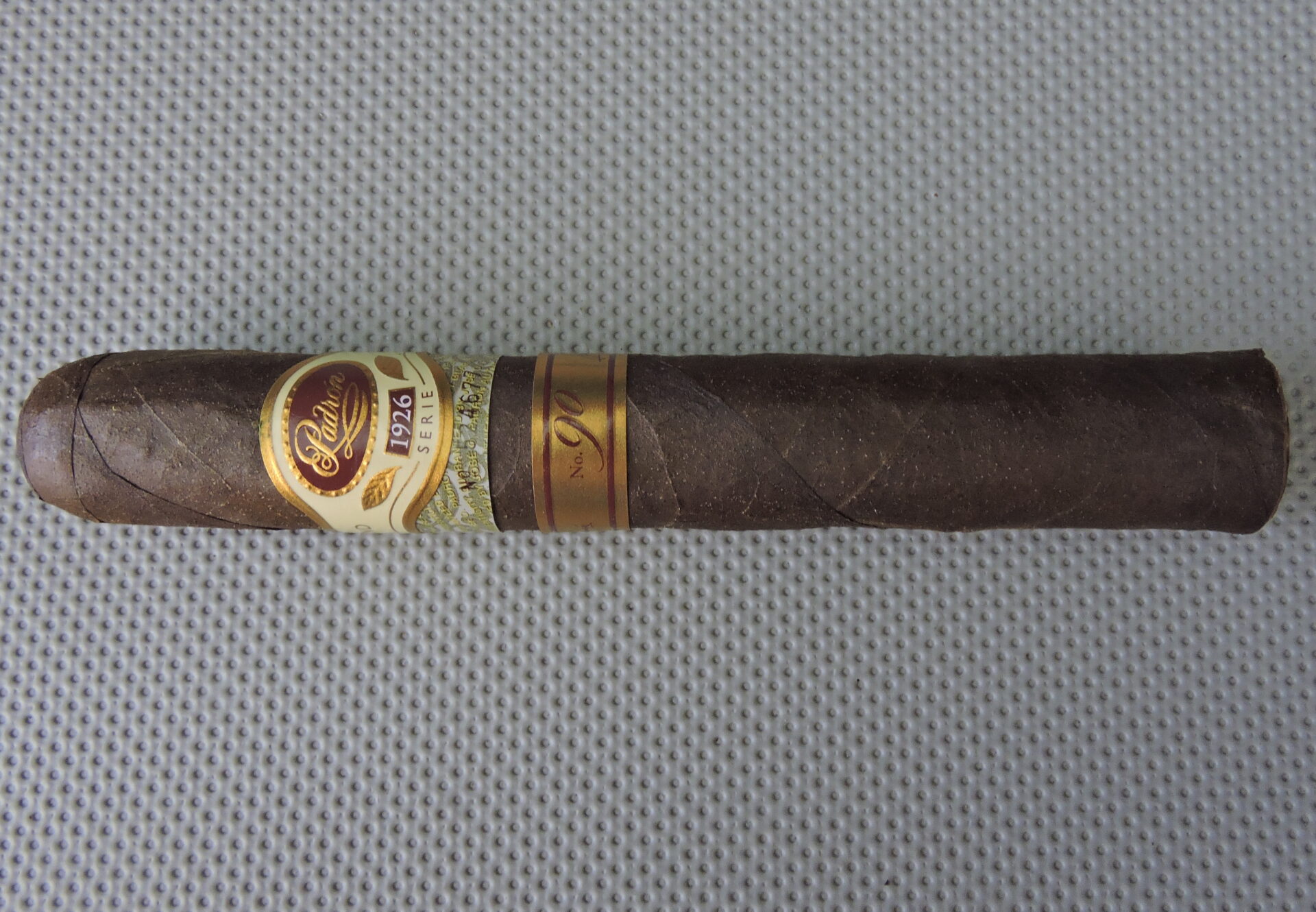 Wrapper: Nicaraguan (Maduro or Natural)
Binder: Nicaraguan
Filler: Nicaraguan
Country of Origin: Nicaragua (Tabacos Cubanica S.A.)
No. 90: 5 1/2 x 52 (Rounded)
Price: $19.50
Review: Padrón 1926 Serie No. 90 Maduro (5/2/17)
Appearances on Countdown (By Year/Brand):  2 (2015, 2017)
Coming in at #16 is the Padrón 1926 Serie No. 90 Maduro. On June 10th, 2016, the late José Orlando Padrón, the founder of Padrón Cigars, celebrated his 90th birthday. To commemorate the occasion, Padrón Cigars released the Padrón 1926 Serie No. 90. The No. 90 is an extension to the popular Padrón 1926 Serie line. It is not a typical Padrón release. For starters, it is a rounded vitola – something we haven't seen in the 1926 Serie line before. It also is a release where each cigar is packaged in a tubo – something that is also a first for Padrón.  Par for the course for the 1926 Series line, the No. 90 is available in a Natural and Maduro wrapper. It is the No. 90 Maduro that lands on the Countdown.
The No. 90 Maduro is consistent with the blend found across the Padrón 1926 Series line. It's all Nicaraguan tobacco with a Maduro wrapper. The cigar itself is a 5 1/2 x 52 Robusto Extra. The No. 90 Maduros are packaged in red tubos.
The Padrón 1926 Series No. 90 Maduro gives Padrón Cigars its second appearance on a Cigar Coop Countdown (it captured the 2015 Cigar of the Year with the Padrón 50th Anniversary Maduro). It might be a little surprising Padrón has not landed on more Countdowns, but keep in mind they are not known to release a new cigar every year.  The No. 90 Maduro brings the total number of maduros on the 2017 Countdown to seven. This is also the first line extension to make the 2017 Countdown.
Flavor-wise the No. 90 Maduro delivers notes of cedar, black cherry, and earth, and to a lesser extent, notes of black pepper and dark chocolate. This is a cigar that starts out medium to full in strength and body, but has a bit of a kick at the end and depending on aging time can actually move into full strength and full-bodied territory.
Overall, the 1926 Series Maduro blend shined in the rounded vitola format for the No. 90. As such, the Padrón 1926 Series No. 90 Maduro lands on this year's Countdown.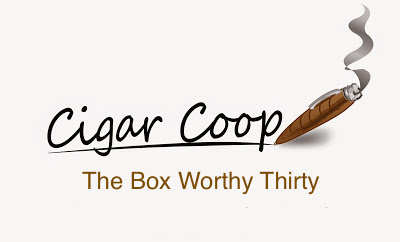 For details of the 2017 Cigar of the Year Countdown, see our 2017 criteria.
Photo Credits: Cigar Coop