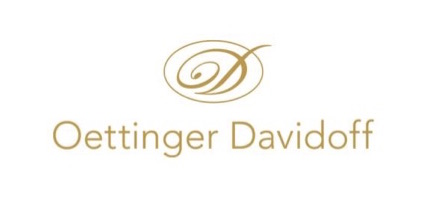 The management changes at Davidoff continue. Today Davidoff announced changes in a number of its key corporate leadership positions.
The primary change is that Edward Simon is now the new leader of Davidoff's Global Marketing & Innovation job. Simon takes over for Charles Awad, whom Davidoff says is departing the company. Simon is best known to U.S. cigar enthusiasts when he served as the brand manager for AVO, but most recently worked as the head of the Swiss Wholesale Business Unit. Davidoff also announced that Gerhard Anderlohr, current Sales Manager, will succeed Simon and assume responsibility for the entire Swiss Wholesale Business.
In other changes, Davidoff announced the Omni-Channel Retail department has now be integrated into Global Marketing & Innovation. Current head of Omni-Retail Carlo Motti will also be departing the company. Tobias Gysin, who headed up Global Logistics & Warehousing, has been appointed Head of Global Operations and will be responsible for both supply chain and production. Current Chief Financial Officer Stefan Bloechinger will take on the additional responsibility for the areas of ICT & Business Technology.
Finally, Dr. Patrick Schädler, the Head of Legal & Compliance and Secretary to the Board, will also assume responsibilities for the departments of Human Resources and Corporate Communications in addition to his current areas of responsibility. These will be merged into the new corporate division, Corporate Services.
Davidoff has also said it will undertake a review of all of its current business processes and align them closely with change marketing conditions. New company CEO Beat Hauenstein launched a transformation program at the start of the year known as "Way Forward" to address these challenges.