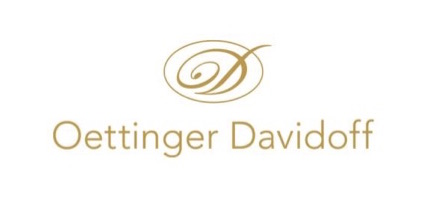 Oettinger Davidoff AG has announced two major executive changes to its organization. Today the company announced the departure of Chief Executive Officer (CEO) Hans Kristian Hoejsgaard and Chairman Andreas Schmid. The Board of Directors has named former Oettinger Davidoff AG COO Beat Hauenstein as its new CEO, and Domenico Scala as its new Chairman.
Hoejsgaard had been CEO at Davidoff since 2011 and oversaw one of the most successful periods of growth for the premium cigar segment of the company. According to a press release by Oettinger Davidoff, Hoejsgaard is leaving the company to concentrate on his outside board and consultancy mandates.
Scala was responsible as CFO of Syngenta and CEO of Nobel Biocare. Until May 2016, he chaired the independent Audit & Compliance Committee of FIFA. He currently is the Chairman of Basilea Pharmaceutica, BAK Basel Economics and the President of BaselArea, a Member of the Board of Overseers of Tufts University in Boston and a member of the Bank Council of Basler Kantonalbank.
Last year, Oettinger Davidoff AG made a strategic move when it sold Contadis AG to Lekkerland (Schweiz) AG. Contadis is focused in the wholesale segment and has a customer base that includes convenience stores, kiosks, and tobacco (cigarette) customers. While the move has allowed Davidoff to have a greater focus on its core business in cigars and tobacco accessories, it did drop the company's overall revenue stream.