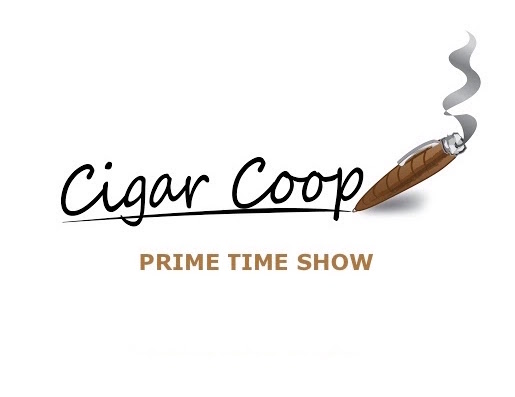 This week for Episode 39 of Prime Time, Mike Bellody comes to Prime Time. Mike is the owner and founder of MLB Cigar Ventures – one of the hottest cigar companies in the industry right now.
In our Debonaire Ideal segment, we talk luxury items and in particular luxury cigars.  Finally in our Deliberation Segment, we recap the recent Halfwheel Consensus Top 25 Cigar List.
References
Stogie Geeks Episode 153 (Note: We incorrectly identified the famous Ass-Pressed Episode as number 152, it is in fact 153)
Don't forget, you can catch us on Google Play Music, iTunes, Podbean, and YouTube.