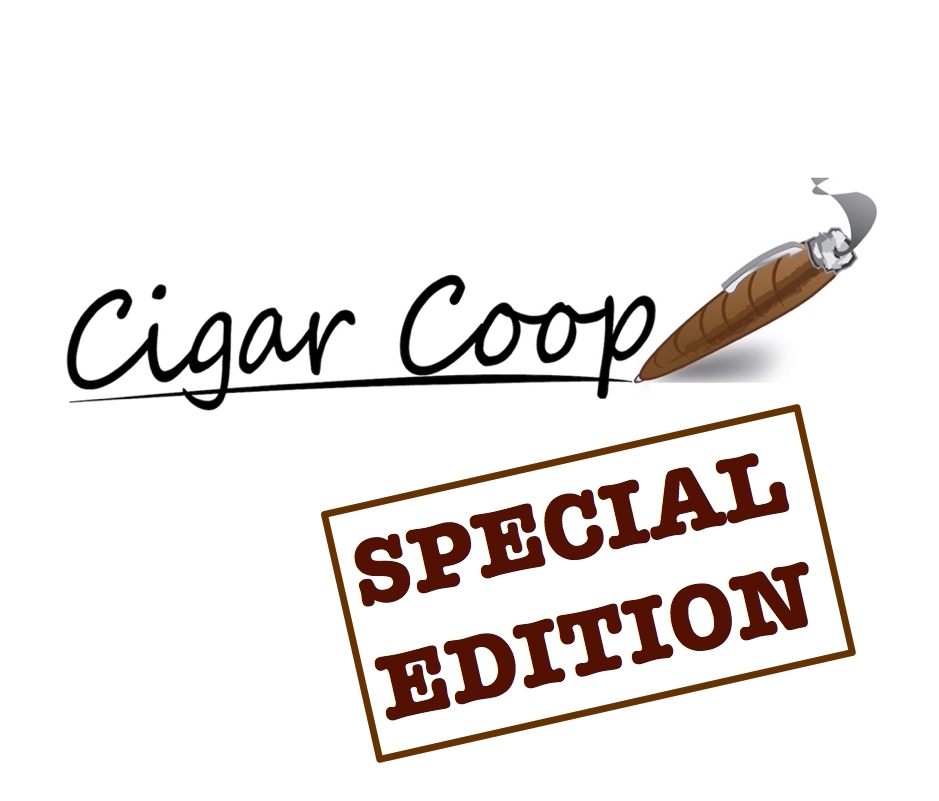 It's a jam-packed Special Edition #23. For our Big Story, Bear and I talk about our Davidoff Viaje Al Origen visit to the Davidoff operations in the Dominican Republic. Plus we revisit our lab experiment of aging a Dunbarton Tobacco & Trust Todos Las Dias cigar; discuss some more of the recent acquisitions in the cigar industry; and touch on the Winter Olympics.
All of this on the newsmagazine show for the cigar industry – Prime Time Special Edition.
Reference
Don't forget, you can catch us on Google Play Music, iTunes, Podbean, and YouTube.