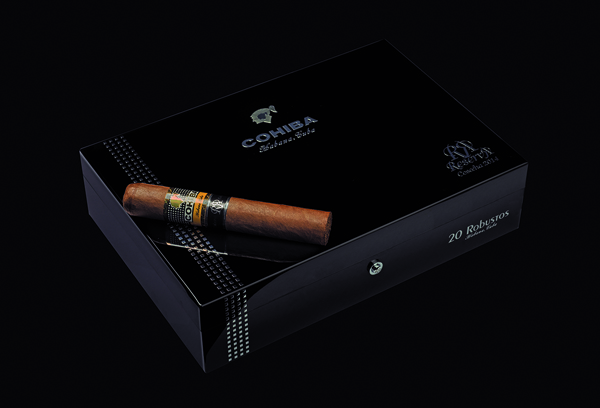 At the XX Habanos Festival in Havana, Cuba, this year Habanos S.A.'s signature release comes from Cohiba. It's a new Reserva under the Cohiba line called the Cohiba Robustos Reserva Cosecha 2014.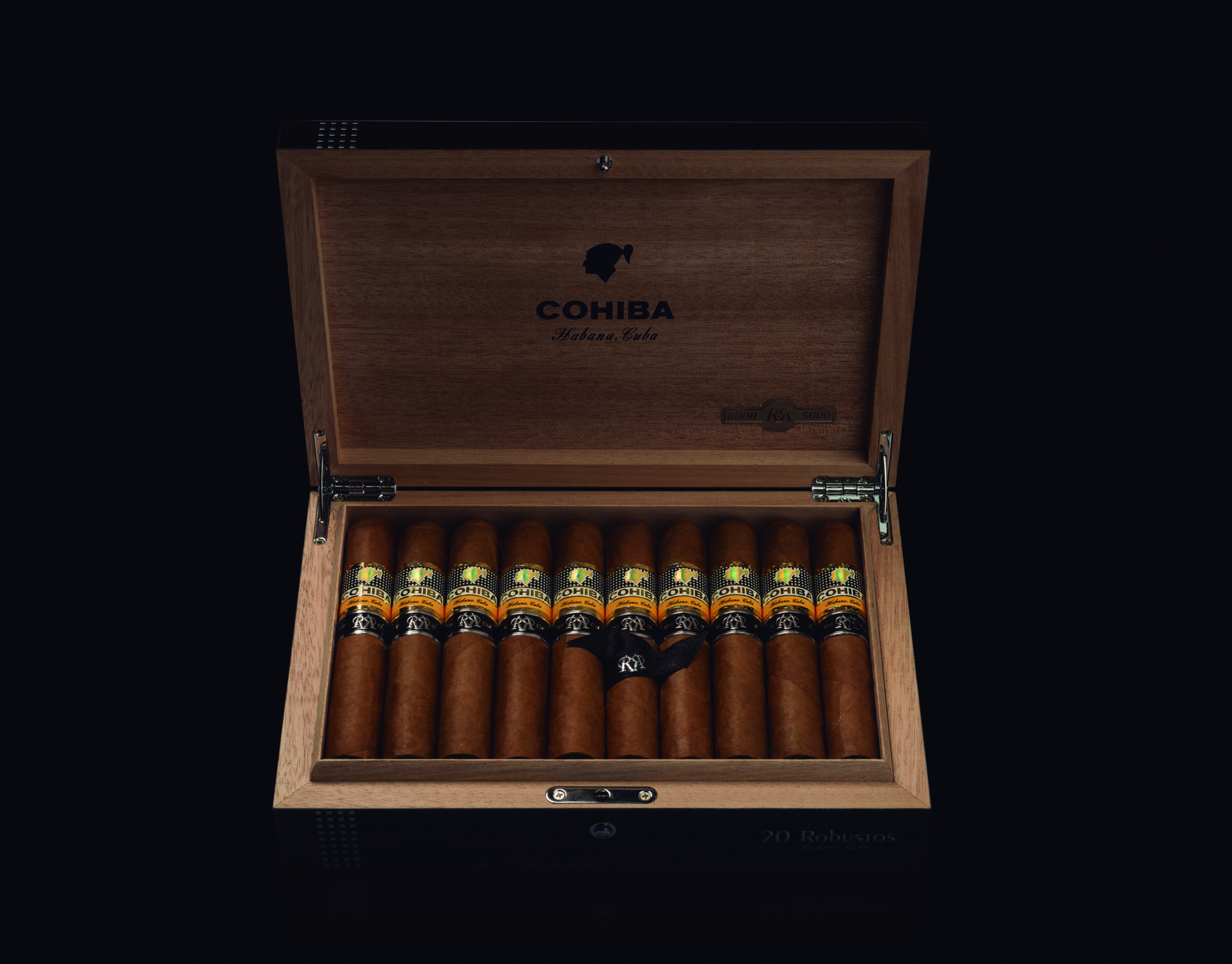 The Cohiba Robustos Reserva Cosecha 2014 is a 124 mm x 50 (4 7/8 x 50) Robusto. It consists of  binder and filler tobaccos that have been subject to three years of aging. This will be a limited release of 5,000 boxes of 20. Each box is individually numbered.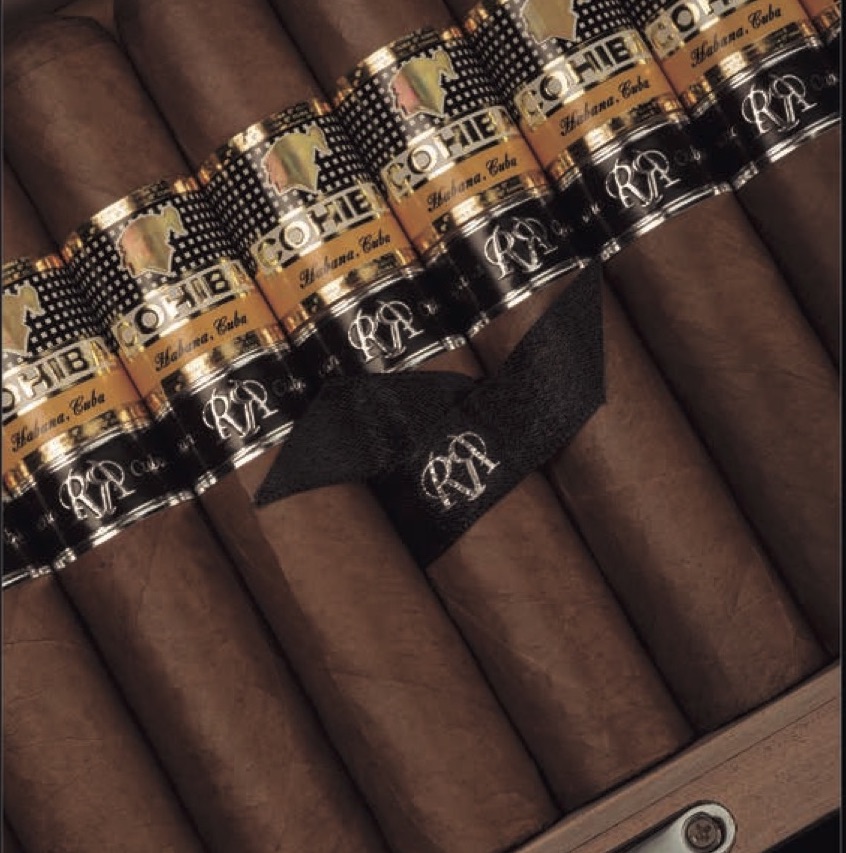 Habanos S.A. says the leaves used to create this Reserva are the "selection of the selection" (best of the best). They come from the best plantations in the tobacco growing regions of f San Juan y Martínez  and San Luis in the Vuelta Abajo area of Pinar del Río Cuba.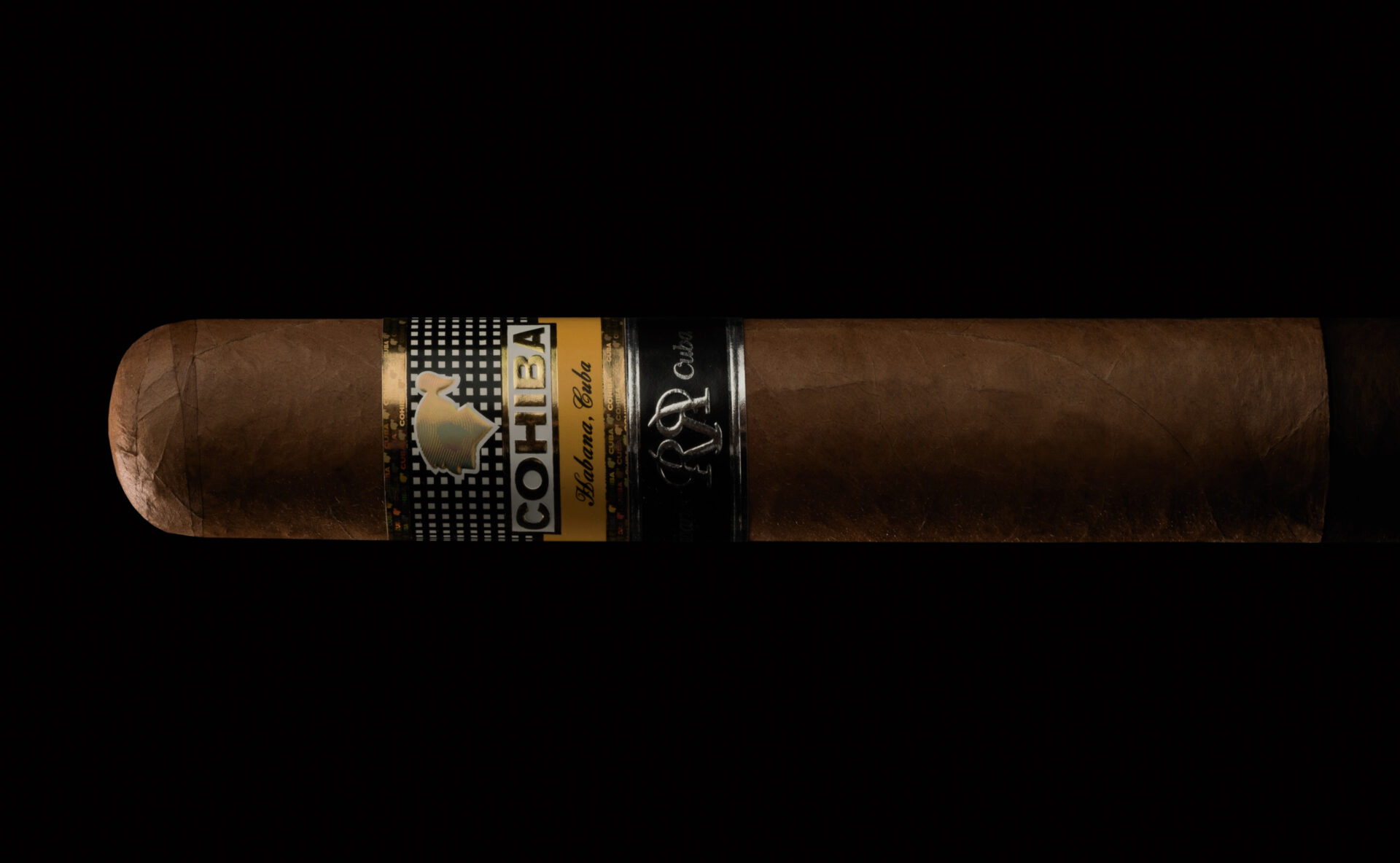 This is the first Cohiba Reserva release since the launch of the Gran Reserva Cosecha 2003 back in 2009.
Photo Credits: Habanos SA