This year one of Habanos S.A.'s Edition Limitada releases will be coming to its Bolivar brand. At the XX Habanos Festival in Havana Cuba, Habanos S.A. unveiled the Bolívar Soberano Edición Limitada 2018.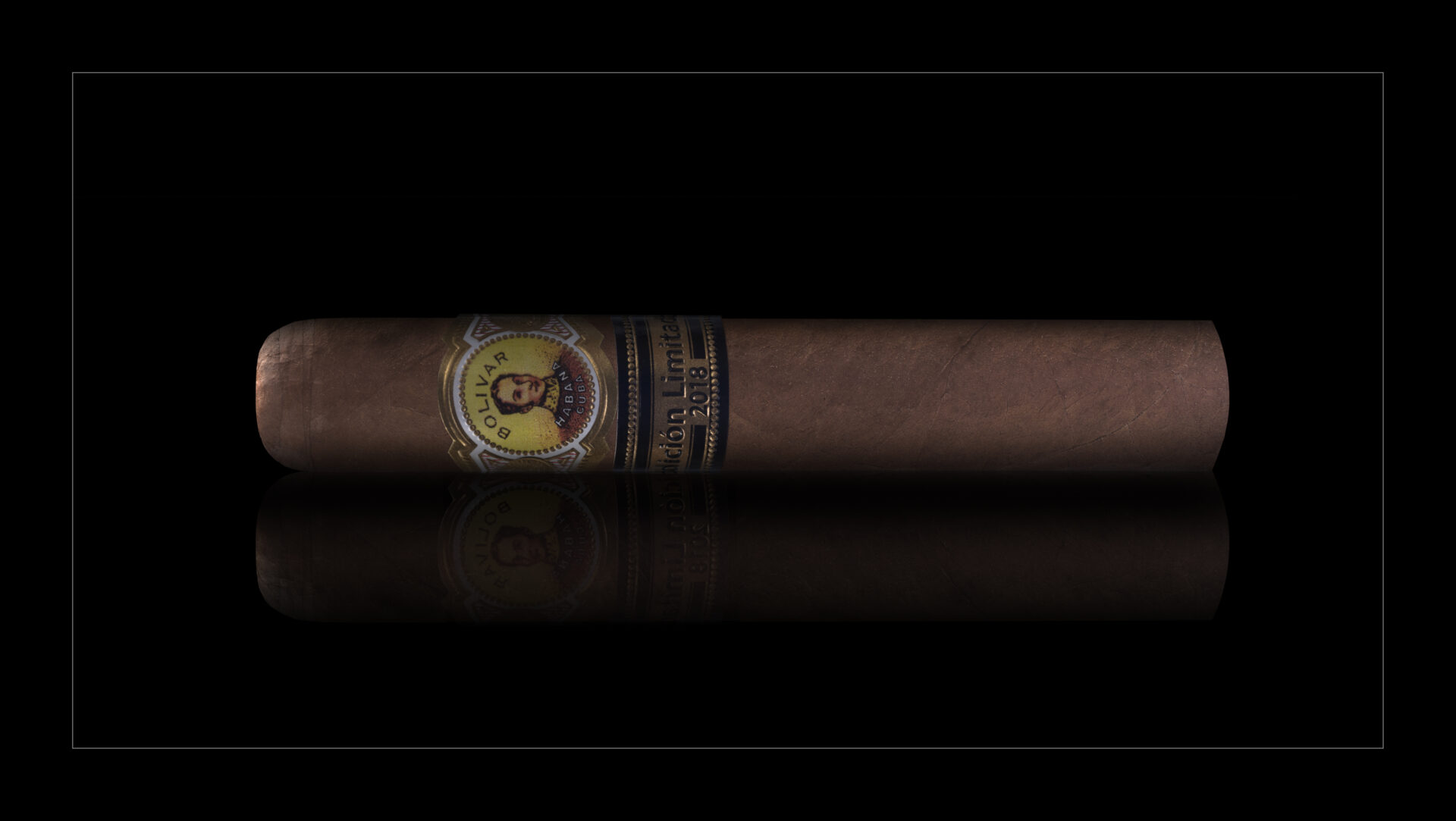 The Bolívar Soberano Edición Limitada 2018 brings Habanos' popular "Duke" size to the Bolívar line. This is a vitola that measures 140 mm x 54 ( a 5 1/2 x 54 Robusto).  The cigars will be presented in 10-count boxes.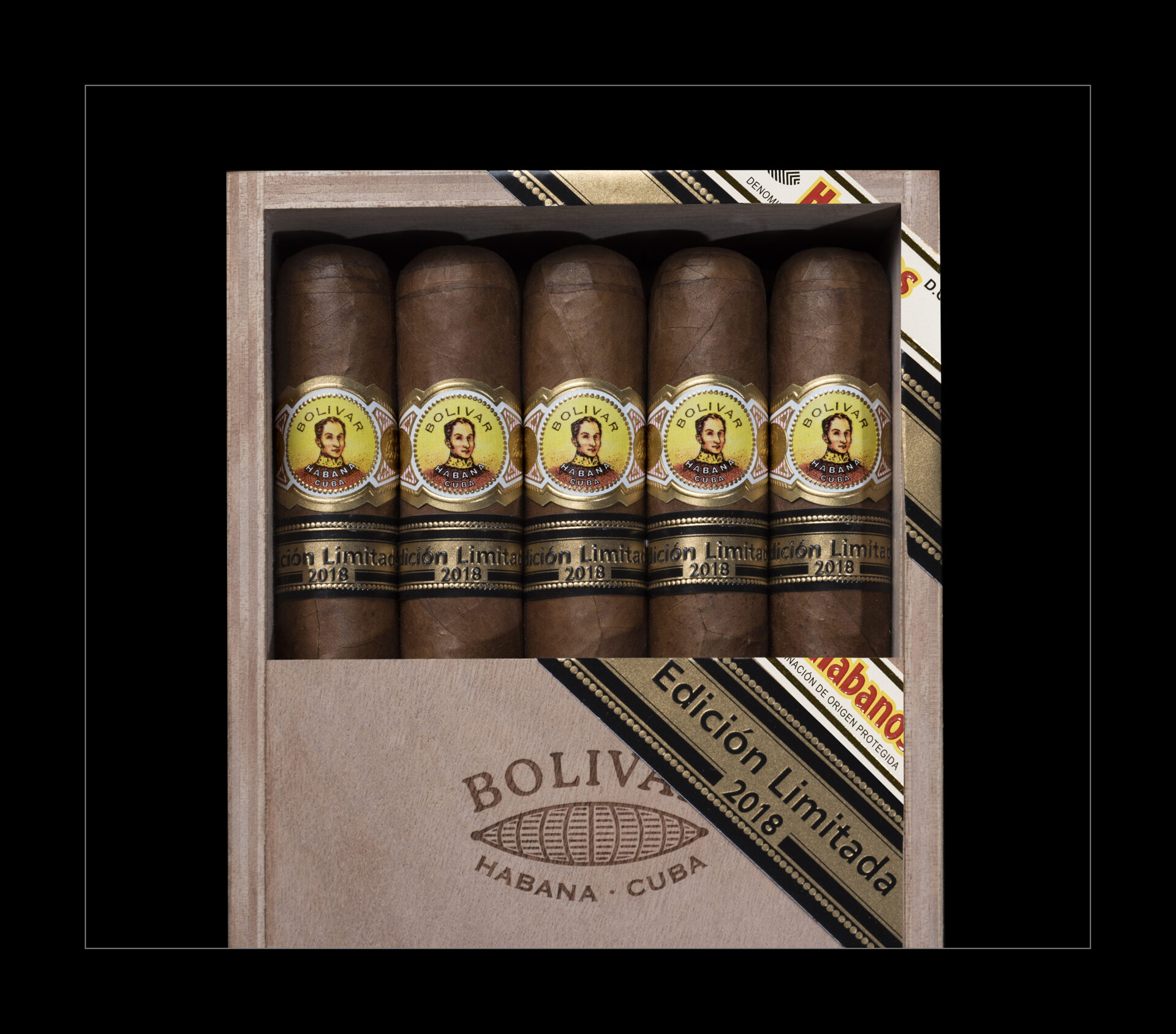 For 2018,Edicíon Limitada releases are also slated for the Romeo y Julieta and H. Upmann brands. Edicíon Limitada cigars are limited edition cigars released by Habanos S.A. on an annual basis. These releases are typically in a never-before-released size of a particular brand. Each year, Habanos S.A. rotates which brand will receive an Edicíon Limitada cigar.  All Edición Limitada cigars utilize wrapper, binder and filler that have been aged for not less than two years.
Photo Credits: Habanos S.A.