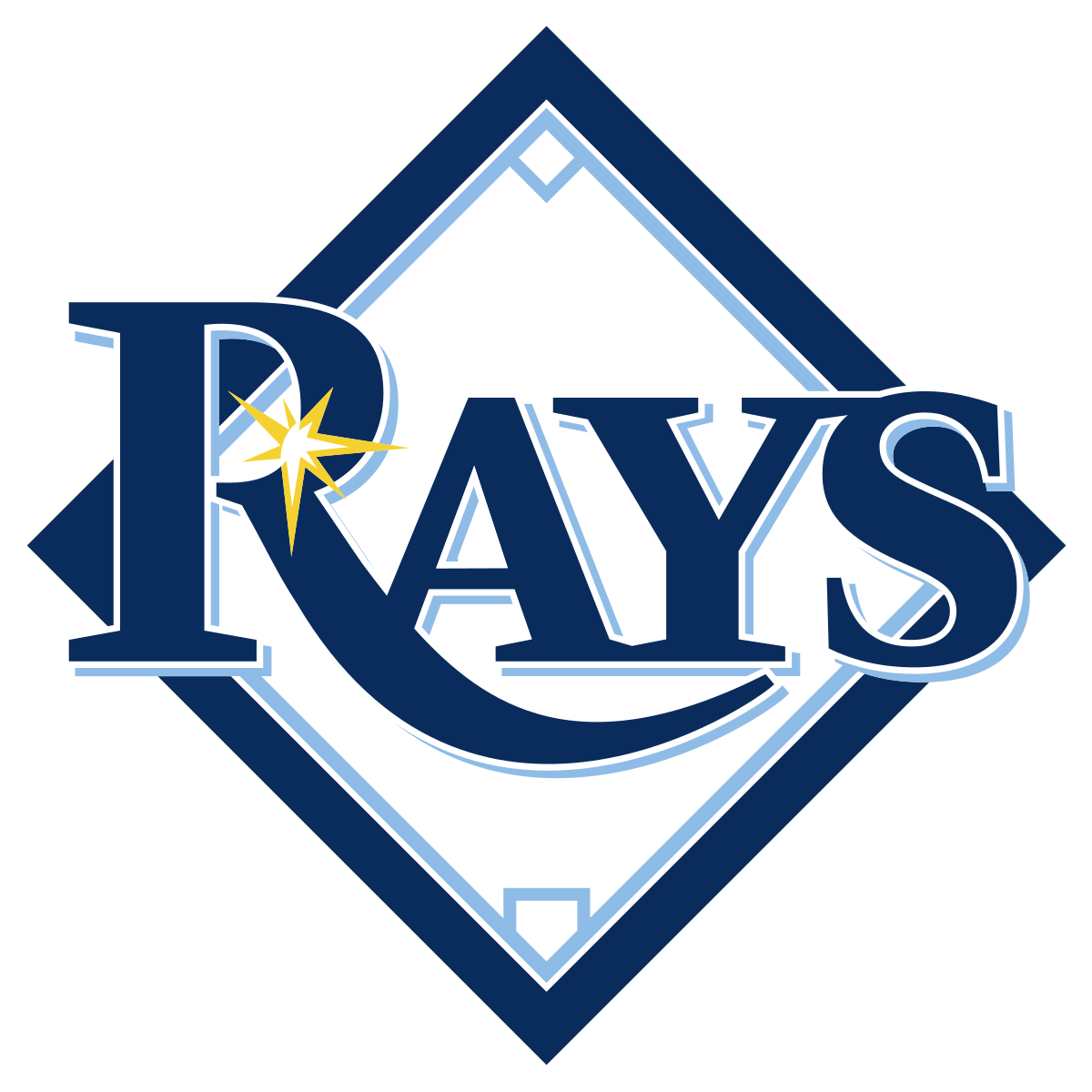 The Tampa Bay Times has reported that the J.C. Newman Cigar Company's branded Cuesta-Rey Cigar Bar in St. Petersburg, Florida's Tropicana Field will not be returning for 2018.
Tropicana Field is the home to Major League Baseball's Tampa Bay Rays. Located in center field, the Cuesta-Rey Cigar Bar provided fans a location for cigar smoking. According to the report, the Rays have decided to use the space occupied by the Cuesta-Rey Cigar Bar for other uses. The team has not specified what the usage would be. J.C. Newman Cigar Company President Eric Newman told the Tampa Bay Times that he believes the team is looking to use the space for family entertainment.
Cuesta-Rey is a brand under the J.C. Newman portfolio. Since the Rays started playing at Tropicana Field back in 1998, the cigar bar has been a fixture there. According to Newman the relationship had been changing over the past few years, particularly after Tobacco Free Florida became a sponsor for the team. This resulted in the removal of signage as well as an end of mentions during Rays broadcasts.
Last month, Tampa Bay Rays Principal Owner Stuart Sternberg principal announced his intent to move the team to a proposed new stadium in the Ybor City district of Tampa. While a move to Ybor City is far from finalized, Newman would like the Rays to consider a cigar bar at the new stadium.
This is the second cigar company to no longer have a cigar bar branded at a Major League Baseball ballpark. In 2016, Asylum Cigars, the brand under C.L.E. Cigar Company, ended its relationship with the cigar bar at Comerica Park, home of the Detroit Tigers. That cigar bar remains, but is no longer branded by a cigar company.