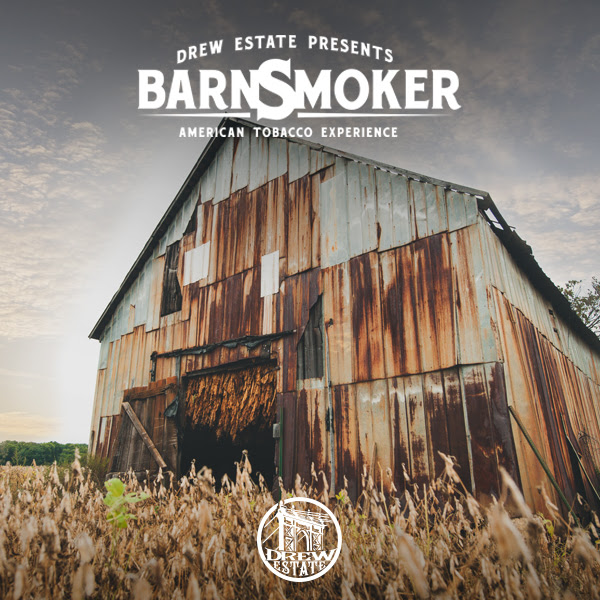 Drew Estate has announced its 2018 Barn Smoker Schedule. This year, the events return to Florida, Connecticut, Kentucky, and Louisiana; but there also will be a new venue added – Strasburg, Pennsylvania.
The Barn Smoker concept is an event unique to Drew Estate. It allows the consumer to go on-site to learn about how tobacco is grown and processed by the people who do the work. This will include tours of the barns, listening to people involved firsthand in the process, and tasting tobaccos.
Below is the schedule of the events. Tickets can be purchased by clicking on the link. All event times run 10am to 5pm.
The Cigar Coop Prime Time Show will be in Orlando, Florida at Corona Cigar Company interviewing the host of the Florida Barn Smoker, Jeff Borysiewicz on May 17, 2018.