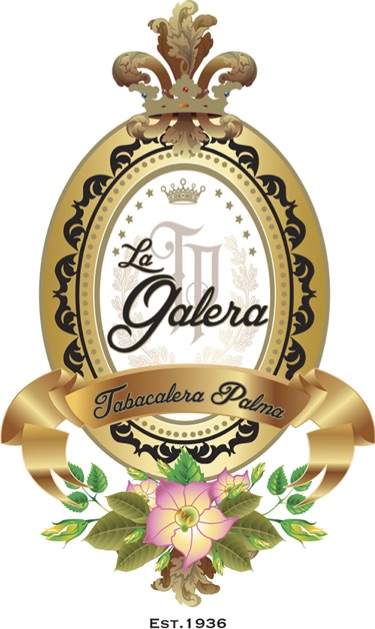 Fabian Barrantes has departed IndianHead Cigars, and Elvis Batista is now the company's Director of Sales. IndianHead Cigars is owned by Jochy Blanco. IndianHead is the company that is best known to those in the premium cigar business that handles Blanco's La Galera cigar brand.
Batista most recently has served as the Key Account Manager within IndianHead cigars. Prior to that, Batista had been a retail manager at Neptune Cigar in Florida.
Late in 2015, Blanco had announced he had acquired IndianHead Cigars, a distribution company owned by Bill Bock. Concurrently this gave Blanco a platform to launch and distribute his own brand – La Galera. La Galera is also produced at Blanco's Tabacalera Palma. At the time of the launch, Blanco had also named Barrantes his Director of Sales and Marketing.
Barranes first established himself as the Director of Marketing at Oliveros Cigars, the company which eventually became Boutique Blends Cigars. In 2013, he moved over to  Villiger Cigars North America becoming its Director of Marketing.