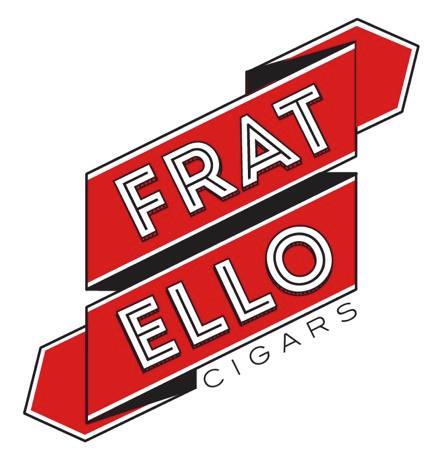 Fratello Cigars is coming to Germany. Today Fratello Cigars owner Omar de Frias announced that Klaus Kleinlagel will handle distribution in Germany.
"We are very excited to be partnering with Klaus & Martina Kleinlagel. Their history in the tobacco industry, their family-owned operation and passion for premium cigars was a perfect match for our growing brand," said de Frias in a press release.
"We are very happy to get to work with Omar and bring his outstanding cigars to Germany," Klaus Kleinlagel said. Martina, his sister added: "Our business is truly a family business. As the name Fratello, which means brother already says, Omar belong to our small family."
Come June 16 -24, Fratello will be hosting a series of events in the following German cities Duesseldorf, Koeln, Gevelsberg, Wehringen, and Wuerzburg.
Germany joins the Netherlands, Dominican Republic, Thailand, Czech Republic, Slovakia, and Switzerland as countries where Fratello products are distributed.